LOCAL DAYCARE OWNER SHARES IMPORTANT TIPS FOR PARENTS & CAREGIVERS
Choosing a daycare for your child is extremely important. When you hand over your child to a daycare provider, you trust them to take good care of your most valuable asset, making it important to choose carefully.
Sherry Picha, owner of Sprout Early Learning Center in La Crosse, shared some important information for parents looking for a daycare. Sherry gave advice on choosing a model, visiting facilities, and getting parents and kids ready for daycare.
---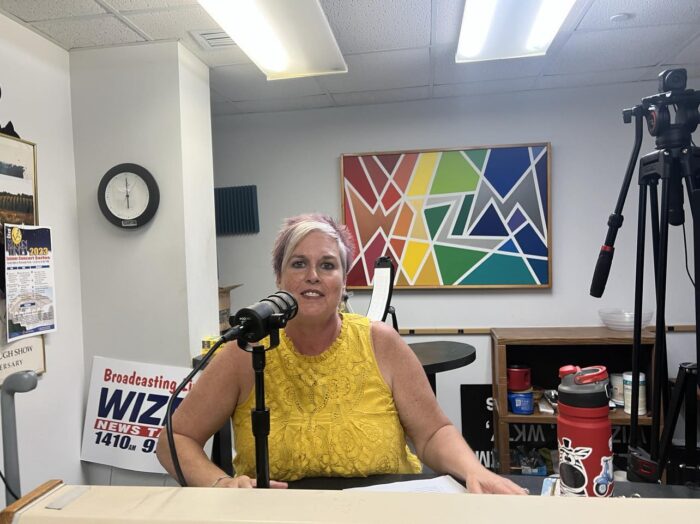 CHOOSING THE BEST MODEL OF CARE
QUESTIONS TO ASK WHEN YOU'RE VISITING DAYCARE PROVIDERS
THE SWEET SPOTS FOR ADMISSION
HOW TO PREPARE CHILDREN AND PARENTS FOR DAYCARE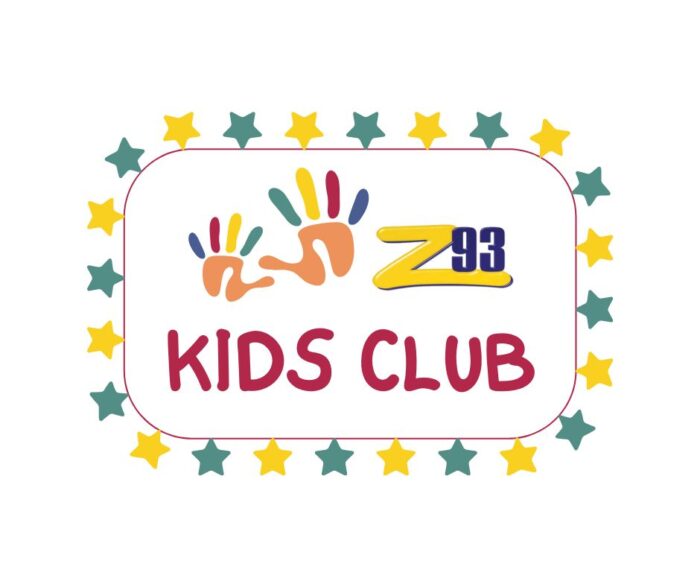 ---