OCTOBER IS PREGNANCY AND INFANT LOSS AWARENESS MONTH – LOCAL PROFESSIONAL SHARES INSIGHTS ON GRIEF AND LOSS
Written by Brittany Styles on October 18, 2023
October is Pregnancy and Infant Loss Awareness Month, raising awareness for families who have lost a child to stillbirth, miscarriage, SIDS, or any other cause during pregnancy or infancy.
The death of a baby is a devastating experience for many families in the US. In 1988, President Ronald Reagan declared October as a month to recognize bereaved parents. Raising awareness improves support, education, and prevention efforts, ultimately reducing the incidence of these tragedies.
Catherine Pelletier, a Child Life Specialist and Bereavement Coordinator, recently shared her insights on grief and loss on the show. She offered helpful advice on how to explain loss to children as well as other family members and friends who may be grieving the loss of what could have been.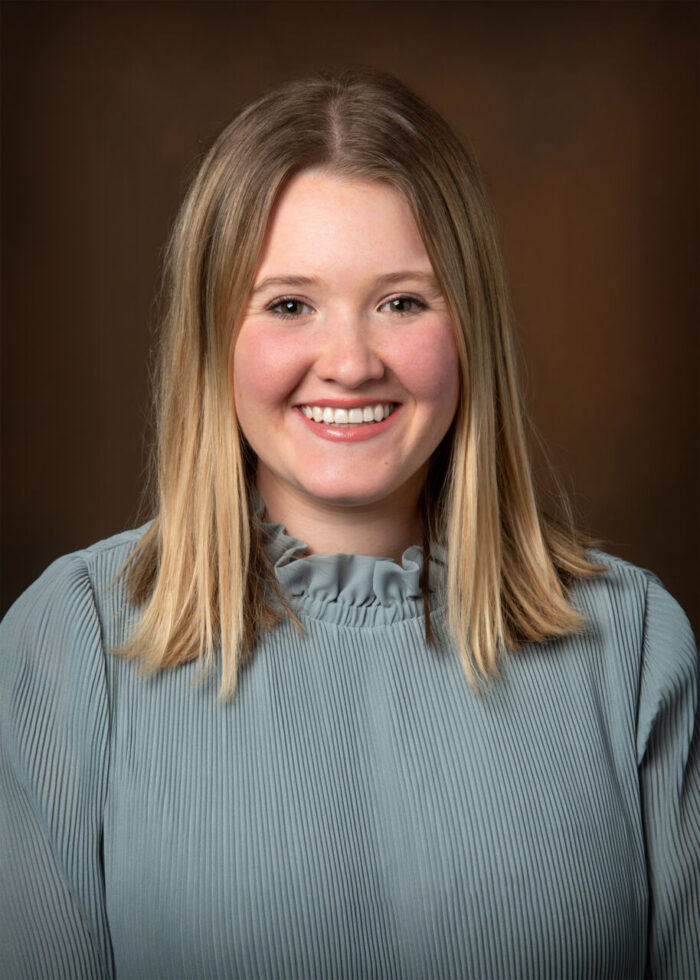 Need assistance? Contact Catherine Pelletier, Certified Child Life Specialist at Gundersen Health System (ext. 58592) and Bereavement Coordinator at Resolve Through Sharing (608-775-5278).
Return to Zero is a national non-profit organization that provides holistic support, resources, and community for all people who have experienced unimaginable loss during the journey to parenthood.
Caring Bridge is an online platform where no one goes through a health journey alone. Stay connected with friends and family through any health journey.
Call 211 anytime to get help from staff and volunteers across the country.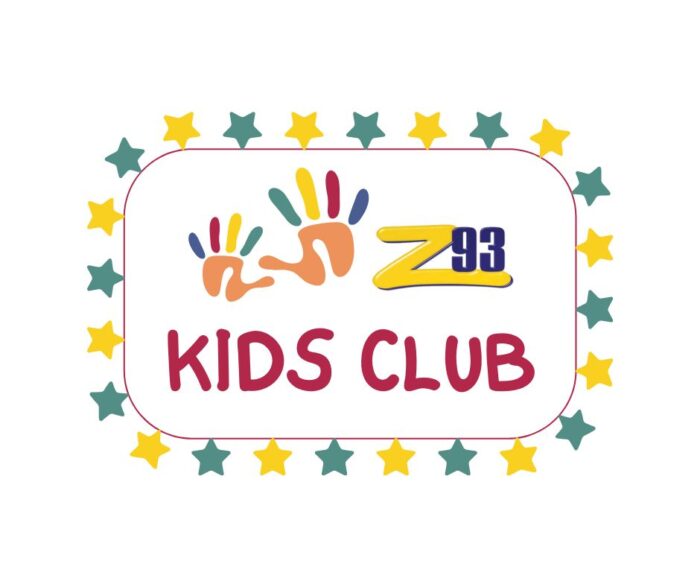 ---