JESSE
Host of the Drive at Five
Scheduled on
| | | | |
| --- | --- | --- | --- |
| | | | |
| SUNDAY | 12:00 pm | | 4:00 pm |
| Z93 WEEKDAYS | 2:00 pm | | 7:00 pm |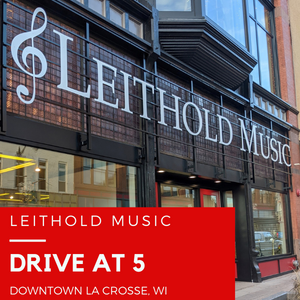 Call or text your requests to 608-785-7993
HOMETOWN: Arlington Mn. (I know, I know. You've never heard of it. It's an hour SW of the Twin Cities)
FAVORITE MUSIC/ARTIST: Obviously the sweet, deep jams we play on Z. Grew up on a mix of Pop, Rock, Country. A good tune is a good tune. From Avicii to Zeppelin, I dig music.
FAVORITE MOVIE: It's a toss up between The Big Lebowski and Pulp Fiction.
WHAT I'M WATCHING: Sons of Anarchy! Arrested Development, The Wire, The Sopranos, Justified. The normal good stuff.
WHEN I'M NOT ON Z, I'M: Usually hanging out at the station, scheduling the music we play on Z. Clearly, I know how to party. But when we're not doing that, I'm constantly on the hunt for the best burger in town.
Hang with me every weekday 2-7p! I usually have something sarcastic to say about things happening in this crazy world of ours. Your mom digs it.
---
Read more
---