Mid West Music Fest is a 4-day event, over two weekends, with more than 100 acts and a dozen stages in La Crosse and Winona. Brent Hanifl came in to tell us all about this weekend's festival in La Crosse.
GRAB TICKETS AND FULL LINE UP INFO HERE!
Great American Taxi, from Denver, CO, is playing tonight and tomorrow at MWMF and they joined us in the studio to play some jams, too:
RAIN OR SHINE. MWMF WILL ROCK LA CROSSE.
Billy set up tents at the Fest Grounds to keep you cozy this weekend!
Fest Stages and the Vintage & Makers Market will be covered by a tent.
The Young Performers Stage and Kids Place will be in the covered pavilion at the Fest Grounds.
—
GET YOUR WRISTBAND
You'll be needing a wristband to get around this weekend. Bring your ticket to the Fest Grounds to pick up your wristband.
Day of tickets will also be available to purchase at the Fest Grounds. Kids 12 & Under FREE.
—
BRING YOUR FRIENDS
There are plenty of ways to see music at MWMF this year!
$25 / Single day pass to all venues
$15 / Single entry to one venue, to be purchased with card at chosen venue.
$45 / Two day pass to all venues
Tickets available HERE or at the Fest Grounds Ticketing Hub.
—
DOWNLOAD THE APP
Plan your fest schedule with the "MWMF 2019" App.
Filter by venue or day and find your way around with the fest map!
Available for download on the Apple App Store or Google Play.
—
PARKING
Free parking at City Hall — Friday After 5pm & Saturday All Day
Limited public parking available at the Fest Grounds.
La Crosse Street will be open during the festival.
—
SATURDAY YOGA
Yoga at MWMF has moved to The Grand Hotel Ballroom.
limited space, but very cool space
FREE | 11:00am-12:00pm | Please bring your mat!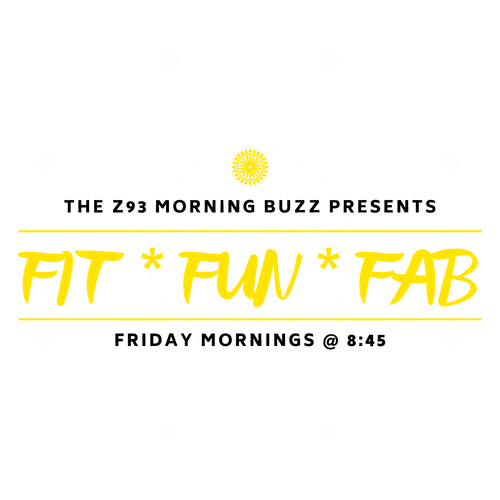 ---