AMANDA'S ACADEMY OF DANCE #FITFUNFAB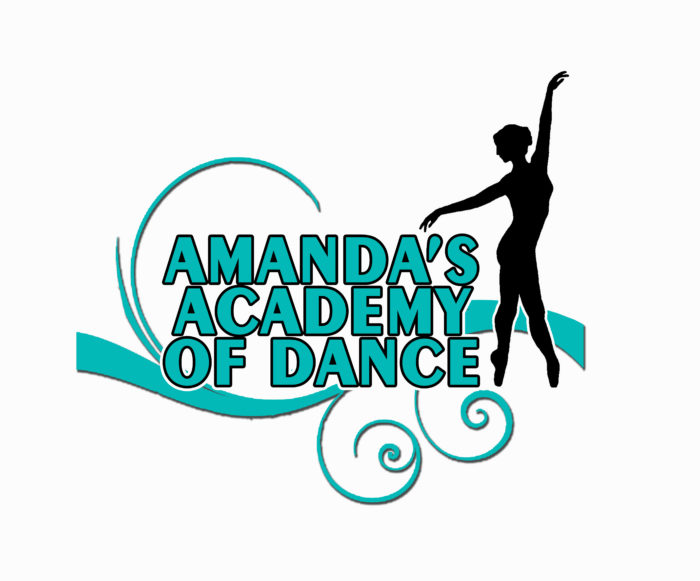 Amanda's Academy of Dance teaches children, teenagers and adults to dance…but it's more than just dance steps. They dance with passion, they accept everyBODY, and they do not judge. AAD welcomes new dancers and appreciates you as an individual. They are one big, diverse, dance family and they'd love for you to join them!
Amanda's Academy of Dance is located in downtown La Crosse and they are a FUN, but professional, dance studio! There are no auditions, no strict dress codes, and recitals/performances are optional. Your comfort level is very important, and most important is that you're having FUN while dancing! Click here to see class options. And Amanda's Academy of Dance also has their own dance apparel store too! Click here to check it out!
Amanda's Academy of Dance is excited for their Summer dance programs! Click here for all the info! And visit Amanda's on Facebook and Instagram!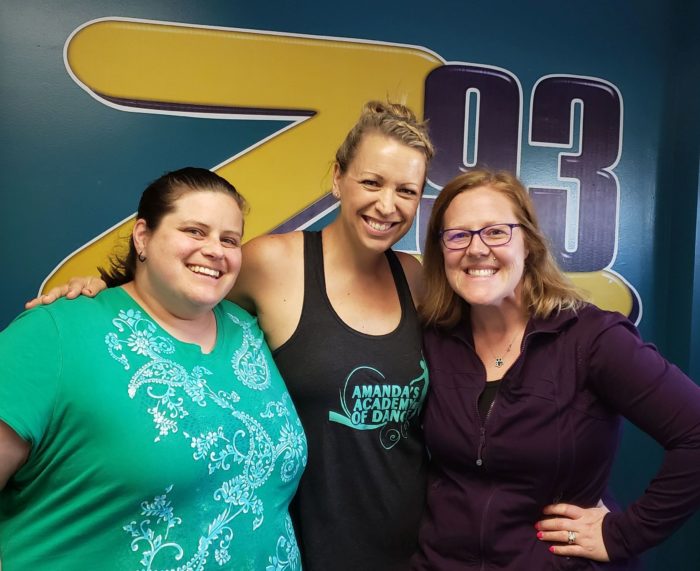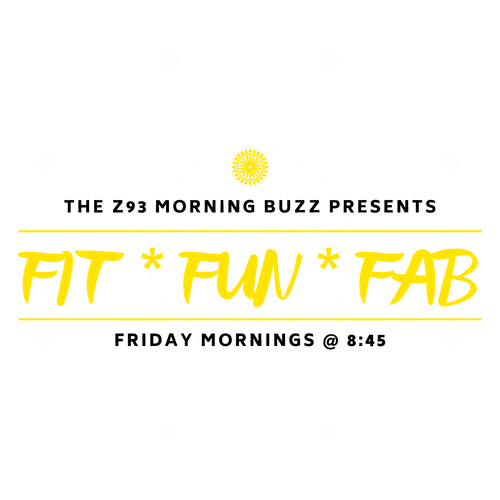 ---