E Spa & TLYN Makeup Studio: Special Event! #FitFunFab
Written by Brittany Styles on November 1, 2019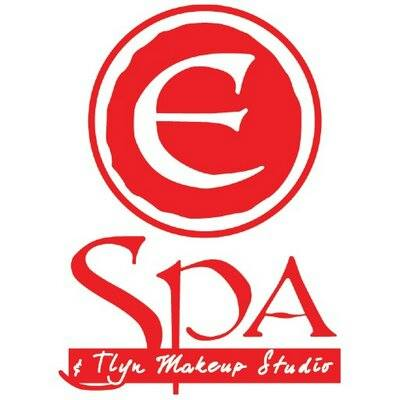 E Spa is a full-service, organic, day-spa offering manicures, pedicures, massages, facials, Bali bath treatments, waxing, tinting & makeup application. Specialty services include; bridal makeup for the bride or the entire wedding party and Estina's makeup & skincare line, TLYN!
E SPA'S SPECIAL EVENT: E Spa is celebrating 20 years! Join Estina for an open house celebration on Friday, November 8th from 5pm-9pm at E Spa at 412 Main Street, Suite 306 in downtown La Crosse!
Take advantage of once a year specials and enjoy gifts and prizes!
Get the first look at E Spa's new Men's Zen Den!
Gift card specials:
$100 = $125
$200 = $275
$300 = $400
$400 = $600
Enjoy appetizers, refreshments, desserts
Makeup and product demonstrations
Click here for full event details!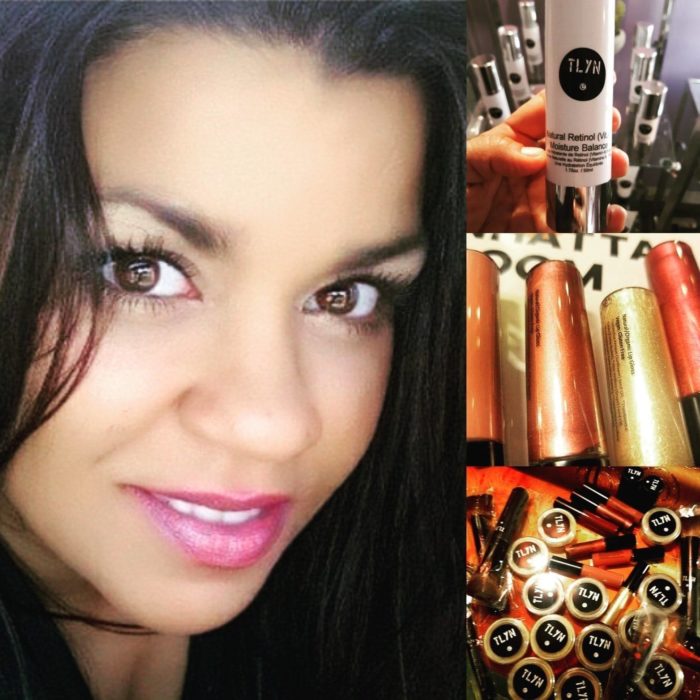 Estina Hanes is the owner of E Spa and TLYN Makeup Studios Zen Den. Located in downtown La Crosse at 421 Main Street Suite 306, overlooking the city from the 3rd floor. It's a big city feel, yet it's tucked away in a cozy private Zen Den. Estina is a celebrity makeup artist with her own mineral based makeup and skincare line, TLYN (Truly Loving You). TLYN Makeup and Skincare lines are organic and natural. Estina is known for her facials and has won the "Best of La Crosse" award for Makeup and Facial services! From New York Fashion Week to TV & film, Estina's talent is Hollywood worthy and the city of La Crosse is lucky to have her expertise.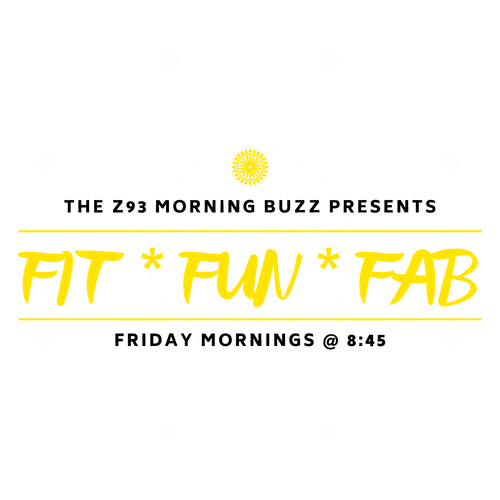 ---