We'll Be Together Forever, with the Z93 App!
Written by Brittany Styles on December 11, 2019
This holiday season, give yourself the best gift ever! A FREE one that allows you to never be apart from us, ever again! In the waiting room, in the bathroom, ya know…when you're alone…but you're really not, cause we'll be there with you!
Download the Z93 La Crosse smartphone app so you can stream us live, access our contests, events, website, and more! It's free at both the Apple Store and Google Play Store! FREE! Just the right amount to spend this holiday season…or any time of year!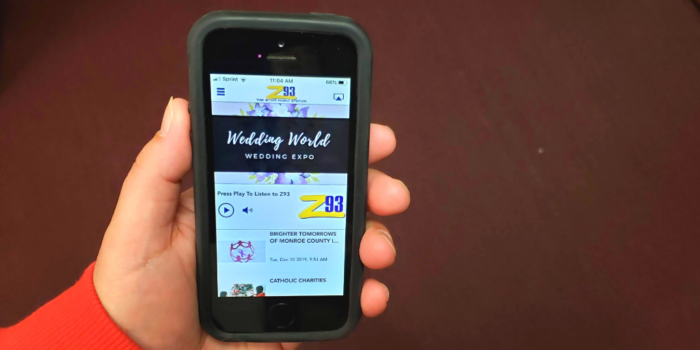 ---