Family Holiday Fun #FitFunFab
Written by Brittany Styles on December 20, 2019
Kids will be home from school for winter break, they'll be bored, and you need some ideas to keep them occupied! But you've already spent a ton of money buying Christmas gifts, and you're tapped out!
We've got you! Here are some fairly inexpensive and fun ideas, but even better…SOME FREE IDEAS!
Visit Rotary Lights in Riverside Park! It's open nightly at 5pm from now through New Year's Eve and it's FREE! They encourage you to bring a non perishable food item, but otherwise…completely free! There's entertainment each night, and over 3 million lights on display!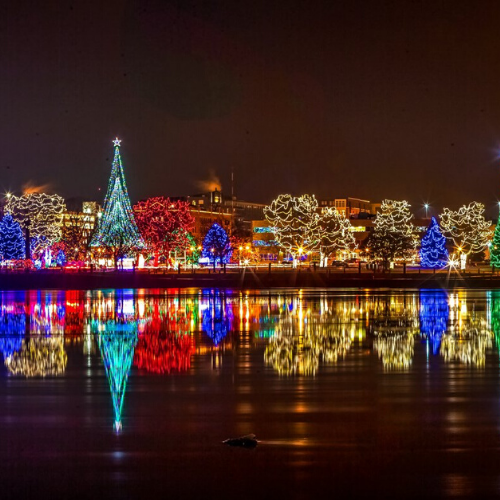 Holiday Movie Night! Gather round with a bowl of air-popped popcorn, and snacks, and select your favorite holiday movie for a night that's sure to please the whole family.
Give back to our Soldiers: Send a bit of holiday joy to a soldier stationed overseas by having your kids make a few holiday cards.
Classic Paper Snowflakes: Paper, scissors and some strategic folds and cuts are all that are required for the beautiful creations that will soon grace your windows or walls. Click here for instructions!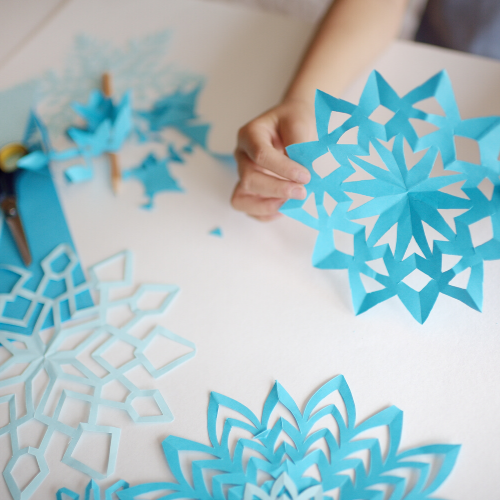 Make Festive Colored Playdough: Click here for the Natural Homemade Recipe!
Fancy Family Dinner Party: You bought those adorable holiday outfits for family pictures and the school programs, but they need a reason to wear them again! Let the kiddos choose the meal, light a couple of candles, turn down the lights and enjoy the giggles of a special fancy, family dinner party.
Caroling: Those who cannot easily get out would love to have visitors bring them a bit of holiday cheer in the way of music. Ask your kids what carols they've learned and print out the lyrics for a few songs before heading to your local hospital or nursing home. You'll bring joy to many hearts and stay warm inside at the same time!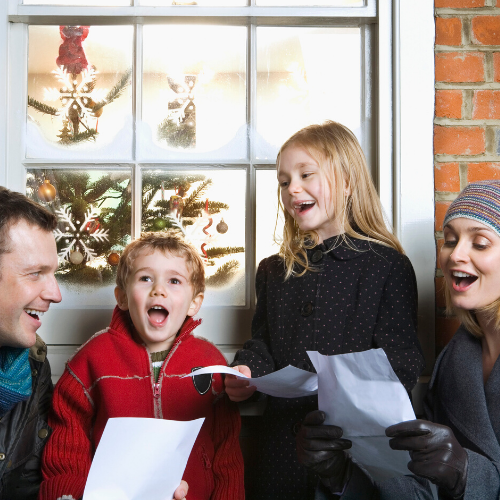 Family Holiday Games: Jingle Bell Toss, Silver Bells Memory Game, Snowman Bingo Game
Use Google: There are so many great ideas for holiday art projects out there that do not require a ton of money, but will take long enough to occupy the kids for quite a while…until you come up with the next idea!
Best wishes this holiday season! You got this!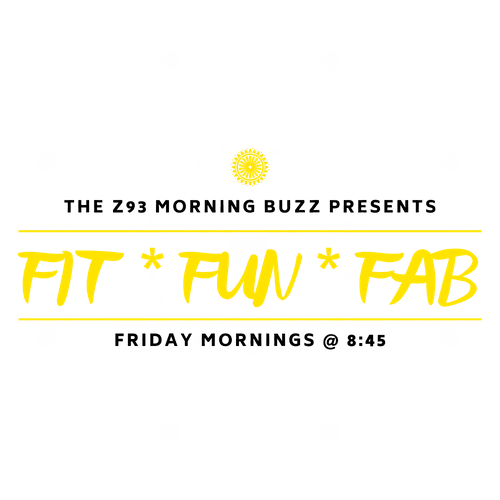 ---