THE SKIES THE LIMIT EVENTS #FitFunFab
Written by Brittany Styles on January 17, 2020
Skies the Limit offers social event planning for all of life's biggest moments. Decorating, planning, draping, florals and every small detail in between.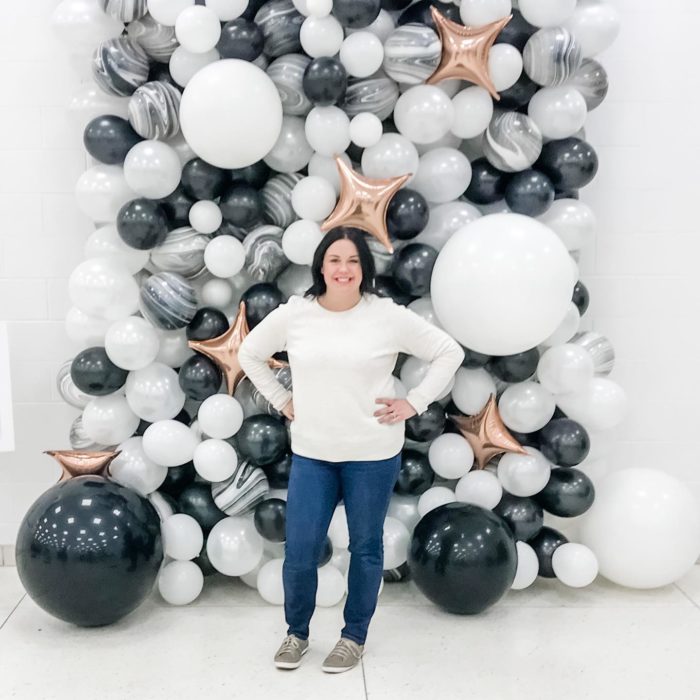 Destinee Coenen, owner of The Skies the Limit, does beautiful balloon art as well! Watch for her beautiful balloon artwork pieces this Sunday at Wedding World!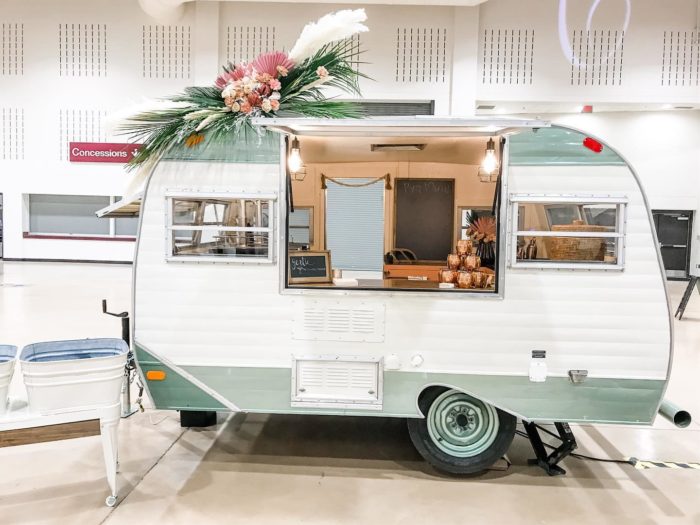 New for 2020, introducing Gertie the Cocktail Caravan! A mobile cocktail car you can rent for your wedding or event! Watch for Gertie at Wedding World this Sunday, and get more info about rental and everything Destinee offers with The Skies the Limit Event Planning! CLICK HERE to check them out on Facebook!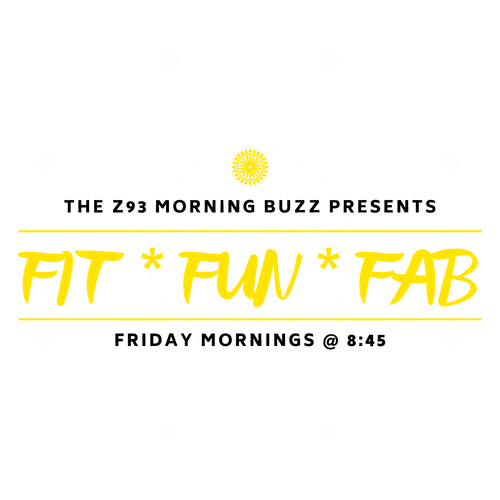 ---