Zcare was blessed to be able to help Nick Fillner and his family at their benefit thanks to Builders Flooring and Jolivette Family Farms!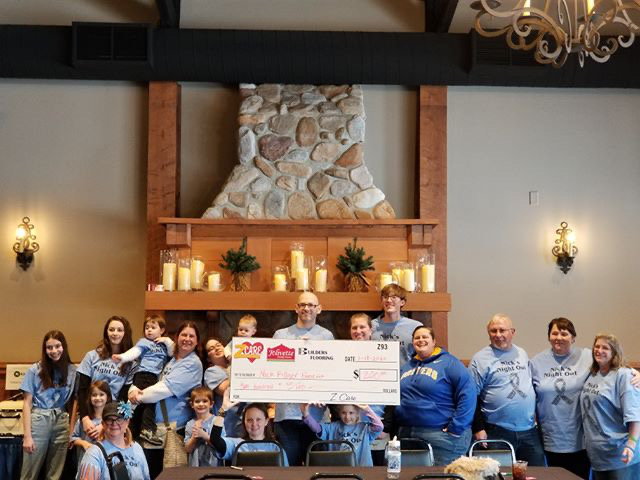 In June 2019, Nick was diagnosed with Esophageal Cancer. He found out due to an open ulcer that was under the cancerous mass where the esophagus and stomach meet. He was rushed to the hospital due to some major bleeding that had occurred. He spent a couple days in the hospital going through recovery Gundersen Health System, and then went under Chemo and Radiation treatment. In October 2019, he underwent an esophagectomy surgery in Madison to remove his cancer which removes the esophagus and part of the stomach. He still has a long road to recovery. Nick and his wife, Erin, Live in Onalaska and they have two wonderful children: Sarah who is 7, and Jaxtin who is 5.
If interesting in donating to help, too, you can do so online HERE!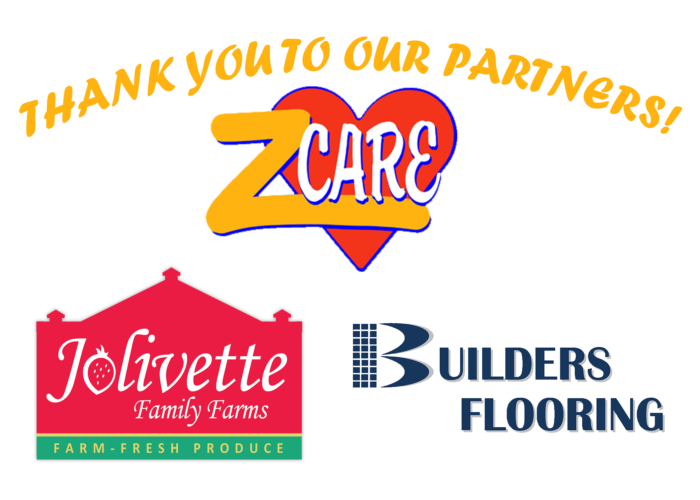 ---