Checking in on our Z93 listener, Jessica, in Germany
Jessica is originally from our area, however she lives in Germany. She listens to the Z93 Morning Buzz every day on the Z93 La Crosse App, or through our live stream, to give her a sense of "home". We wanted to check in with her to find out what things look like in Germany during the COVID-19 pandemic. There are some similarities to what we're going through, but also some big differences! It's a reminder that, we're all in this together!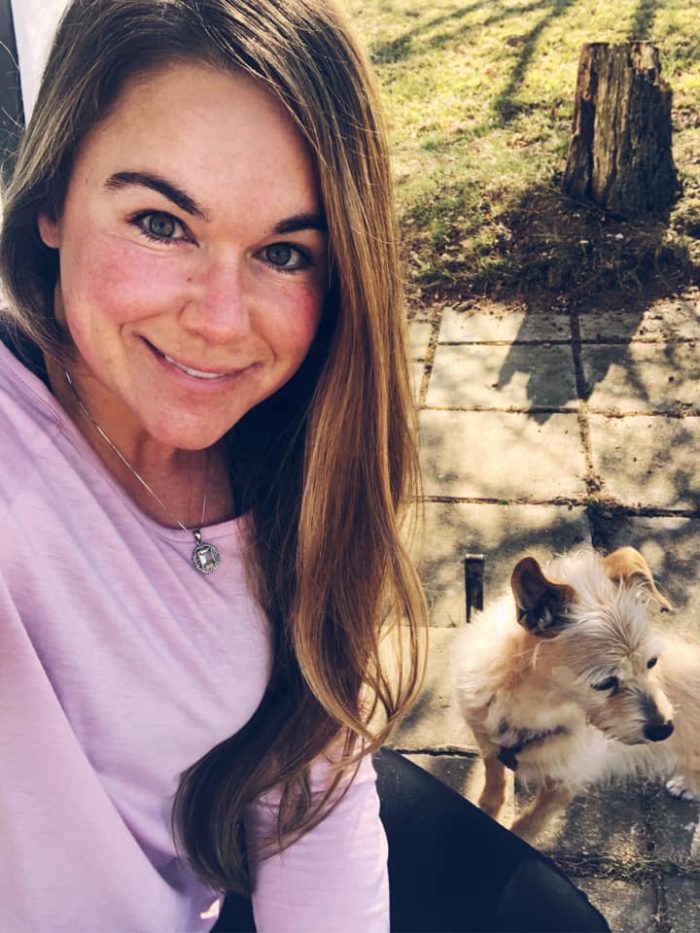 Jessica's Grocery Store pics from Germany
FUN FACT!
Brittany Styles and Jessica became friends in 1997 when they worked together at Shopko, in La Crosse! We would post a throwback photo…but we didn't carry phones on us and take pics constantly, like we do now. Bummer! Jessica was back to visit over the summer though…back when we could be inside bars…and be close to each other!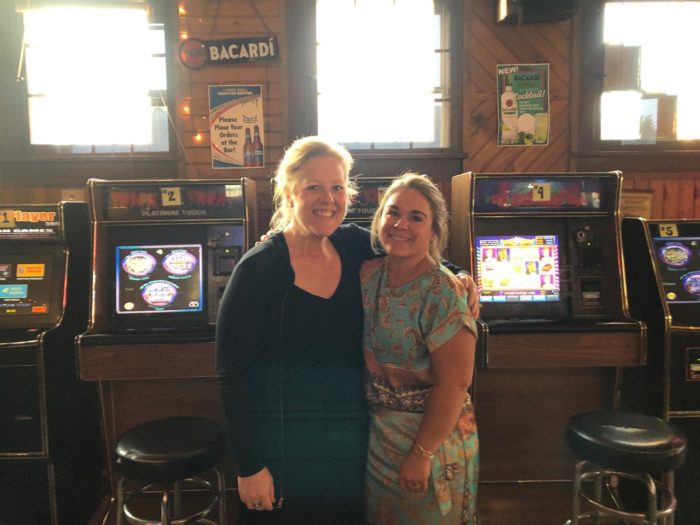 ---