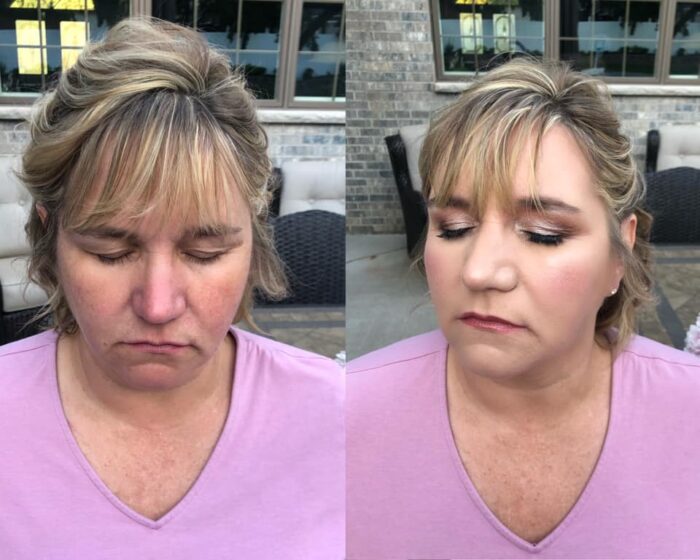 Makeup can make you feel like the best version of yourself at any age, so when it comes to makeup, the technique is essential! As you know, makeup is not only my job but my passion. My mom and her girlfriends are always asking for makeup tips, so what better way than to share some of my favorite makeup tips for mature skin. Skincare in general is something that needs consistency and it is better explained at Touch Up Laser. Whether your in your 20's or your 50's, I hope these tips help you learn something new about makeup. If you're reading this and you think my mom, grandma, sister, or girlfriend would love these tips and tricks, send it to them! My favorite part about being a makeup artist is helping women feel more confident! Remember to embrace aging because makeup can help you feel like the best version of yourself. The main thing I hear from clients over fifty is there concerned with fine lines, wrinkles, and age spots, but makeup is the best way to help you feel more confident in your skin!
1. Skincare
A dedicated skincare routine before you apply your makeup is SO important! Hydration is key to helping products not settle into fine lines and wrinkles. Make sure to cleanse your skin, exfoliate, and tone before hydrating! Make sure you have the best skin health products, find expert anal bleaching advice and tricks for skin care and lightening dark areas. I recommend using a lightweight moisturizer, nothing too thick. Moisturizer is going to help to hydrate and improve the look of your skin's tone, texture, and firmness before you apply your makeup. The second most crucial skincare product is a good eye creme. Always apply your eye creme not only underneath your eyes but on top of you're eyelids. (Don't forget to use your ring finger when applying products around the eyes. It is the most delicate area on your face.) Make sure to use a lightweight eye creme- nothing too greasy. Honestly, I started using an eye creme in high school, and I am so glad I did. Always remember your never to young to start practicing proper skincare techniques. Starting with a good base of hydration is going to make your makeup look flawless. My favorite anti-aging moisturizer and eye creme are by Drunk Elephant. Make sure you don't skip this step no matter what age you are- skincare is so important!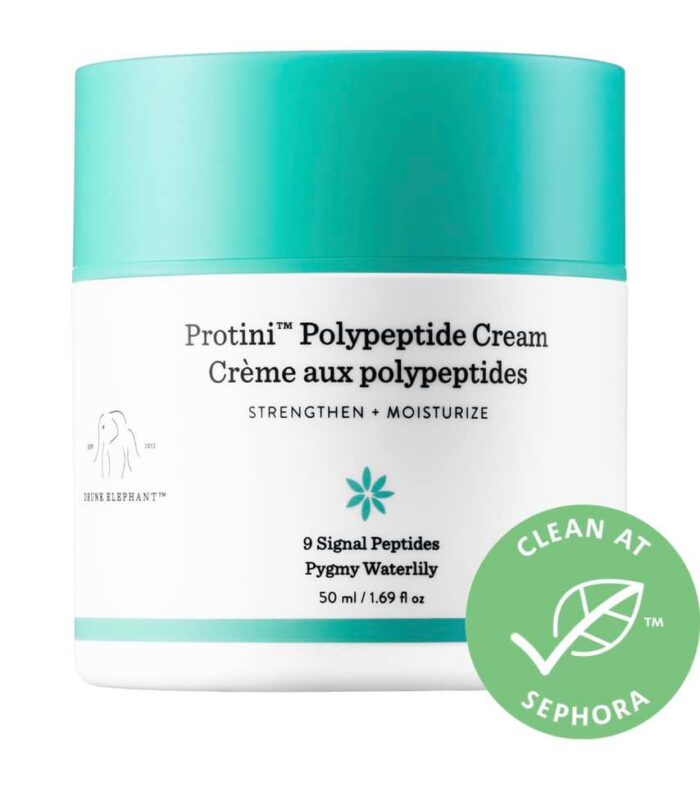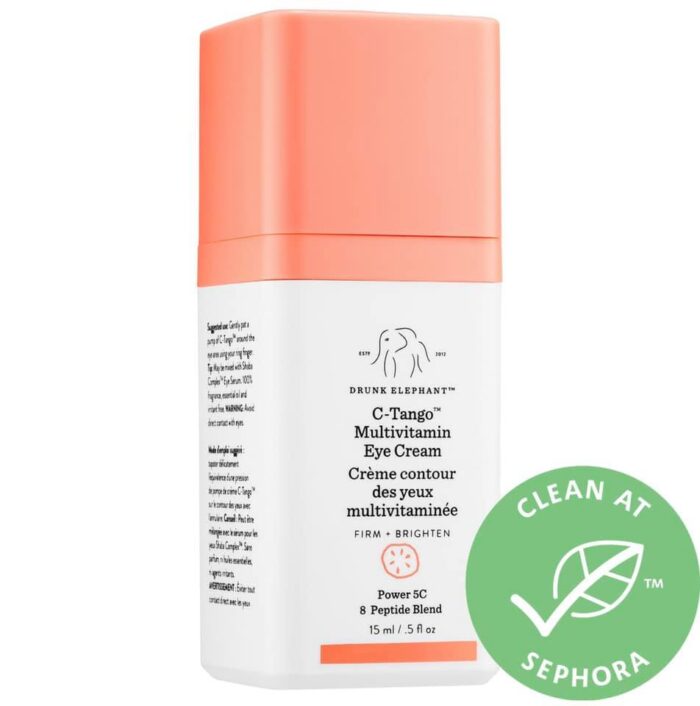 2. PRIME, PRIME, PRIME!
Priming your skin is a must if you want your makeup to last all day. Using a primer is going to even out the skin and reduce the look of enlarged pores, fine lines, and wrinkles. The best part is there's a primer out there for every skin type. You can find primers for dry, oily, and combo skin. A bonus is that most primers are now infused with SPF, so you're protected from UV rays. Priming your eyelids is essential for your makeup routine. Adding a good eyeshadow primer to your routine is going to ensure your eyeshadow stays all day. Here are a few of my favorite primers.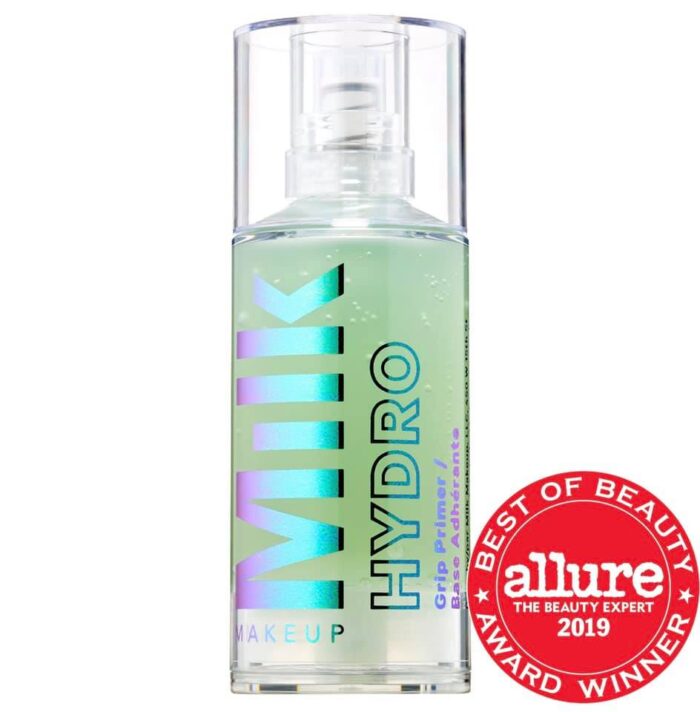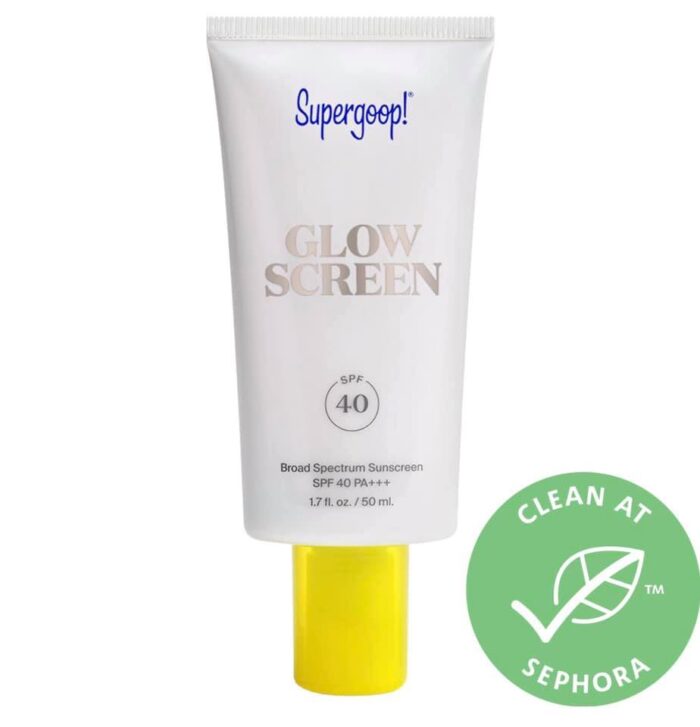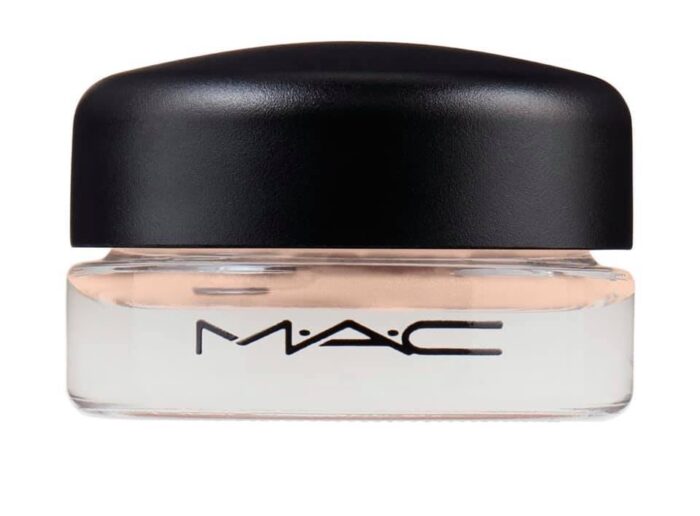 3. Lightweight Foundation
Foundation should enhance your complexion but not mask your face. Remember, sometimes less is more- it's okay to show beauty marks! For so long, I hated my freckles, but I'm learning to embrace them. That's what makes us unique. Finding a lightweight foundation is essential because a thick heavy foundation will enhance fine lines and wrinkles. As we get older, our skin gets dryer. I suggest a foundation with a hydrating formulation that will give you a dewy look. If it has SPF in it, that's even better!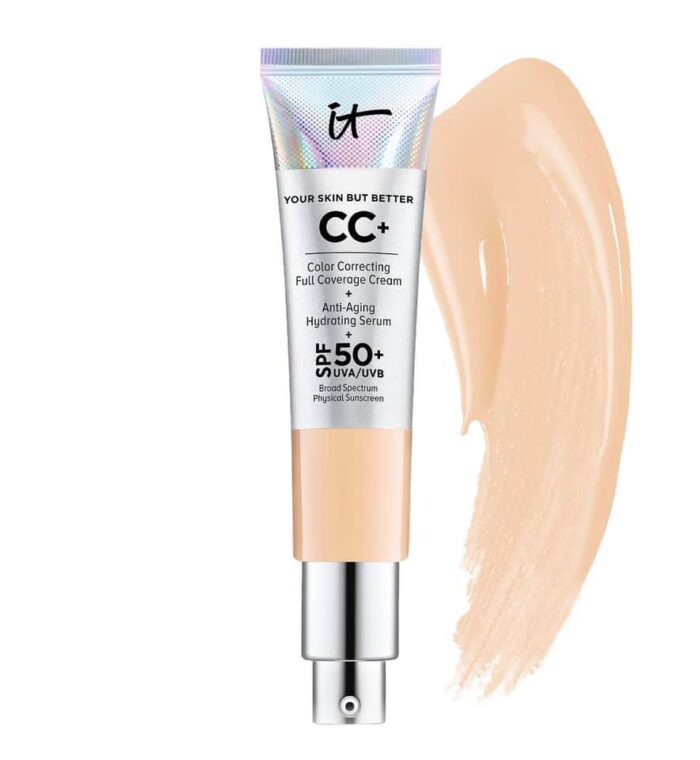 4. Applying foundation the correct way
Applying the foundation with your fingers may seem like the easiest way, but using a brush and or beauty blender will ensure a flawless finish. To start applying foundation, I prefer a soft bristle brush. Finding the right brush is essential because some of them leave streaks on your face. After I apply my foundation with a brush, I take a beauty sponge and get it damp. You don't want the sponge soaking wet, but you also don't want it completely dry. Then I blend my foundation with my damp beauty blender to ensure a beautiful finish. Think of the brush as applying the product and the beauty sponge as blending it. Investing in a brush and beauty blender will ensure an even natural finish. Below are my favorite foundation applicators.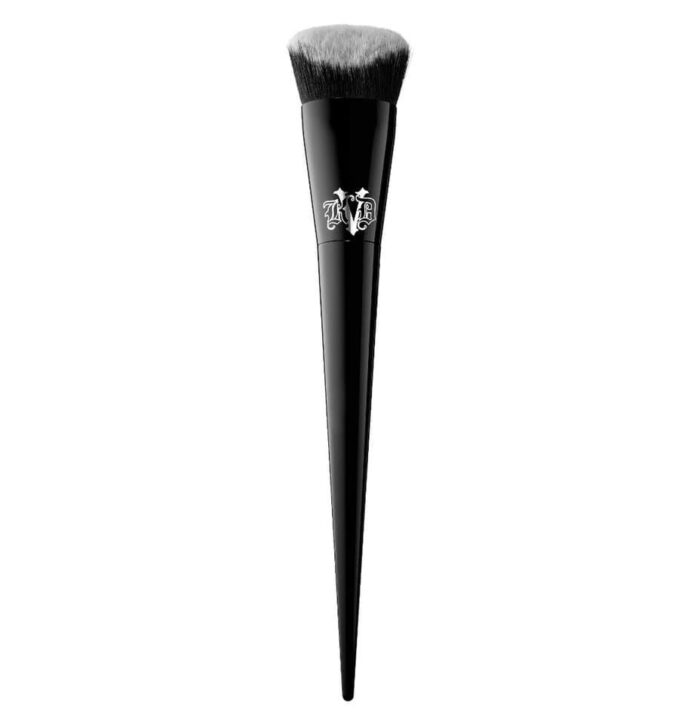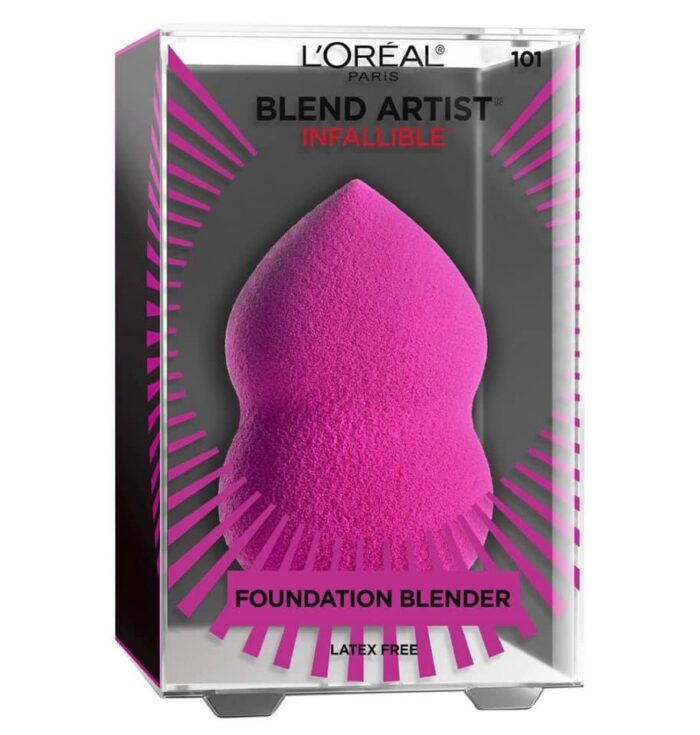 5. Concealer- Less is more
Dark circles and puffiness are the most common concerns when it comes to the under-eye area. It's best to avoid thick drying concealers that bring out fine lines and wrinkles. I suggest a concealer that is going to give you full coverage but is lightweight. It's essential to set the under-eye area so that your concealer doesn't crease. Avoid drying powders that will emphasize your wrinkles. I prefer to set the under-eye area with a dry beauty blender or small, soft brush.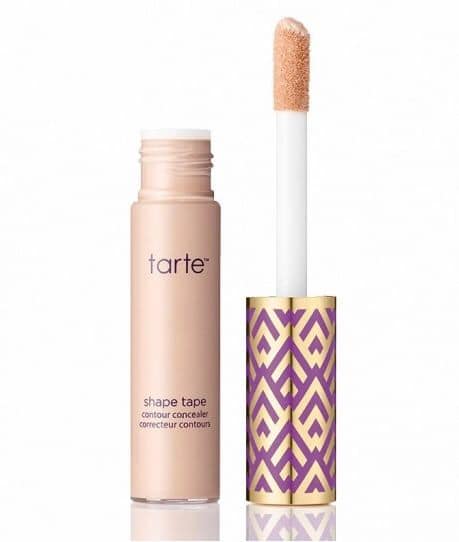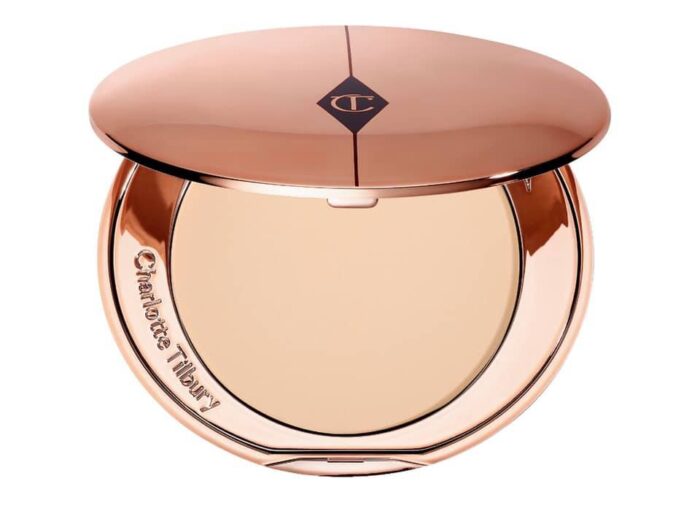 6. Liquid blush
A liquid blush will apply more natural and be less likely to settle into fine lines. Powder blushes can dry out the skin and make your skin look older. Liquid blush will give you a natural flush of color and a youthful appearance. Apply a liquid blush to the upper part of your cheekbones and blend upward. I like to set the liquid blush with a coordinating powder blush, but don't go too heavy on it. The best part about a liquid blush is you can also use it on your lips for a little color!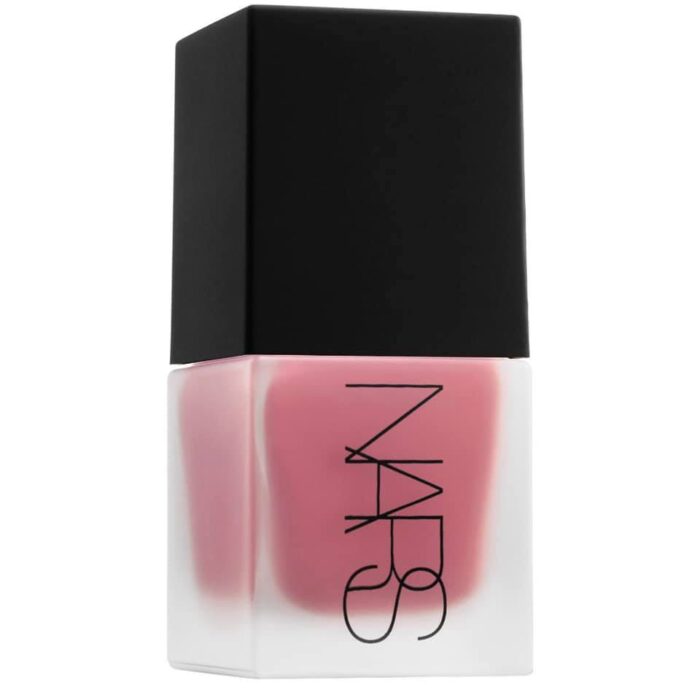 7. Don't over powder
Powder is your friend for setting liquid products, but make sure to use it sparingly. I suggest using a silky powder to set your foundation, nothing too drying. I prefer a translucent powder to set the liquid foundation so that you get the exact color from your foundation. My favorite setting powder of all time for all ages and skin types is Laura Mercier Translucent Powder.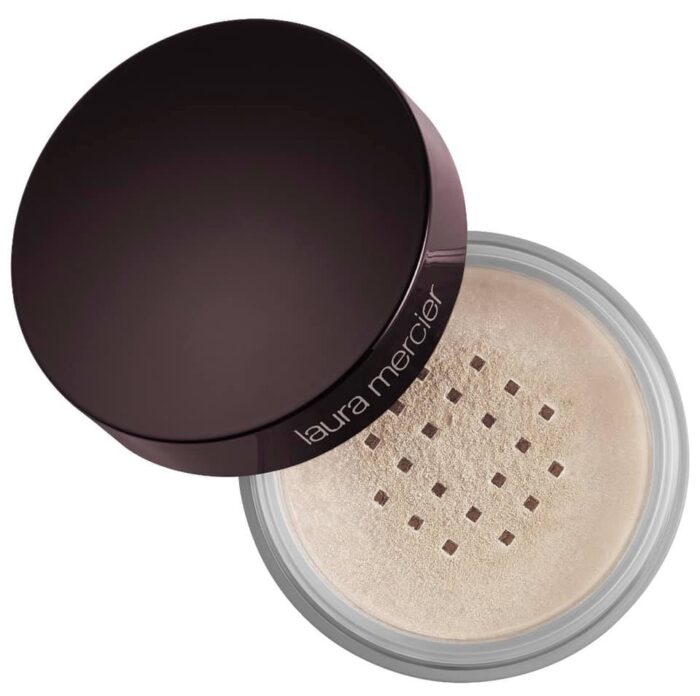 8. Highlight
A bit of highlighter will give a youthful, radiant glow, but avoid anything with too much shimmer! Apply highlighter on the top of the cheekbones where the light naturally touches your face, and it will give you a youthful glow! Another favorite trick of mine is applying a little bit of highlighter in the inner corner of the eyes and underneath the brows so that your eyes pop in photos. Trust me it looks amazing😍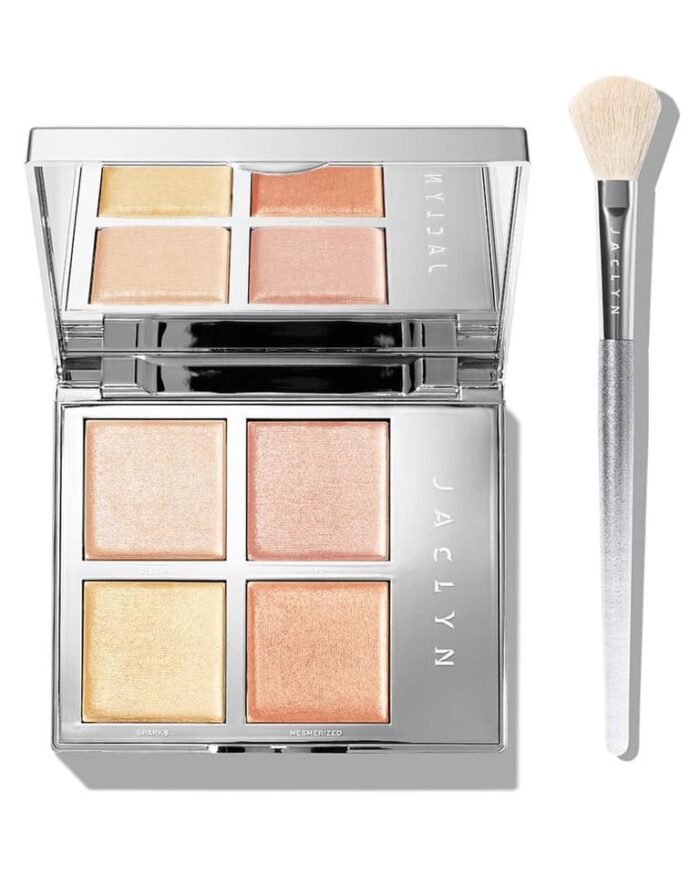 9. Making the eyes POP!
As you get older, your eyes start to droop, so one of the most important things is to apply your eyeshadow correctly. You want to use a shadow that will open up the eyes to make them appear more prominent. Typically for mature skin, I prefer matte shadows and just a little shimmer. Don't go too heavy with sparkle because it can age the skin! Always remember to use an eyeshadow primer on your eyelids so that the shadow lasts all day and doesn't settle into lines. One of the first steps to make the eyes appear bigger is to curl the eyelashes starting right at the root of the lash. Next, it's all about finding the right mascara that isn't going to smudge or clump your lashes together! One of the biggest struggles I hear when it comes to mascara is it smudging throughout the day. When it comes to finding the perfect mascara that doesn't smudge, it takes some time🤣. Believe me, I have gone through quite a bit of mascara, but who hasn't right?! When it comes to eyeliner I prefer to only a apply a thin line. A common mistake with liner is applying it too thick which will close the eye! For a good mascara brand, visit https://kosas.com/products/the-big-clean-mascara.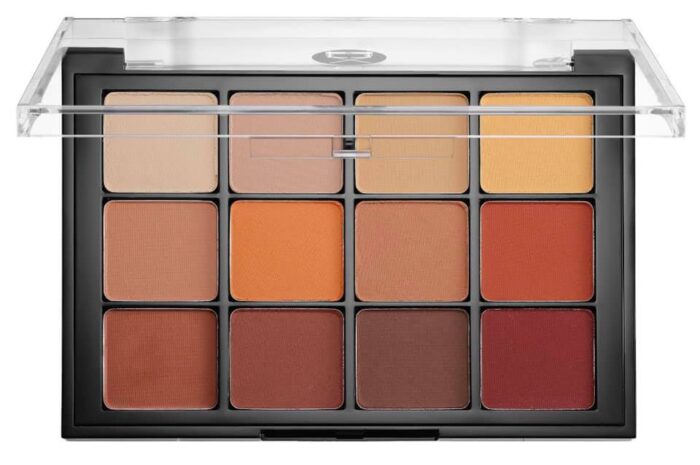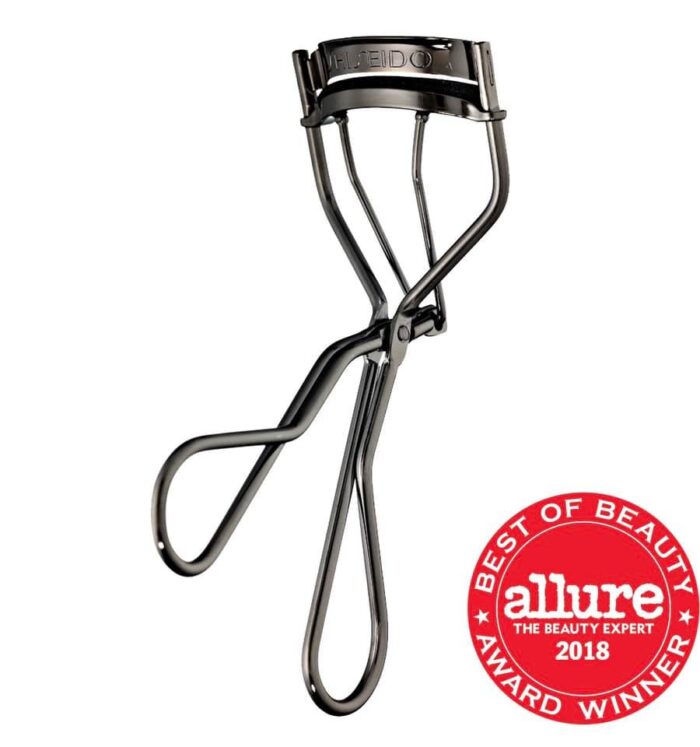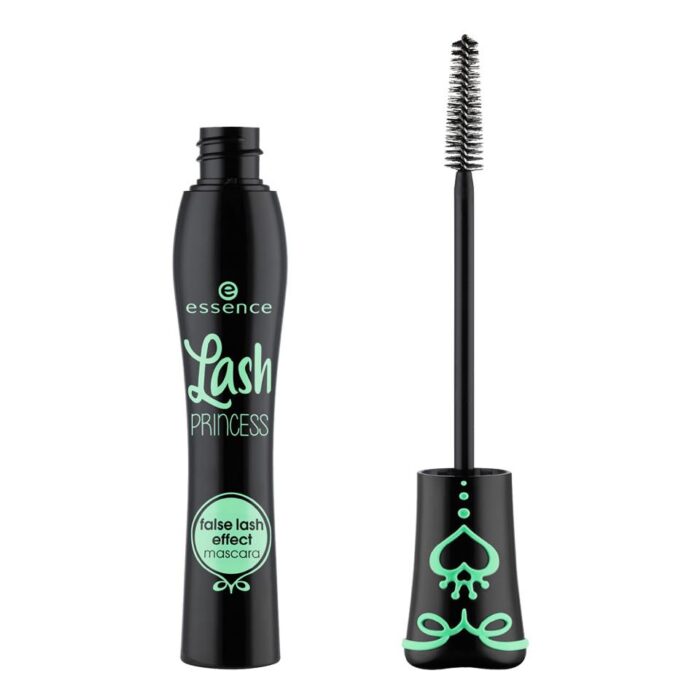 10. Confidence is key
Honestly, one of my favorite things about makeup is the confidence it gives you. When I do a makeup application on someone, my goal is to make them feel beautiful. Makeup isn't about hiding your natural beauty; it's about expressing yourself! Especially for older women, it's easy to struggle when looking in the mirror and seeing wrinkles that weren't there before—but being confident starts with loving yourself for your beauty and your flaws. Makeup should help you feel empowered, but always remember that true beauty comes from within! -XOXO Kaylee
Click this link to shop all of the products talked about in today's blog! https://www.liketoknow.it/boldlipsandblondehair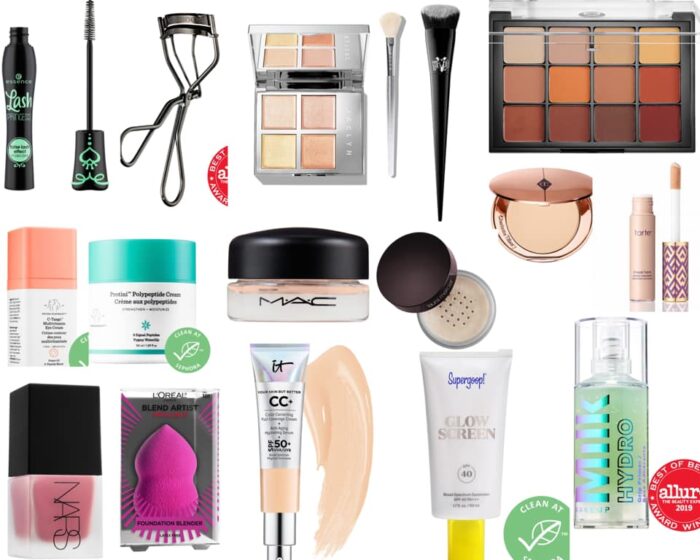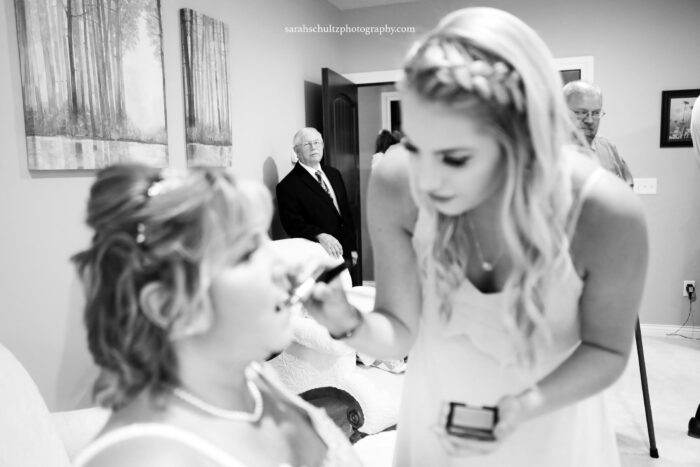 ---