YOUR DIET COULD HELP EASE SYMPTOMS OF ENDOMETRIOSIS
You wouldn't wish it on your worst enemy. Excruciating pain, and sometimes almost unbearable. You want to curl up in a ball and never leave your bed. Sometimes, you can't get up. Endometriosis affects approximately one in 10 women during their reproductive years, according to the American College of Obstetricians and Gynecologists.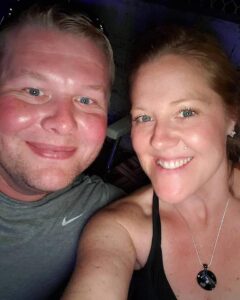 As a woman who suffers from Endometriosis, I'm always looking for ways to ease my symptoms. Pain relievers don't tend to touch them, and prescribed medications can only do so much. If you have it then you'll also agree that when you see some tips or ideas for easing symptoms, you'll pretty much try anything. Here are some I recently found about changing your diet, in a PopSugar article. It's worth a shot if it makes us feel better, right?!
Click on each for more info:
Eat Salmon and Other Fatty Fish
---