NEW STATUE SUGGESTIONS
Written by Grant Bilse on July 6, 2020
While protests continue all around America, political statues are being toppled and destroyed. In Madison, for example, two statues were removed by protesters- one generic statue named "Forward" and another of Hans Christian Heg.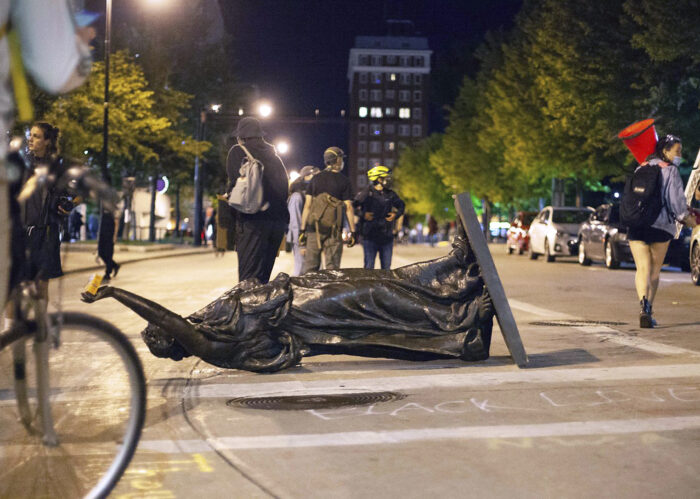 To avoid a similar problem in the future in La Crosse, I thought I'd come up with a list of statue suggestions that we can all get behind (hopefully).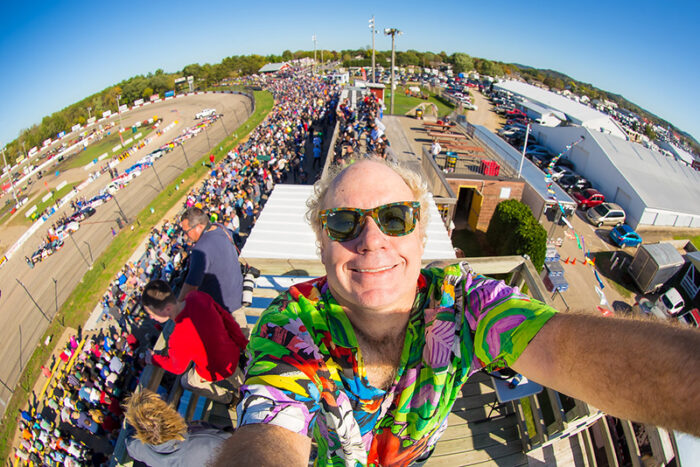 Bob is a legendary La Crosse-based photographer who can always be seen at the biggest local events bumping elbows with all the local celebrities. He adds brightness, color and life to every moment he captures- why shouldn't he have a statue?!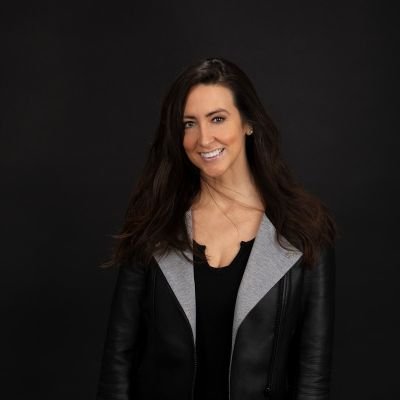 Jen is the lunchtime voice of Z93, a lifestyle guru, and a local fashion icon. She has also managed to keep the entire Z93 team from going crazy while working from home. Now that's statue worthy!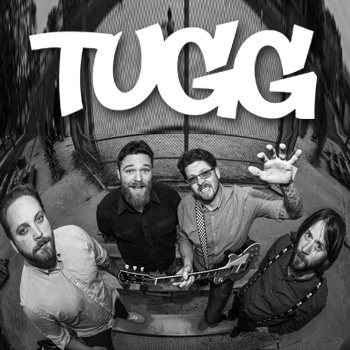 What would the local music scene be like without TUGG?! Now, this would have to be a group statue, which would be unique and pretty dope. Maybe we could do a Mount Rushmore type thing on one of the bluffs? I don't know…. I'm not an architect or a sculptor, we'll leave that to the experts….
I think we should build statues that are fun and lighthearted, statues that people wouldn't want to destroy! A statue of Jen O would be way cooler than a statue of Thomas Jefferson in his powdered wig, knickerbockers and wooden shoes. Make statues great again!
---