Z93 MORNING BUZZ EXCITING WIN & THANKS TO YOU!
Thank you. Here's why…
May 2, 2020 would have been an exciting day for the Z93 Morning Buzz. We would have gone to an awards gala hosted by the Wisconsin Broadcasters Association, as one of the top three candidates for Best Morning Show in Wisconsin. COVID-19 had a different plan. Just like all other events, the awards gala was canceled.
Instead of finding out in person, we received the exciting news via live stream that we are the 2nd Place Winners of the Best Morning Show in Wisconsin (in a medium sized market/music format). Wow! We are so honored and excited to receive this award! There are many categories and thousands of entries for these awards each year.
We just received our gorgeous plaque and we wanted to share this exciting news with you, because this win is partially yours! We couldn't do our jobs without YOU. Thank you for being there. Thank you for listening as you're getting ready in the morning, driving to work, taking your kids to daycare/school, listening at the office/at home, etc. Thank you for being part of our show and talking with us about important things going on in your lives, and in our community! Thank you for being our friends on social media and having tough and important conversations. All of it matters and we appreciate YOU more than you know. We love being with you every morning. Thank you for helping us achieve this success!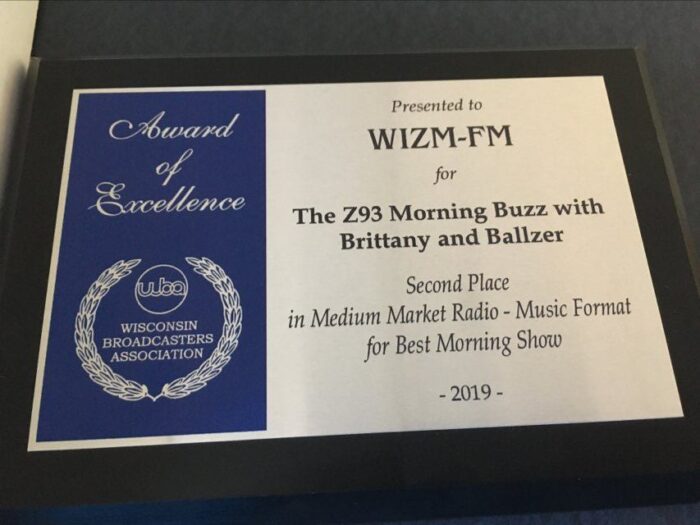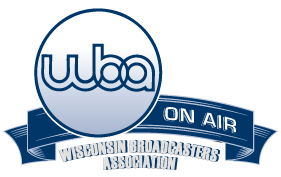 ---