WHAT A WILD 3 DAYS!
Written by Grant Bilse on July 27, 2020
The last 3 days were glorious. Amazing! Incredible! Therapeutic! Baseball returned last Thursday, and our Brewers, Twins and Cubs began their seasons on Friday night. The Twins have looked awesome, the Cubs have looked pretty good, and the Brewers ….. not so much.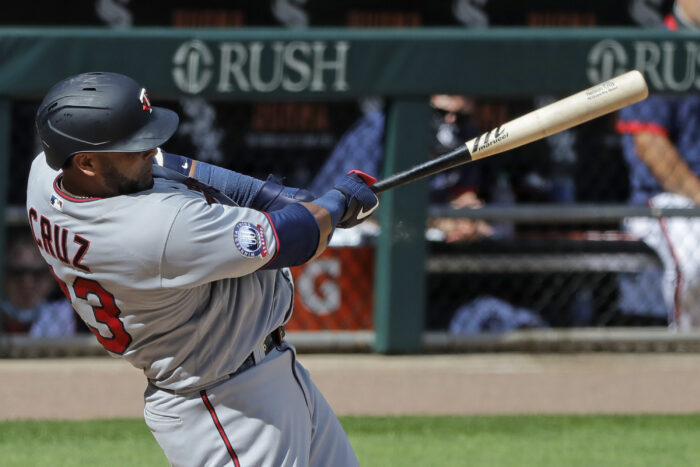 With 2 doubles, 2 home runs and 7 RBIs, 40 year old Nelson Cruz helped power the Twins to 27 runs in 3 games (!!!!) The extra long off-season didn't seem to bother the Bomba Squad. The Cubs shut down the Brewers offense on Friday and Sunday to take 2 of 3, but Brewers fans saw their team score 8 runs on Saturday, so the whole weekend wasn't a loss.
I say this as a lifelong, passionate fan of the Brewers: I did not care about the results of this weekend's games. It was amazing to go on Twitter to read about the games, and Snapchat with my high school friends who are Twins fans. For once in 4 months, we had something other to discuss than the pandy (that's short for pandemic, I'm trying to get that to catch on).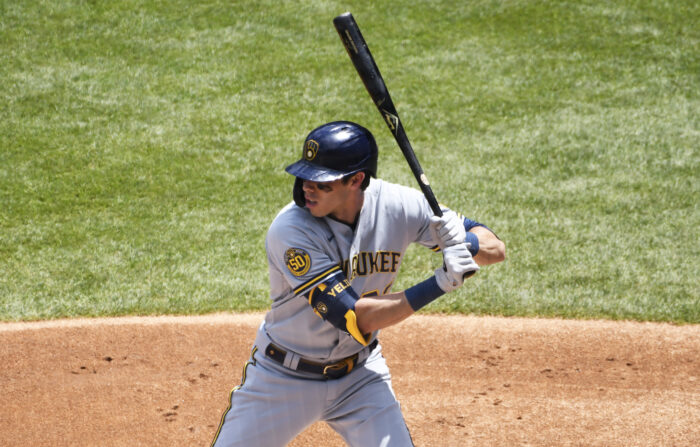 However, this carefree baseball reprieve was short lived, as the Miami Marlins announced on Monday that as many as 14 players and coaches had tested positive. As usual, thanks Florida.
I'm sure MLB expected positive tests and outbreaks- they'd be naive and stupid not to. But 3 days in?! The Phillies have cancelled games and isolated themselves after playing Miami this weekend, and the Orioles and Yankees, the next opponents for both Philly and Miami, are planning their next steps.
However this plays out, I'll always cherish the days we had before baseball suffered an outbreak. All 3 of them. Literally only 3. July 24th through the 26th.
It reminds me of the classic South Park scene at a local bank where Stan learns about investing. Baseball is back!!! …. aaaaaaaand it's gone.
---