Last year over 1,000 students needed our help to get ready to go back to school. Members of this community responded with notebooks, pencils, glue, scissors, and other necessities to give every student a great start to a new school year. Your gifts also showed that our students and their education are essential to this community's very future! You can contribute to this year's fund HERE.
This morning, we spoke with Christina Knudson the Development Director with The Salvation Army about this year's unique needs for the Back2School program.
More info on our Back2School program HERE.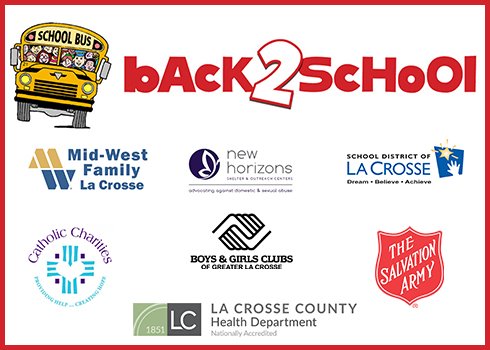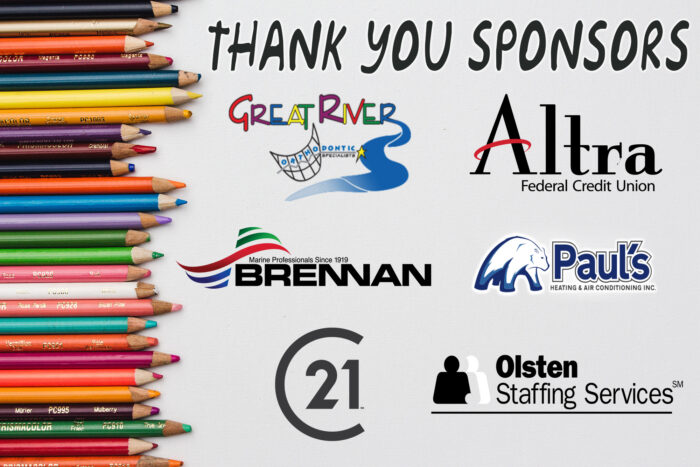 There's also a STUFF THE BUS event at Walmart in Onalaksa on Aug 7-9 if you're able to help donate supplies. Full details HERE.
---