I have always loved going outside, but 2020 has me appreciating the outdoors like never before. When everything shut down in March, I wondered how I'd be able to enjoy myself without meeting a group of friends, or going to have a cold beer at Bennett O'Reilly's. I still miss gathering in groups, and I certainly miss Bennetts, but I've found other ways to enjoy my weekends.
The La Crosse area is beautiful, and for years I've enjoyed going up to the bluffs to explore. But for the last few months, I've exapanded my exploring, and I've found some awesome spots.
I love to fly fish, so the driftless region is a paradise. Trout can only survive in the cleanest, coldest water, so trout streams are found only in remote, beautiful places.
Shout out to Coon Valley, Westby and Viroqua for having some of the most beautiful outdoor sports I have ever seen. I never knew such beautiful scenery existed 30 minutes from my apartment in busy, crowded La Crosse. This summer, I have spent time on the Kickapoo River and Timber Coulee Creek just unplug and unwind- and I recommend you do the same thing!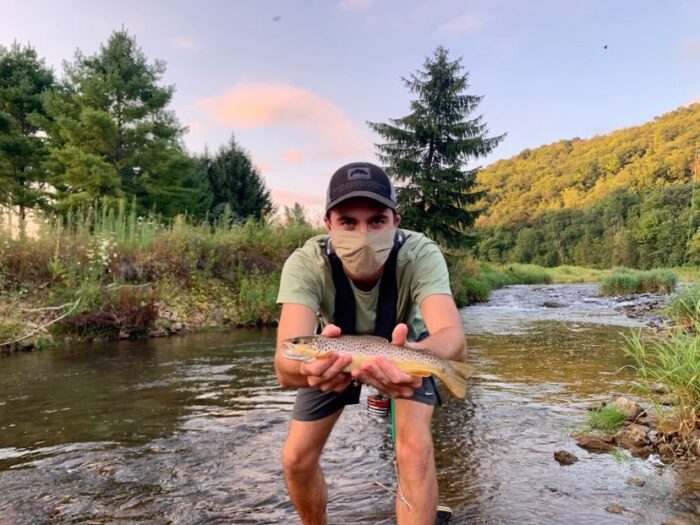 I caught my record brown trout for the Kickapoo Sunday night… the sunset was incredible! I kept forgetting I was only 40 minutes from La Crosse. I won't tell you where- smart fisherman never share their honeyhole- but go explore for yourself! We live in an amazing area, take advantage of it.
---