AMAZON LAUNCHES HALO FITNESS TRACKER
Fitbit, Apple Watch, Samsung Watch…there are a lot of fitness trackers out there that do a great job. Amazon wants in on the action! Amazon is introducing their very own fitness band, and subscription service, called Halo.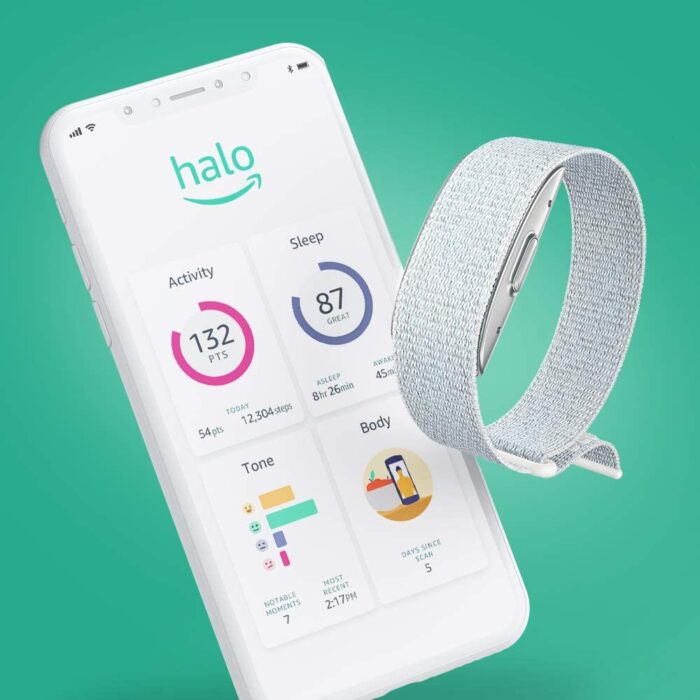 One of the major differences is that it doesn't have a screen. The app that goes along with it comes with the usual set of fitness tracking features and two innovative features: using your camera to create 3D scans for body fat and listening for the emotion in your voice. Oh man, this might not be good! lol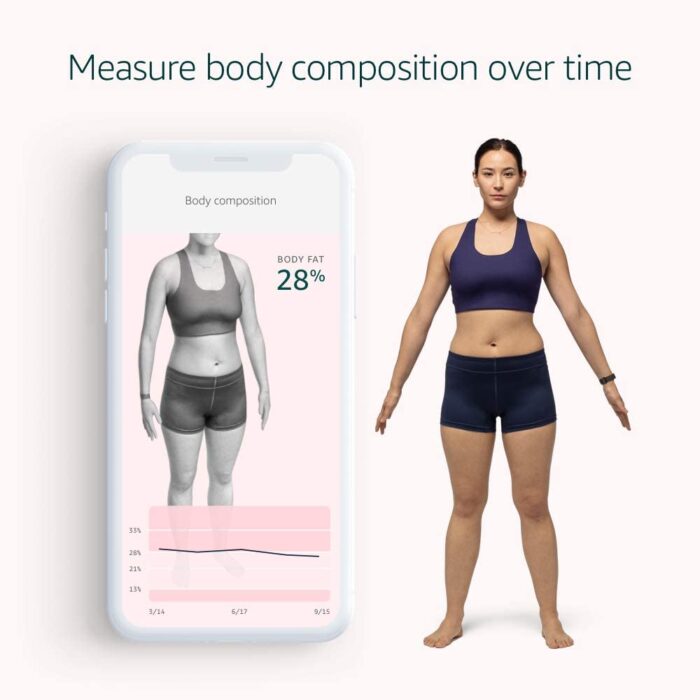 The Halo Band, available in 3 color options, costs $99.99 and the service (which is required for Halo's more advanced features) costs $3.99 per month. However, in true Amazon fashion…there's a launch deal! It's an invite-only, early access program, with an introductory price of $64.99 that includes six months of the service for free! Just simply request early access on your Amazon account. Not totally sure how long this special offer with last, so you might want to act fast! Also FYI, the Halo service is a separate product that isn't part of Amazon Prime. Take all our money Amazon, just take it!
Amazon describes the product on its website with the following features:
Screen-free for fewer distractions (we need that)
Body Composition – Measure body fat percentage, a better indicator of health than weight or BMI alone
Activity – Track the intensity & duration of your movement plus sedentary time
Sleep – Analyze patterns like how often you wake up during the night.
Labs – Science-backed experiments and challenges from experts like the Lifesum, SWEAT, and Headspace
Tone – Analyze qualities of your voice like energy and positivity to help strengthen communication
Seems pretty cool. If you're a gadget lover, you'll definitely want to try it because of the pretty significant differences. In fact…Amazon is counting on it!
---