KENTUCKY DERBY FUN, WITH HORSESENSE & THE CHARMANT
Although there will be a limited amount of fans in the stands at the Kentucky Derby this year, the race goes on! You can celebrate from the comfort of your own home, enjoy delicious Mint Juleps from the Charmant Hotel, and help out HorseSense too! Saturday, September 5th is the date, and you want to be prepared with all the Mint Julep fixings!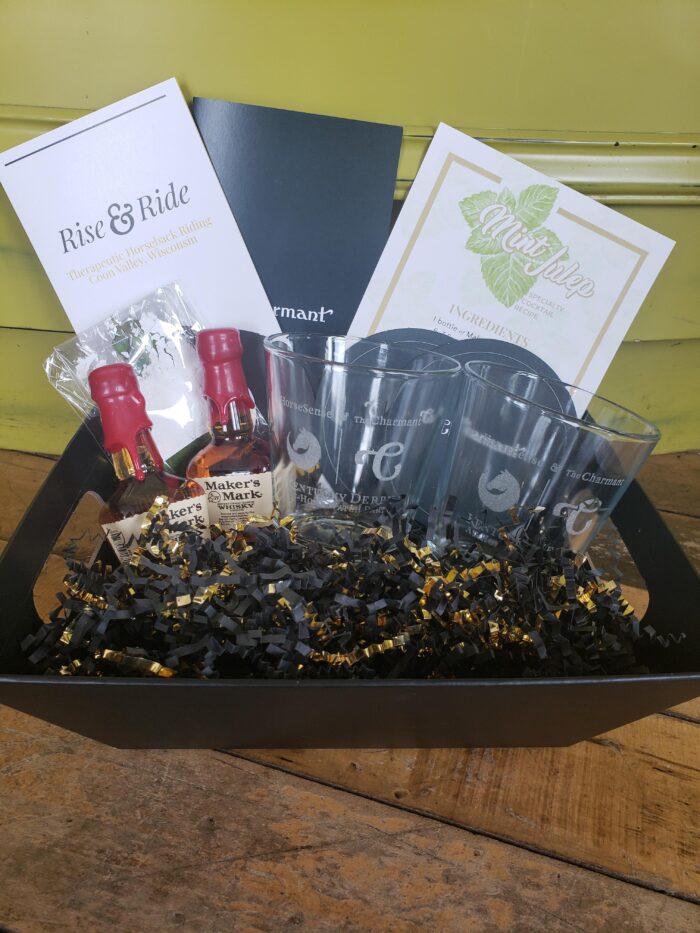 I had a chat with Samantha from HorseSense about their collaboration with the Charmant Hotel, offering specialty Mint Julep Cocktail Kits for sale for your Derby Watch-at-home Party! How fun is that?!! Watch our Zoom below for the details, and click here for more info. Update since our Zoom- they're allowing limited capacity at the Kentucky Derby, but no general admission.
HorseSense is also offering a Kentucky Derby Hat Decorating Contest too for a chance to win a fabulous prize, including a one-night-stay at the beautiful Charmant! Click here to get the details on their FB page!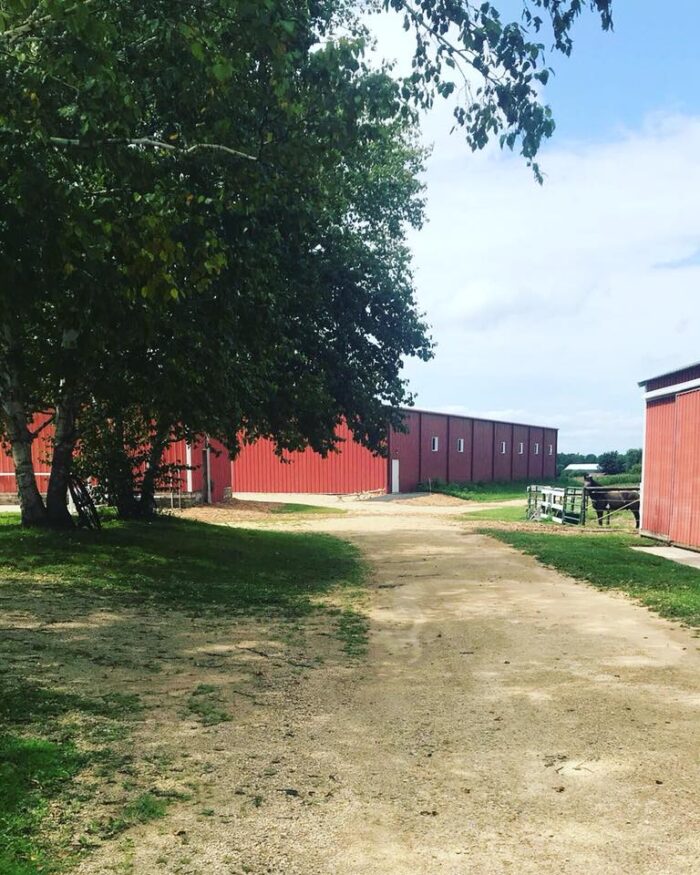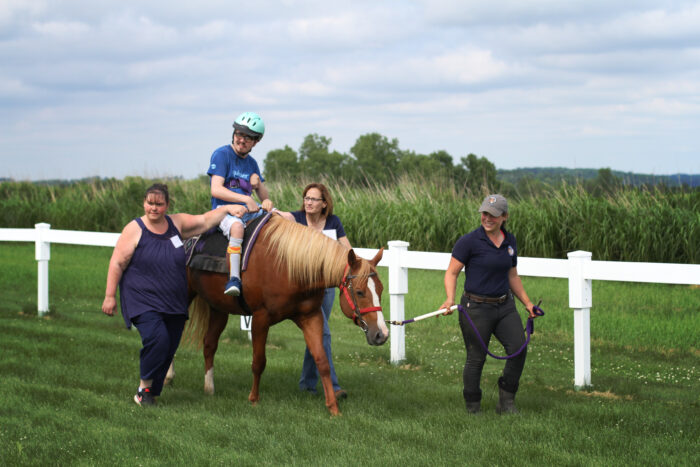 HorseSense is an organization dedicated to enriching the lives of individuals, with and without disabilities, through a friendship with the horse. They strive to improve the bodies, minds and spirits of riders by providing weekly therapeutic horseback riding lessons. Learn more here!
HorseSense is a non-profit that relies wholly on tax-deductible and generous donations from people just like you. 2020 has been a difficult year for many fincially, due to the COVID-19 pandemic. If you are in a position to help HorseSense, any donation would be very much appreciated to help keep their programs running for our community. Click Here to make a donation!
---