This is an emotional rollercoaster, so buckle up. First, we were super pumped to hear that Bon Appé-Cheetos: A Holiday Cookbook by Chester and Friends was just released. Then, we found out that it's already sold out! Bummer! But then a glimmer of hope! They're working on getting more out, and will have updates on their social media when they're ready! Told you it was an emotional rollercoaster!
Proceeds from the cookbook go to World Central Kitchen, a Covid relief program to provide fresh meals to communities in need! You could still make a donation and make the nice list this year!
Until you get your cookbook, here are some of the best recipes from the book to hold you over!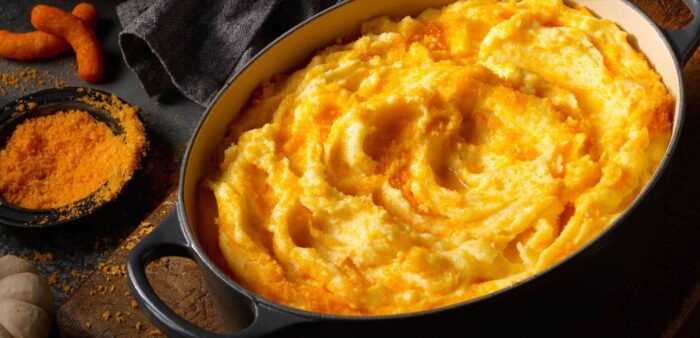 Click Here for more Cheetos Holiday recipes!
Keep your eye on Cheetos' social for updates on when you can snag the holiday cookbook!
---