MCCAFÉ ADDS NEW BAKERY ITEMS! #FITFUNFAB
Written by Ballzer on November 13, 2020
Whether you're declaring it an Apple Fritter Friday, a Cinnamon Roll Saturday or a Blueberry Muffin Monday – McDonald's has you covered!
The new trio is available all day, marking the first new baked goods to join our core U.S. menu in over eight years. They're a great snack, or pair nicely with the Egg McMuffin®, Breakfast Burritos and McGriddles® To see the bakery items at McDonald's, click here!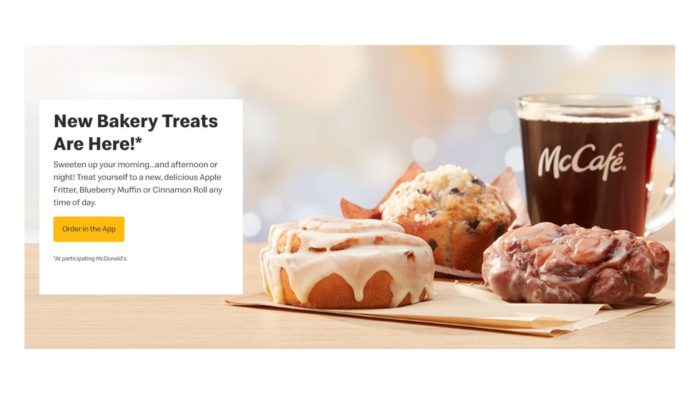 McDonald's brought us some hot baked goodness and they hit the spot with our morning coffee!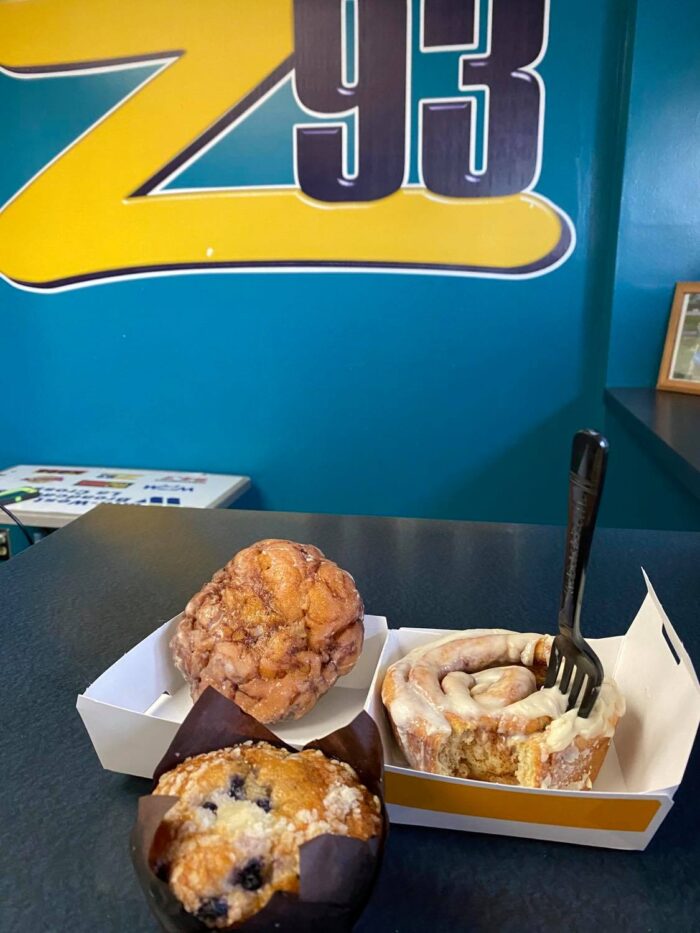 ---