ELF ON THE SHELF, WITH A FUN CELEBRITY TWIST
Written by Brittany Styles on December 11, 2020
Have you seen this? Celebrities have been posting pics of themselves with other celebrities on their shoulder as a nod to 'Elf on the Shelf'. They need to rhyme with their name. Don't get it? Allow us to show you some examples!
"Grease on Reese" shows John Travolta and Olivia Newton John, as their characters in the movie Grease, dancing on Reese Witherspoon's shoulder!
Jennifer Garner chose a picture of actor, Sean Penn to create "Penn on Jen".
Celebrities are trying to one up each other with these hilarious 'Elf on the Shelf', photo-shopped, inspired pics. There are ton! Click here to see more! We wanted to get in on the fun!
Styles on Styles (bonus for same name)!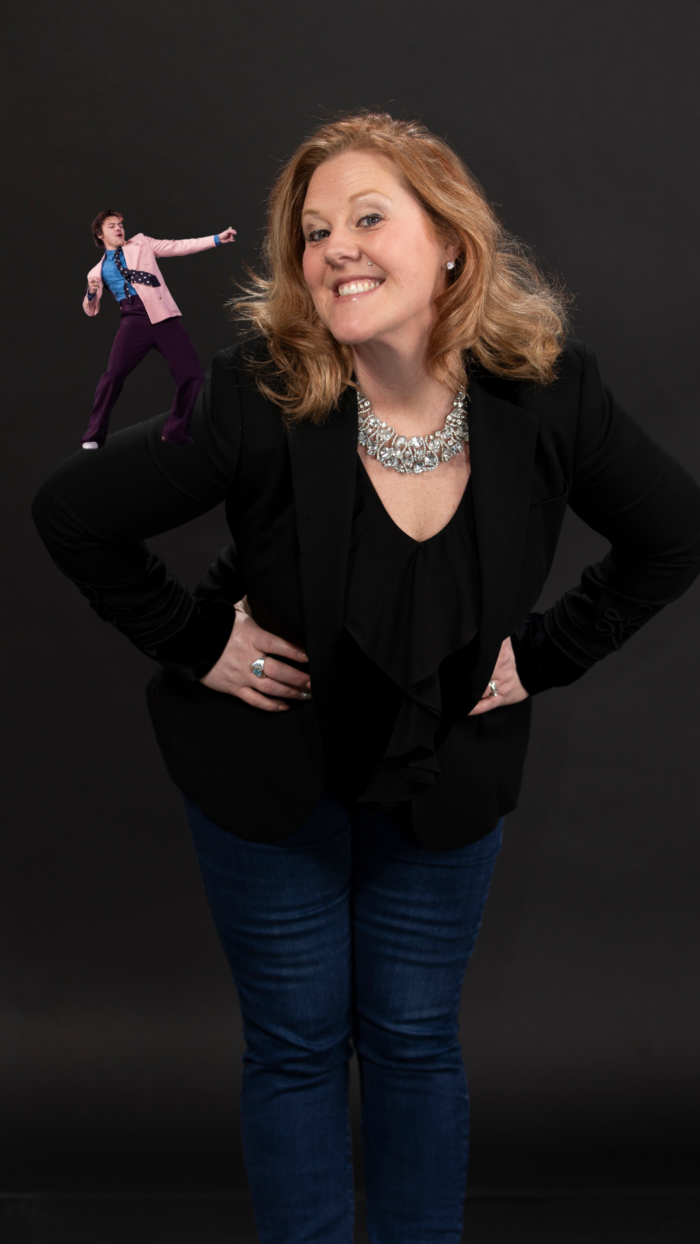 Halsey on Ballzy!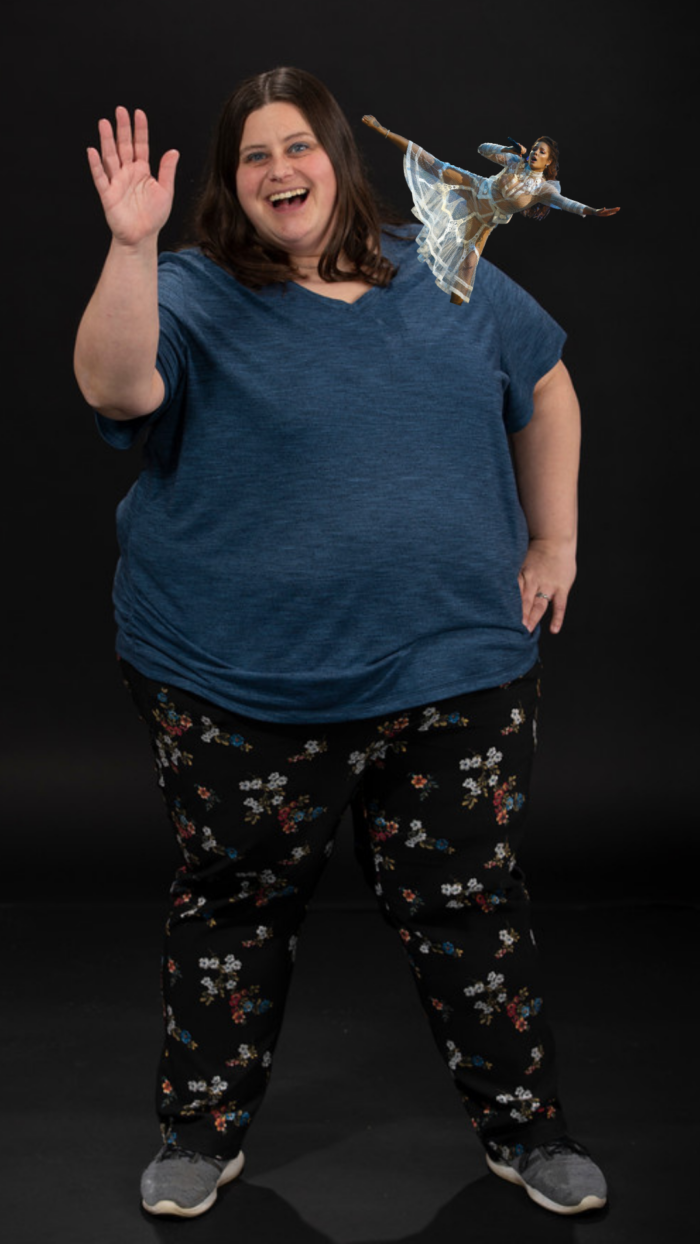 There doesn't seem to be a consistent hashtag being used, so we'll create our own! And we can't wait to see yours!
Post on your Instagram and use the #z93morningbuzzmyelf!
---