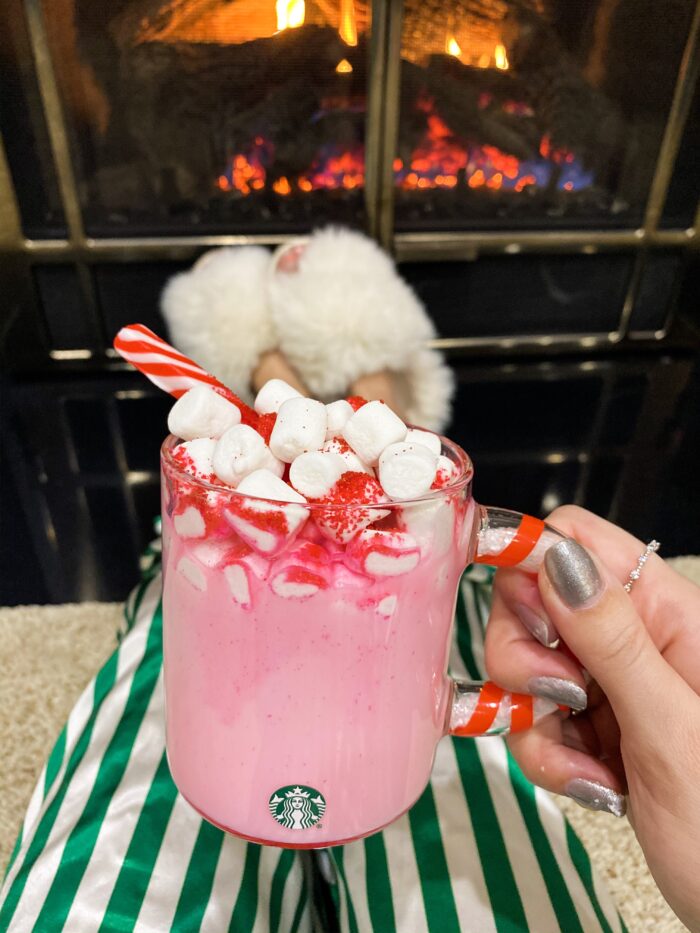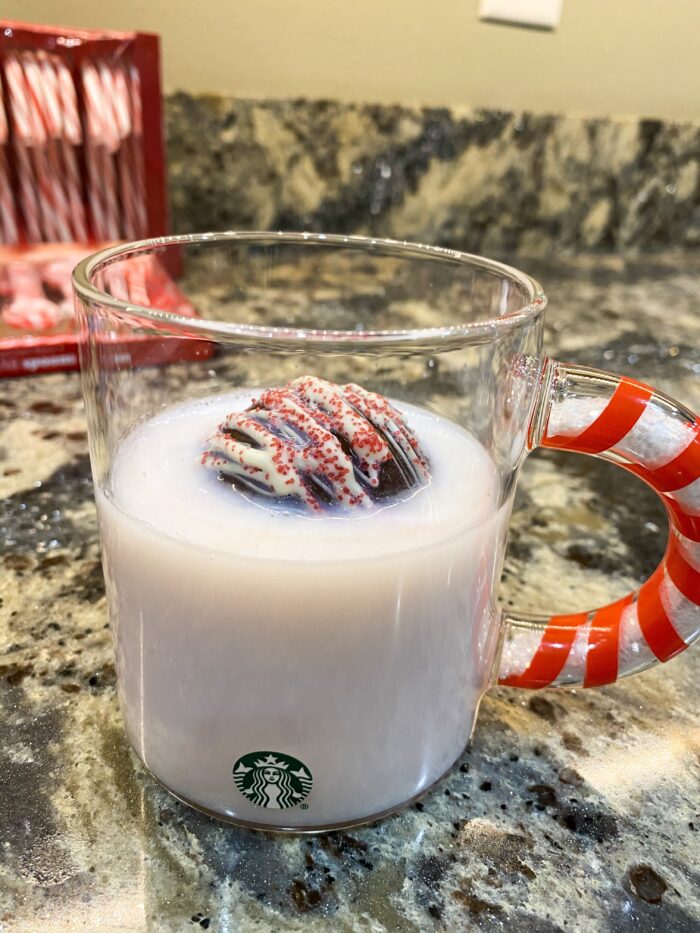 Hot chocolate bombs are all the rage right now, so I decided to give it a try! They're so much fun to make and even more, fun to watch them explode into a magical delicious drink. My favorite part is watching the marshmallows pop out of the chocolate bomb! Hot chocolate bombs are a chocolate sphere filled with hot cocoa, marshmallows, and chocolate chips. To enjoy the delicious treat, you pour a hot glass of milk over the chocolate bomb, and it explodes into a delicious glass of hot cocoa! Hot chocolate bombs are the perfect DIY for a fun winter day, and they make the perfect gift! This recipe makes for the best cup of hot cocoa I have ever had. Scroll down for how I made my DIY hot cocoa bombs❣️ Check out my Instagram- boldlipsandblondehair to check out some videos on how to make the hot chocolate bombs!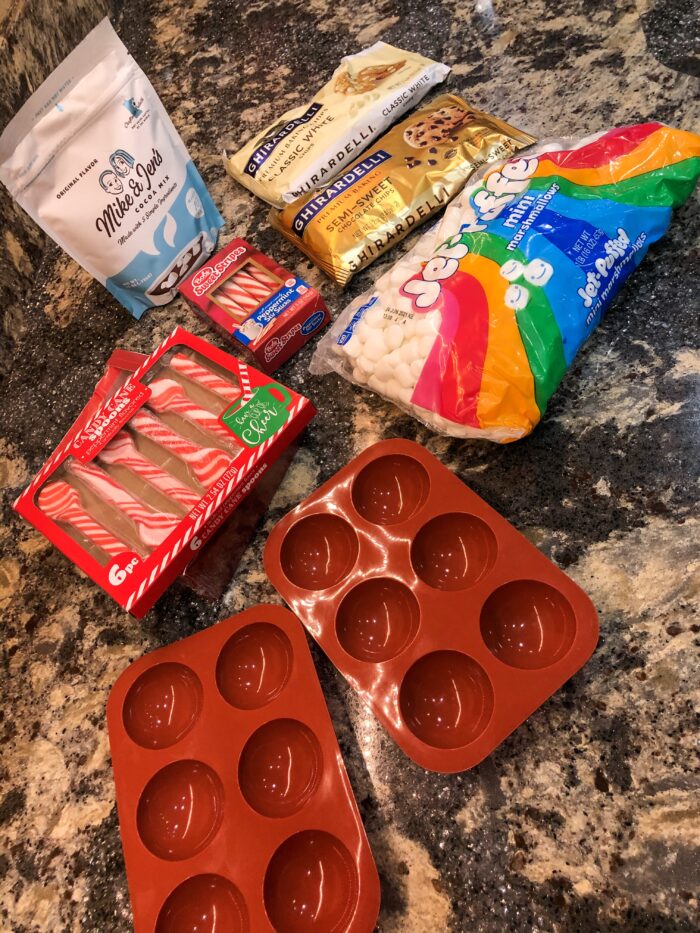 Ingredients: (Recipe makes six hot chocolate bombs)
Half Circle Silicone Baking Molds- I bought mine from Amazon
Milk Chocolate Chips- 1 cup
Mini Marshmallows- 4 Tbsp
Hot chocolate mix- 4 Tbsp
Optional: Sprinkles to garnish and white chocolate chips- 1 cup
How to Make Hot Chocolate Bombs
1. Melt one cup of milk chocolate chips in a microwave-safe bowl. Do 15-second increments for 1-2 minutes, stirring in between, until chocolate is smooth.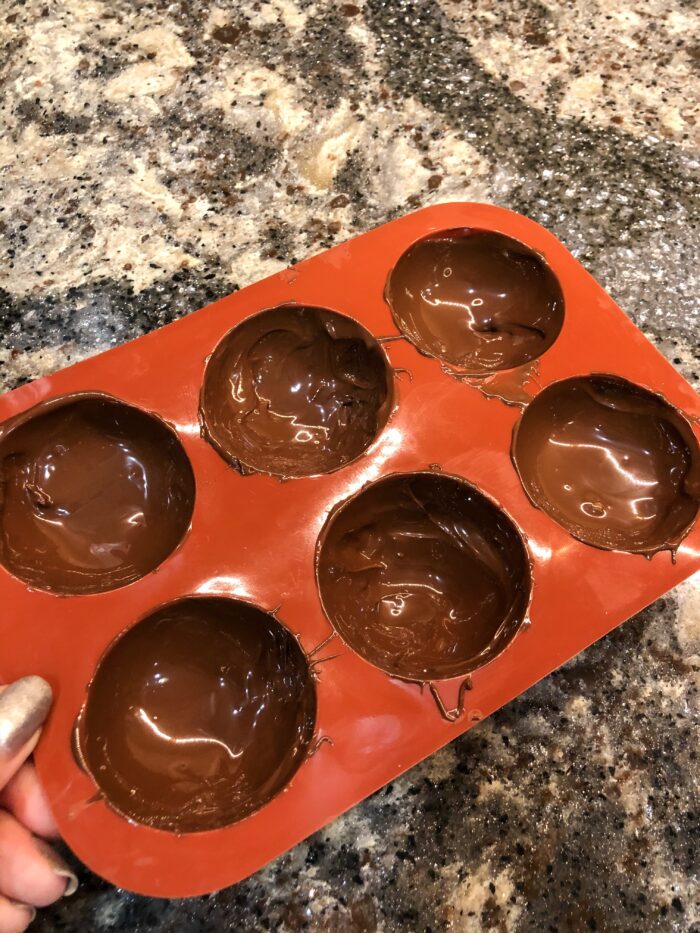 2. Next, add a tablespoon of chocolate into each silicone mold. Spread using a spoon until each cavity is completely covered.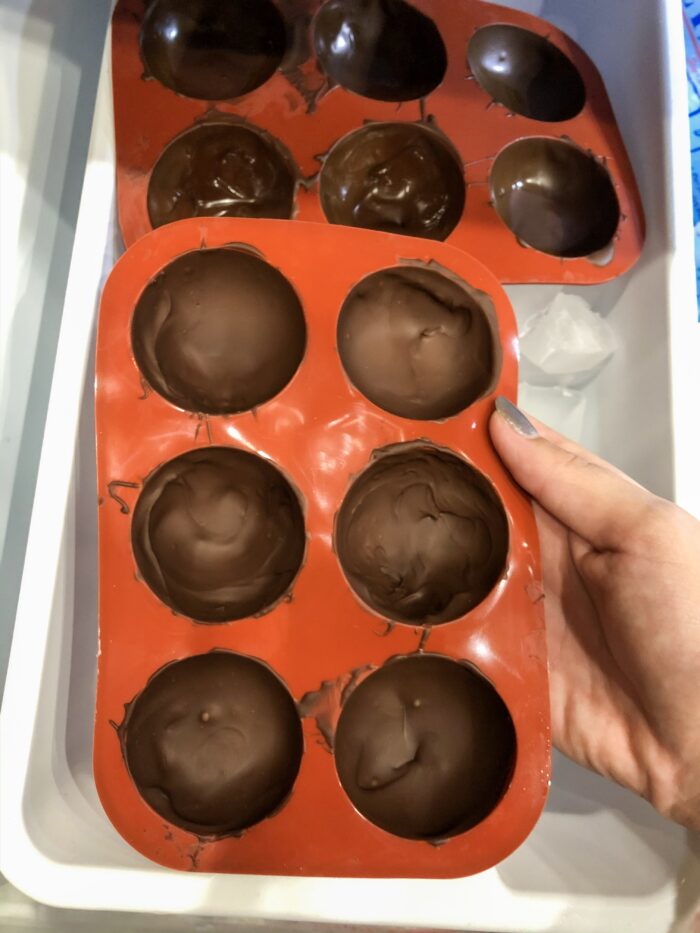 3. Place the molds in the freezer for 5-10 minutes to set the chocolate. When the chocolate is set, it should be shiny and easily remove from the silicone molds. I was so impressed with how easy they pop out.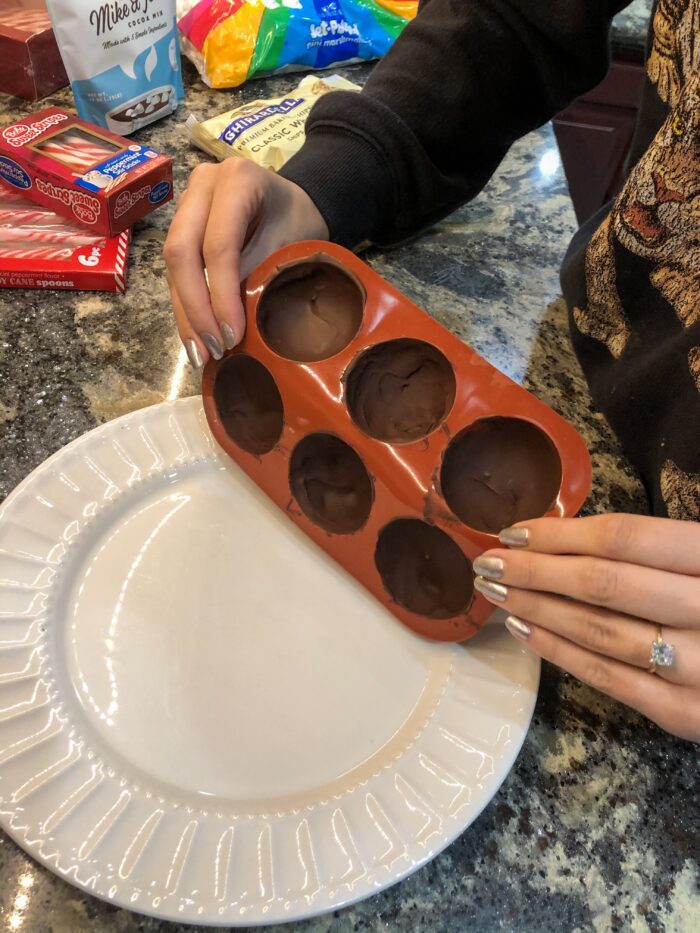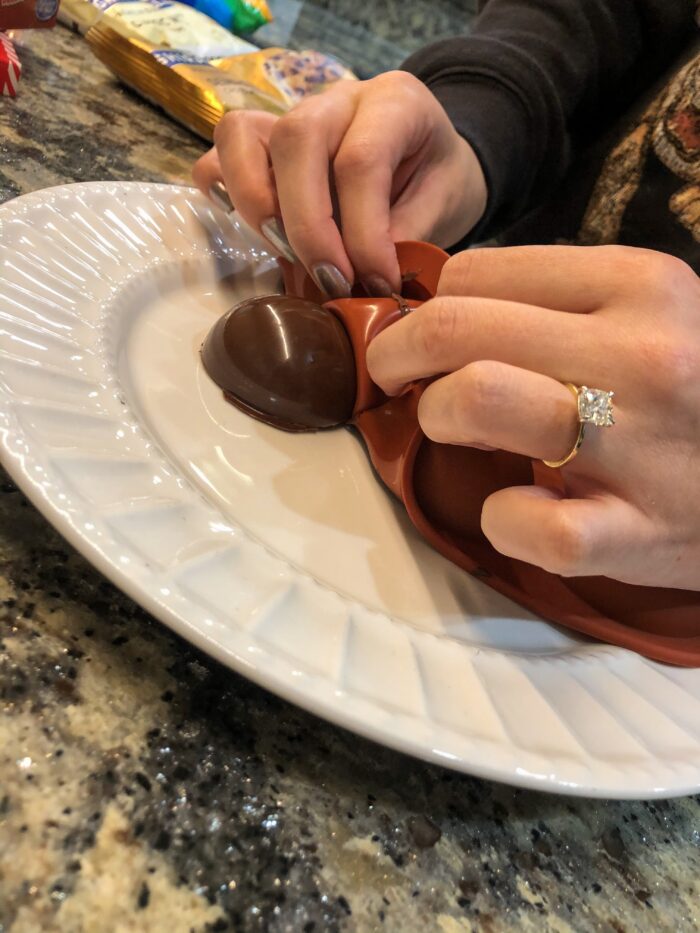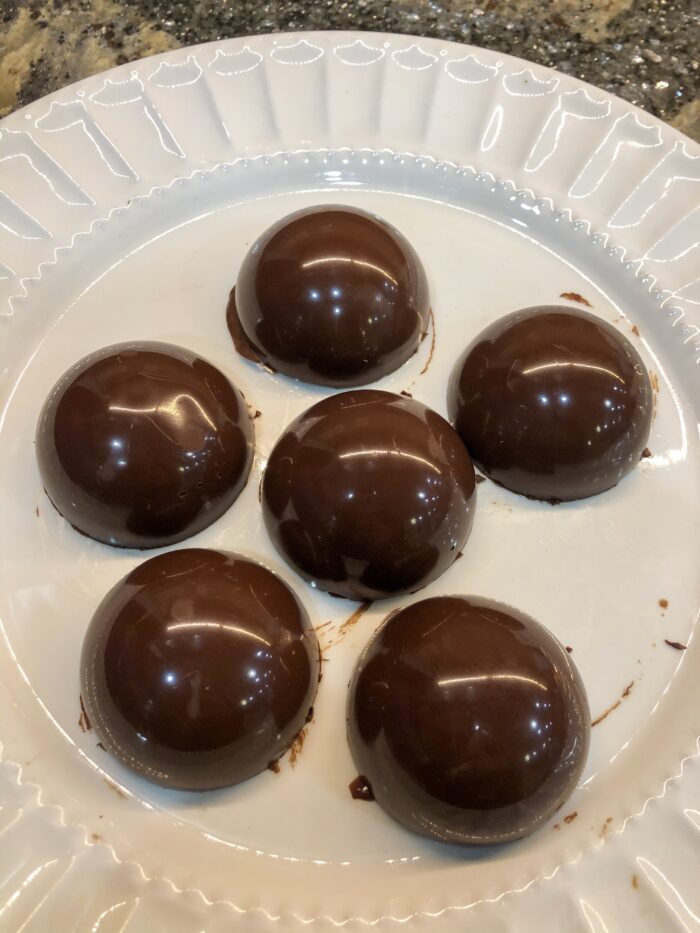 4. Remove the chocolate from the silicone molds by gently pressing the top of the mold to release onto a plate.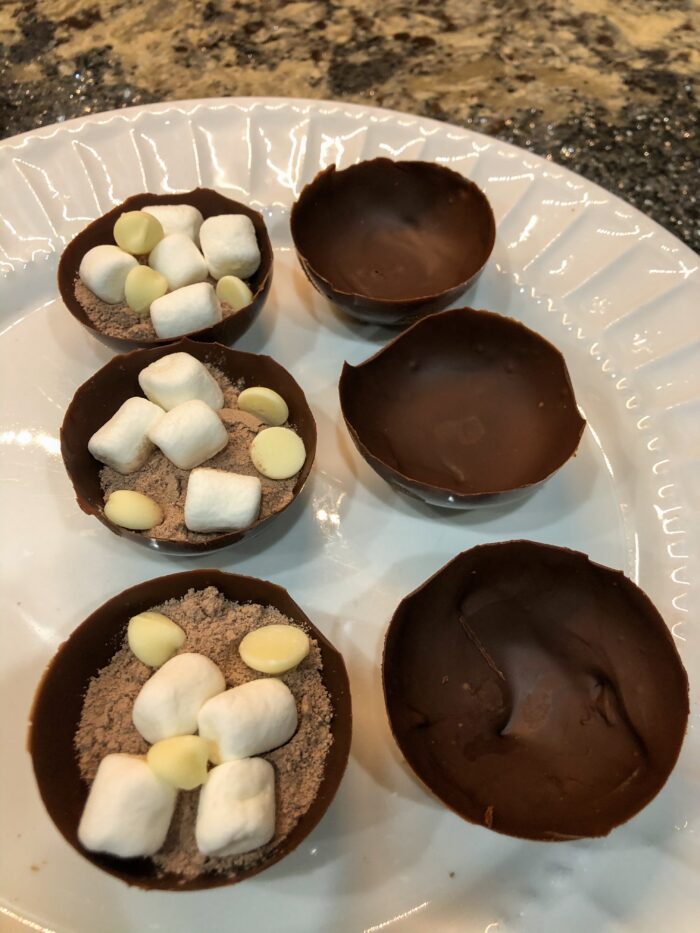 5. Fill three hot chocolate bombs with a tablespoon of hot cocoa mix, a handful of mini marshmallows, and a couple of white chocolate chips.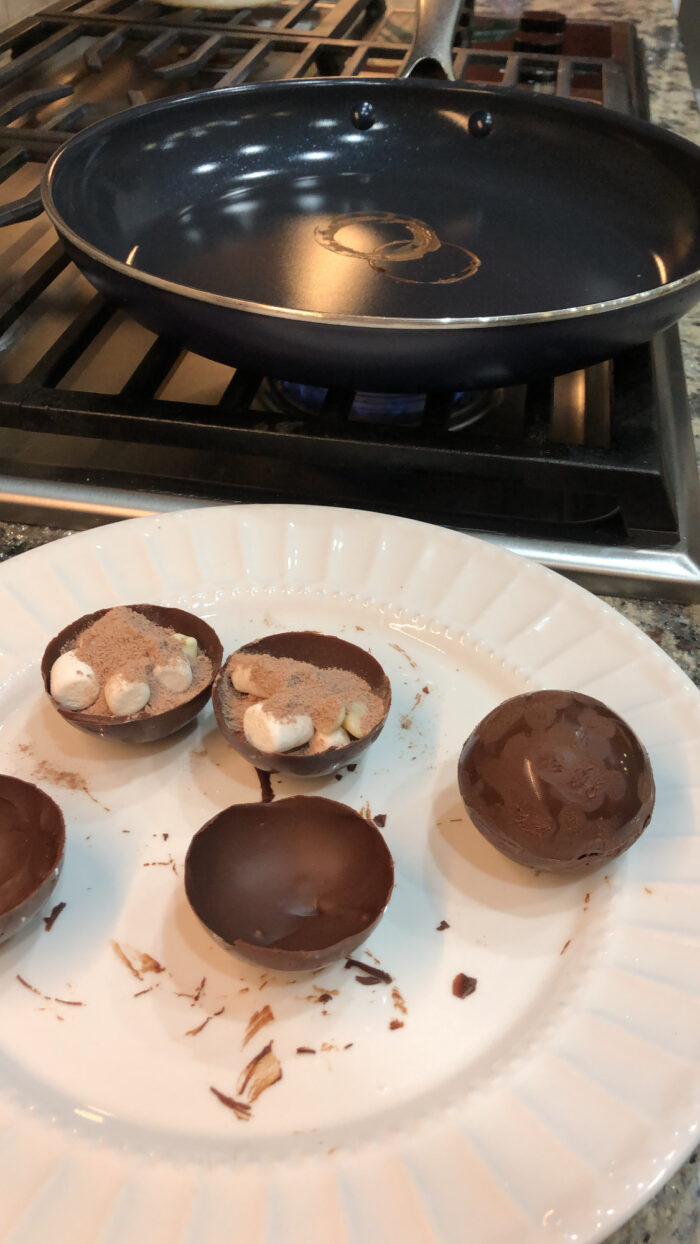 6. Warm a pan on the stove on low heat to seal the hot chocolate bomb together. Place the top of the hot cocoa bomb on the warm pan for 2 seconds, so it slightly melts, and then place it on the other side of the hot chocolate bomb. Take your fingers to mold the warm chocolate on the sides to seal it together.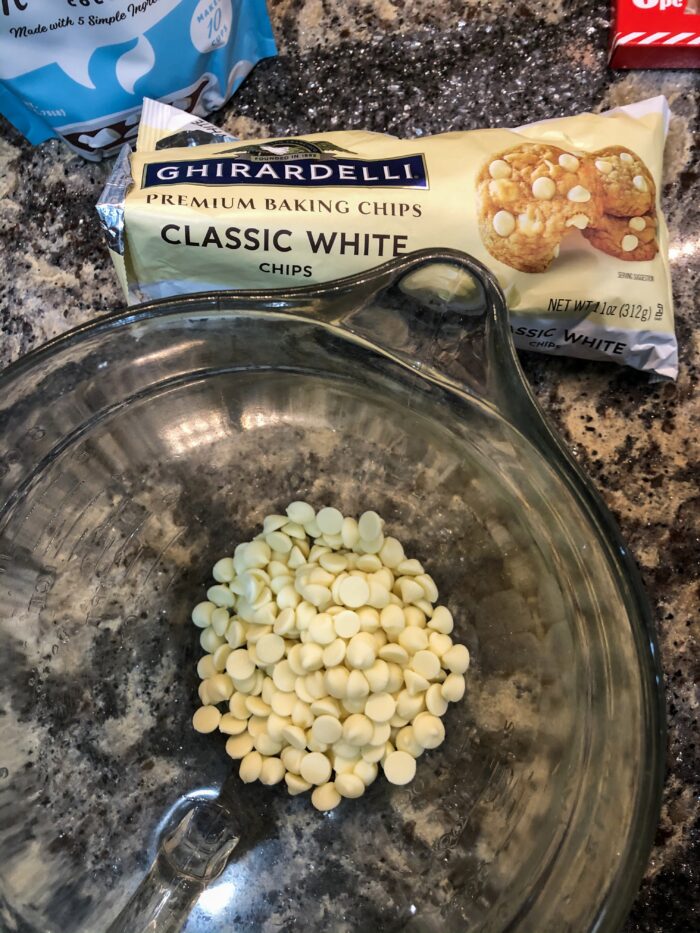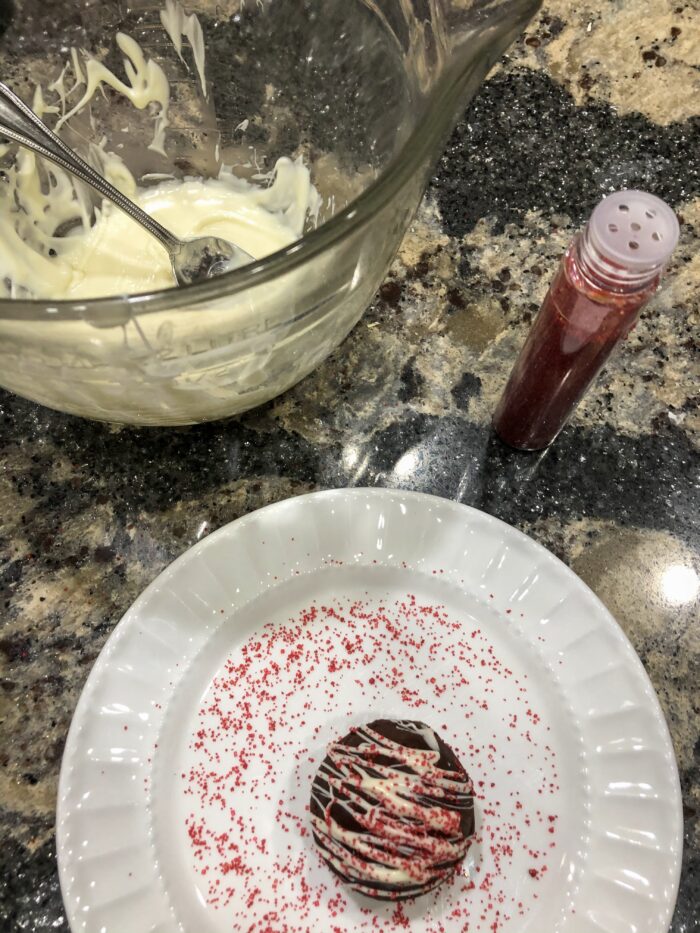 7. Decorating the hot cocoa bomb is so much fun because it makes it all come together. I melted a half cup of white chocolate chips and then drizzled the white chocolate on the top of the bomb. Lastly, to decorate, I added red sprinkles for color!
8. Lastly, to fully set the hot cocoa bombs, I placed them back in the freezer for five minutes!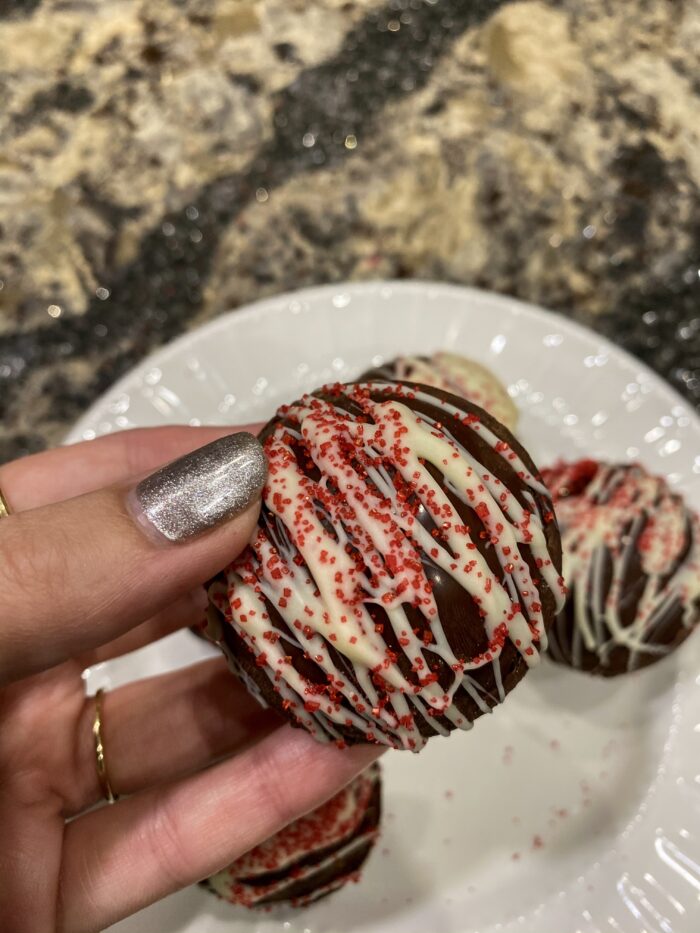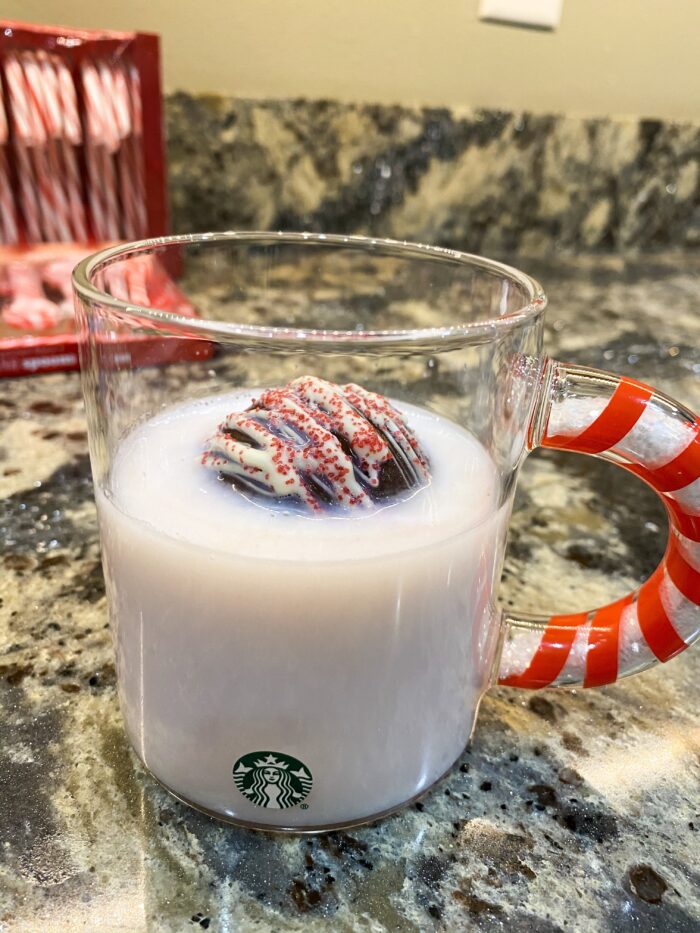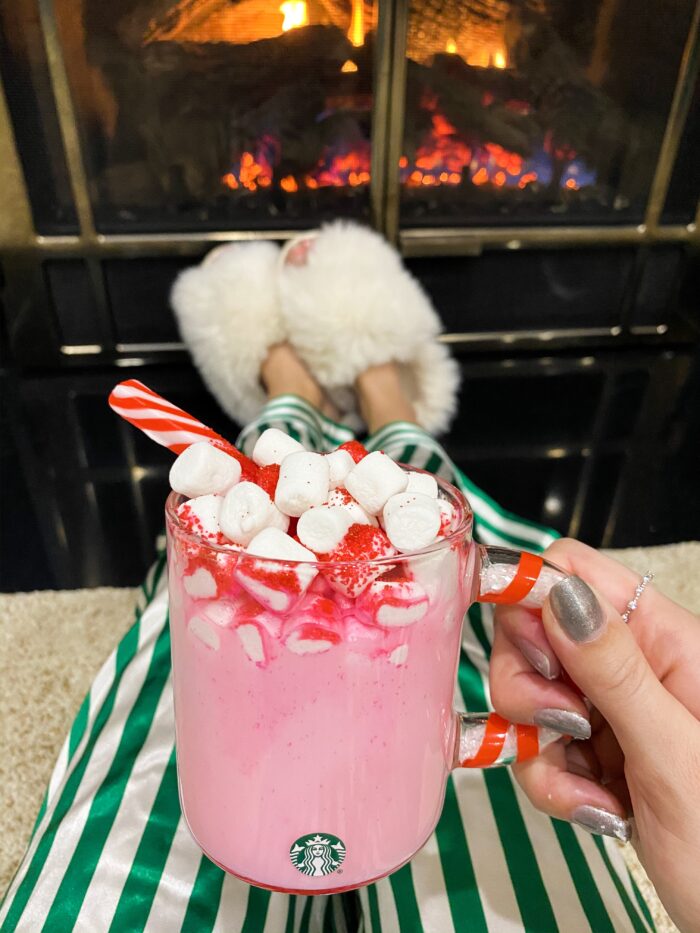 9. Pour a glass of hot milk over the chocolate bomb, watch it disappear into a delicious glass of hot cocoa. Enjoy!
---