WIN REDFEATHER SNOWSHOES FROM LOCAL ORC INDUSTRIES & Z93!
Written by Brittany Styles on January 13, 2021
Finding a fun outdoor activity in the winter makes the season more enjoyable and fun! I've seen a lot of my friends, more than ever it seems, posting pics on social of their families snowshoeing! Looks fun, right? Did you know La Crosse has a company called ORC Industries who makes Redfeather Showshoes, locally? And you can win a pair!
Click Here to get signed up to win a pair of Redfeather Snowshoes from ORC Industries and Z93. You can also browse ORC's current inventory of snowshoes, here.
Mary and Rose, from ORC Industries, joined us on the show to share the amazing things they do at their local company. They also talked about the snowshoes you could win!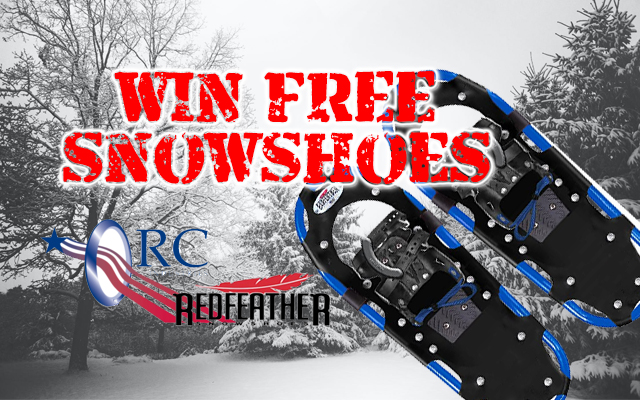 ---