SORRY, COCOA BOMBS, TEA BOMBS ARE THE NEXT BEST THING
Written by Ballzer on January 15, 2021
Hot cocoa bombs are fun and all, but have you tried Tea Bombs? It's one of the new trends on TikTok and they look like a lot of work, but also a lot of fun!
If you don't want to have to strain your tea, you can put the whole bag in the bomb.
Boiling sugar is REALLY hot, so if you do decide to try your own, be careful!
If you really feel like showing off, check out this one!
Don't like tea but still want to struggle with hot shells? Check out Juice Bombs! All that Kool Aid goodness and a lot more work: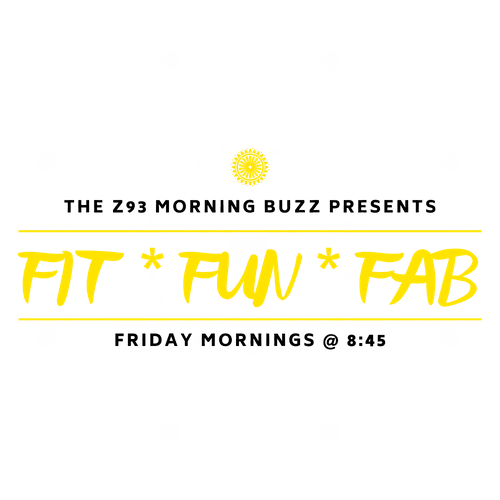 ---