VOICE FINALIST, AARON SCOTT TALKS NEW SINGLE AND RIVERFEST SHOW!
Written by Brittany Styles on February 26, 2021
Aaron Scott lives in Tomah, WI and was on the most recent season of NBC's The Voice. He's got a new single and he's booked for Riverfest, in La Crosse, on Wednesday, June 30 at 9pm!
I had a chance to chat with him and find out what he's been up to since he returned home, and talk about his new single.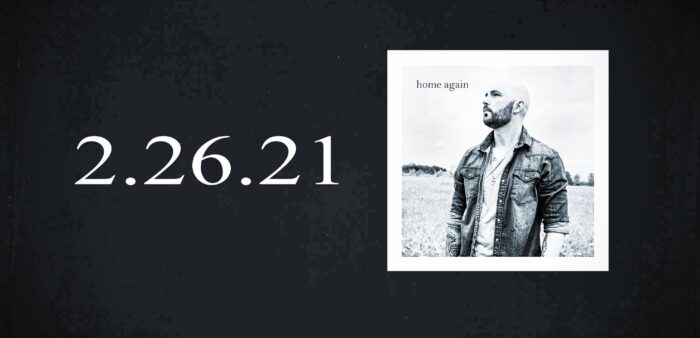 Listen to Aaron's new single, "Home Again"
You'll be able to get Aaron's new single starting this weekend on YouTube, iTunes, and various services.
Cover Photo: Chris Haston/NBC
---