DEREK, FROM OLD SOUL SOCIETY, GIVES US A SNEAK PEAK FOR AROUND RIVER CITY LIVESTREAM SHOW
Around River City is a website where you can find local everything! Local businesses, events, podcasts, and livestream shows from our Around River City Sound Lounge, located inside Mid-West Family La Crosse.
Derek Ramnarace and Old Soul Society perform at 7pm tonight (Friday, March 19) at aroundrivercity.com. Live and local music and you don't even have to leave your couch! Plus, you can download our Around River City App for your Roku or Apple TV to watch on your big screen.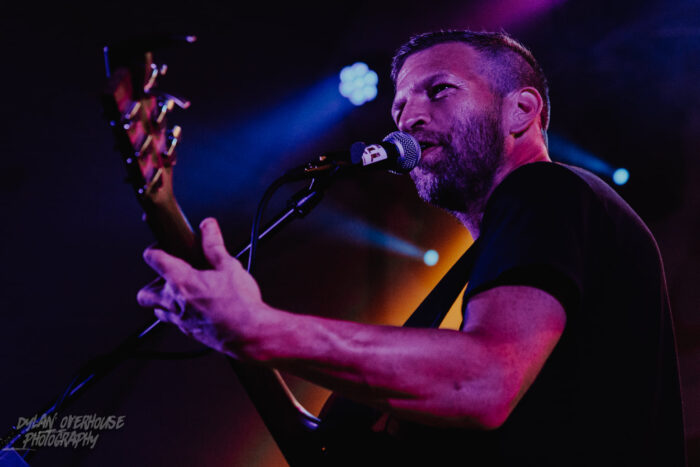 Derek joined us on the Z93 Morning Buzz to talk about the show, and he played a song for us too!
Our livestream shows are also interactive. You'll be able to send text messages during the show and we'll relay them to the band! We hope you'll join us tonight, and for more of our upcoming shows!
Cover Photo Credit: Kyle Hilker / Shatter Imagery
---