Black Leaders Acquiring Collective Knowledge – Juneteenth Celebration and Zcare Donation
Written by Ballzer on June 10, 2021
Black leaders Acquiring Collective Knowledge is a local non-profit with the mission to elevate and empower the Black Community in the city of La Crosse. They're one of the organizations putting on the two day Juneteenth Celebration, June 18th and 19th, in La Crosse.
We chatted with B.L.A.C.K. co-founder, Jazzma Holland, about how they help our community, their 7 pillars, and more info on the Juneteenth Celebrations.
This year's theme is Education through Celebration and will be a two days, including a free movie on Friday, June 18th, and a Community Fair in Riverside Park on Saturday, June 19th. These events are hosted by: Black Leaders Acquiring Collective Knowledge, Black Student Leaders, Enduring Families, Hope Restores, & UW-L's Black Student Unity.
With the help of our sponsors, Builders Flooring and Optical Fashions, Zcare was able to donate $1,000 to support B.L.A.C.K.'s programs!
Right now and anonymous donor has offered to match up to $25,000 in donations to B.L.A.C.K. and every little bit helps! If you're able to donate, CLICK HERE to support.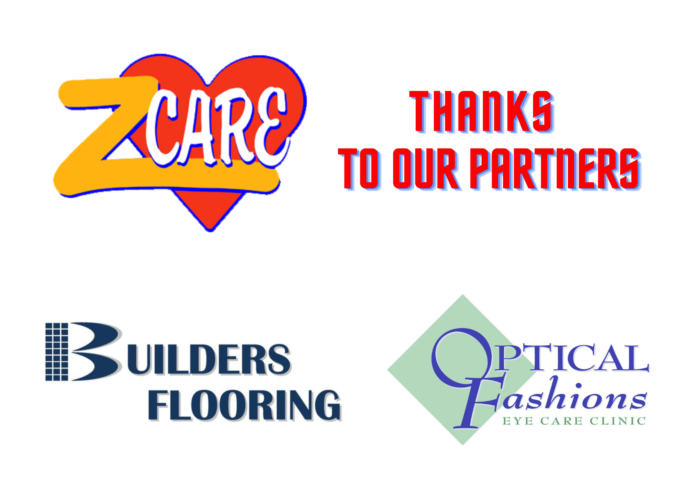 ---