CHILD TAX CREDIT: EXPERT INFO ON HOW THIS AFFECTS YOUR FAMILY
You've probably heard about the "new child tax credit". You may have information that is incorrect. What does it mean and how will it affect you?
We brought in an expert to clear everything up for you! Listen to our interview with Jeff Schneider from Schneider Accounting & Tax Inc in La Crosse. Jeff talks about the new child tax credit and how it differs from previous years.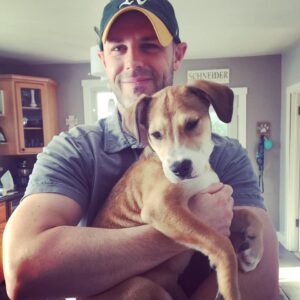 If you still have questions, visit the IRS website for more information!
---