NATIONAL CHEESECAKE DAY-SIMPLE RECIPE WITH CHEF, BEN GULLETT
You don't have a ton of time to make fancy desserts. Our friend, chef and food enthusiast, Ben Gullett has one of the easiest recipes you'll ever see. And it's delicious too!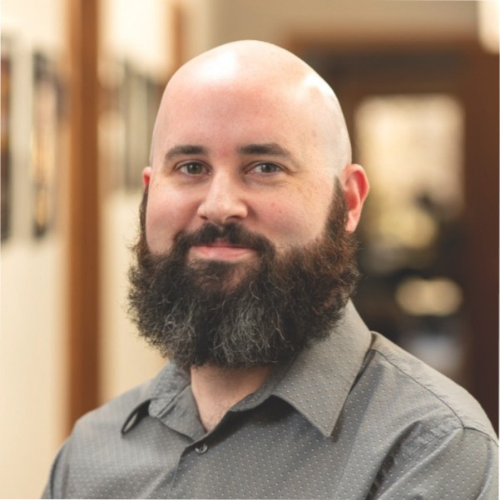 Recipe for Barney Butter's Almond Cheesecake Balls
Ingredients:1/4 cup Barney Butter Almond Butter
1/2 cup of cream cheese, room temperature
2 drops of liquid stevia or liquid sweetener of choice (optional)
1/2 cup of fine almond flour
Directions:
In a large mixing bowl, mix the almond butter, cream cheese and sweetener until thoroughly combined.
Chill your almond cheesecake mixture in the fridge for 30 minutes.
Form the mixture into 12 small golf-sized balls
Eat!
That is it! It couldn't be more simple! You can find Barney Butter at Festival Foods and Walmart
---