WIN A $50 MOKA GIFT CARD FROM VERVE, A CREDIT UNION AND Z93 #PUMPKINSPICE
Verve, a Credit Union returns with their Pumpkin Spice Loans! They also want you to enjoy pumpkin spice in your coffee, or whatever you crave! Post a pic of you working from home, in the office, on the road; wherever work is for you! We'll choose a winner each Friday in October to win a $50 gift card for Moka! That's a lot of drive-thru coffees! Plus, you'll get some cool Verve swag!
Congrats to our first winner, Cassandra from La Crosse! You could be next to enjoy pumpkin spice season! Thanks to Merve from Verve, a Credit Union, Moka, and Z93!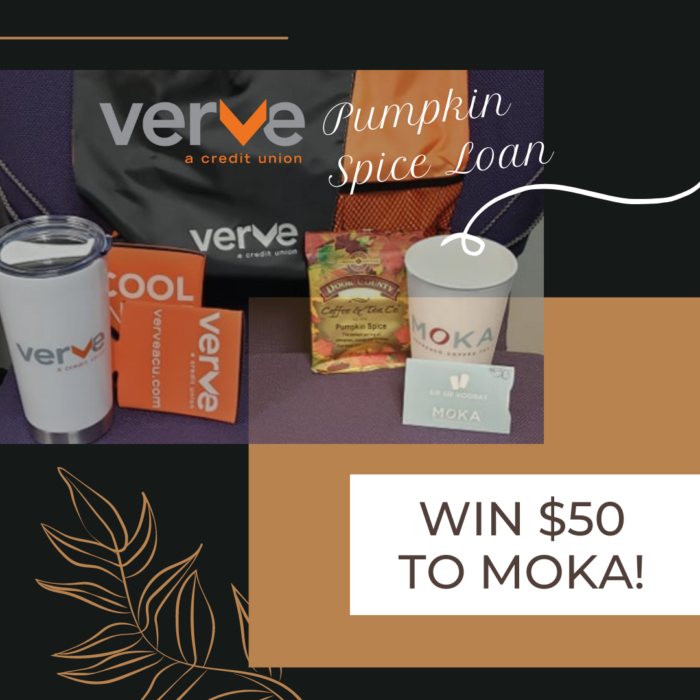 ---