ADULT & TEEN CHALLENGE OF WESTERN WI- SEASON OF GIVING
Written by Brittany Styles on November 29, 2021
Adult & Teen Challenge is a long-term, faith-based drug and alcohol recovery center serving women 18+. They're located at 2507 Weston Street in La Crosse, WI, inside the Family and Children's Center (but not affiliated). This program is specifically designed to help individuals find healing and ultimate freedom from chemical dependencies
Executive Director, Kevin Schaler and his wife Jess Schaler, Program Director and Counselor, just celebrated their second anniversary at this location. Ballzer and I recently took a tour of the facility to learn more about their program. It was incredible. It looked, and felt, like a home. Living rooms, bedrooms, a beautiful kitchen, work-out room, chapel, a large outdoor garden, and so much more. As their website indicates, they work diligently to help address their client's issues and assist them to heal, on a heart level, so that the destructive patterns end, and healthy ones are established.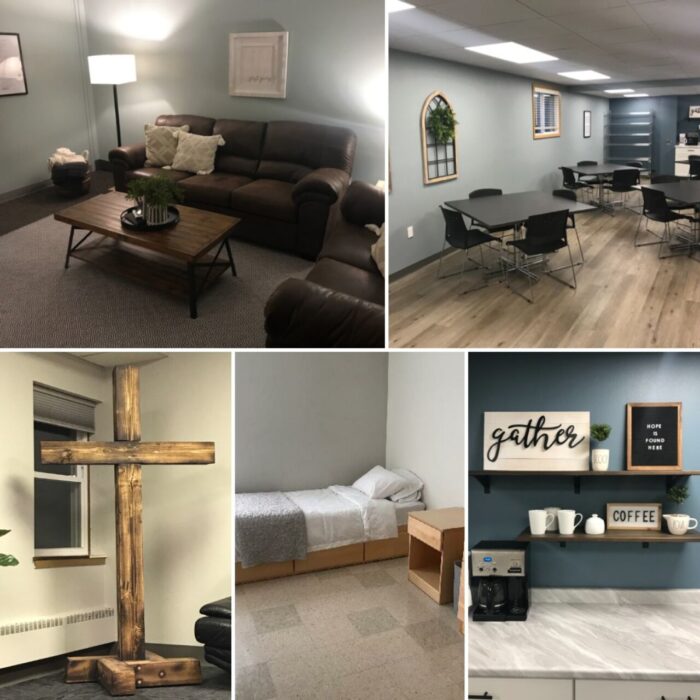 Listen to our interview with Kevin to learn more about the facility, their programs, and how you can help support them!
Andrew Dahl, President & COO at Dahl Automotive, shares his own personal journey with addiction. His mother struggled with addiction as well. Andrew is the founder and board president of the Adult & Teen Challenge of Western Wisconsin. His wife, Jamie Dahl is the co-founder and secretary. Please consider taking a moment to watch the incredible video below.
Visit them on Facebook for more information on the Adult & Teen Challenge, and see some inspiring messages from those who have gone through the program. You can also learn more on their website. Help support the program with a monetary donation, or through their ongoing wish list for essential products for the women. If you are in need of help, you can apply for their program online here or call 608-351-2828.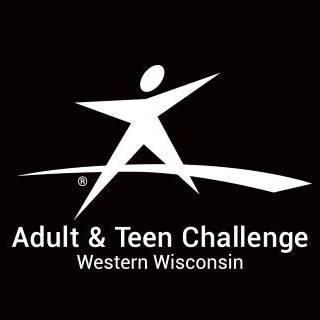 Thanks to Dairyland Power and your local Touchstone Energy Cooperatives, we are able to donate $500 to support the great work that Adult & Teen Challenge does for our community!

---