MOON CHILD COLLECTIVE BOUTIQUE IN STODDARD, WI
Written by Brittany Styles on December 10, 2021
If you haven't visited Jancyn Lepke at her boutique, Moon Child Collective, in Stoddard…you MUST!
Wears for the soulful. Women's clothing + accessories boutique. Size inclusive; offering extra small-3X and maternity. In Jancyn's words, "Manifested over years of retail and eagerness to cultivate my own small business, Moon Child Collective brings you unique, timeless clothing and accessories geared towards women of any age."
Jancyn stopped by for Fit Fun Fab and chatted with us about her adorable boutique!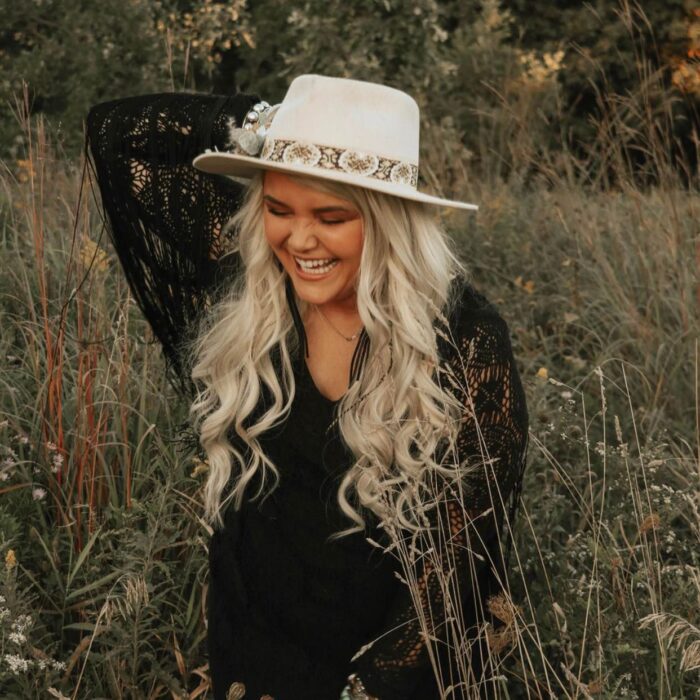 Stay connected! Follow Moon Child Collective on Facebook and Instagram for the latest styles, updated shopping hours, and more!
Moon Child Collective is located at 141 S Main St, Stoddard, WI 54658. One block south of the Thirsty Turtle and across from Stoddard Village Park.
---