NIGHTTIME SKINCARE ROUTINE- MY FAVORITE PRODUCTS YOU SHOULD TRY
Written by Kaylee on January 18, 2022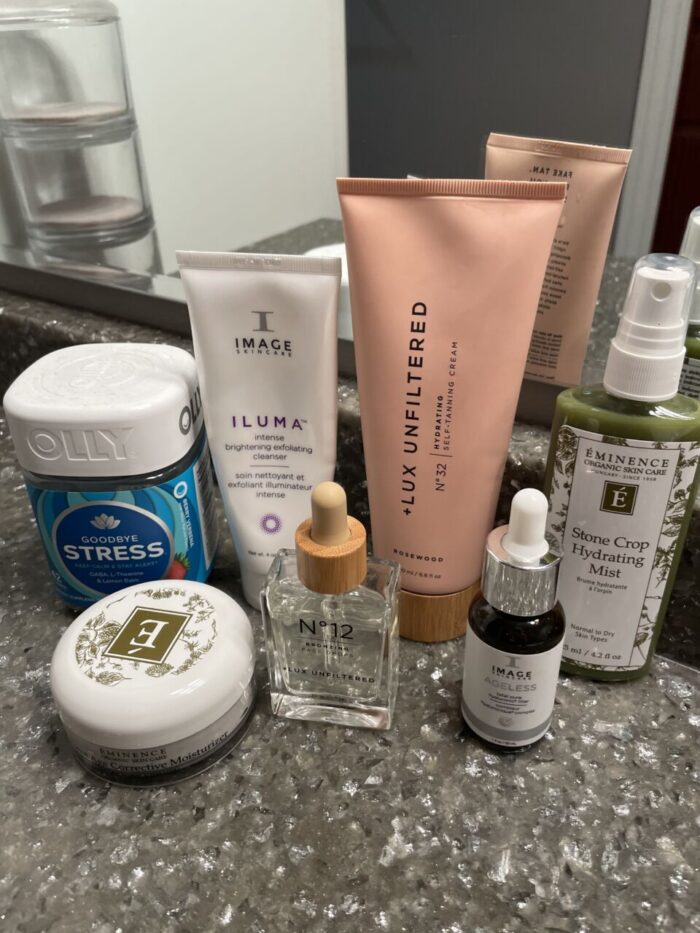 When I'm not writing blogs, I am a full-time Esthetician obsessed with all things skincare. Like most of my clients this time of year, I struggle with dry skin. I wanted to share the products and tips, and tricks I use to help my skin feel healthy and hydrated. Click the link to shop my full night time skincare routine. https://ltk.app.link/Ny5d7oxwUmb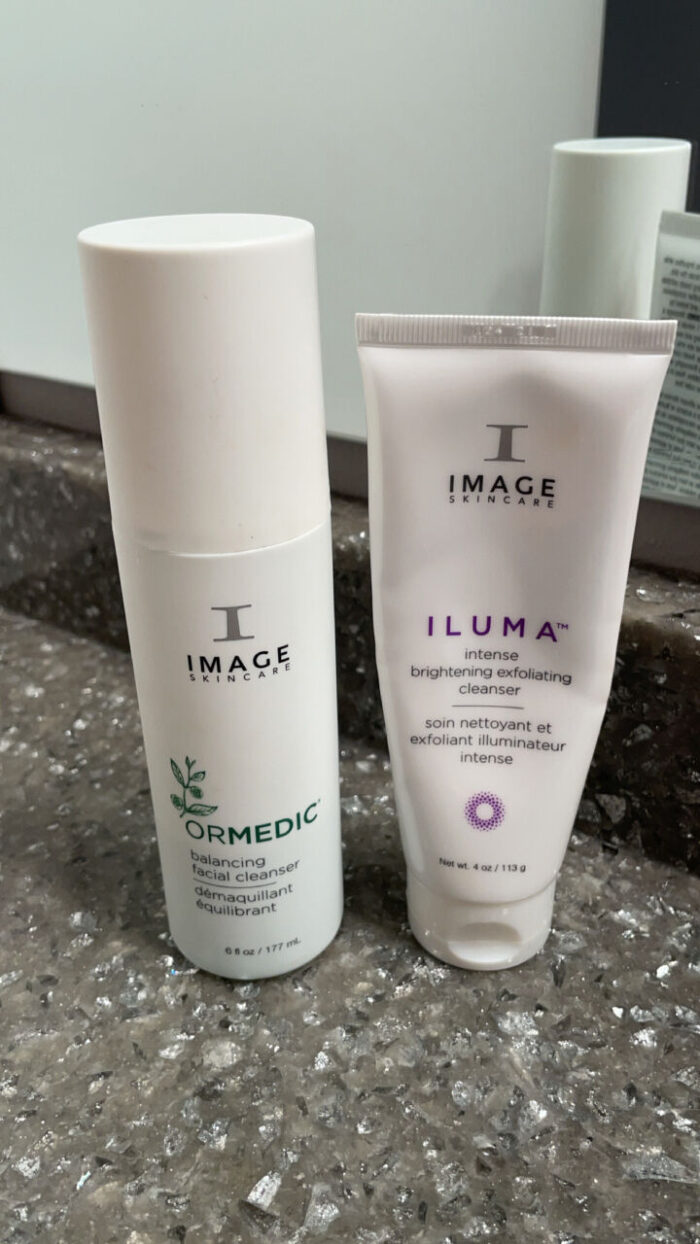 When you cleanse the skin, youremoving excess dirt, oil, and unwanted debris. It's such an essential step in your skincare routine. Without washing your face, your skin would be covered in dirt and grime, making it hard for other products to work into your pores. Washing the skin also helps maintain a proper level of hydration, helps your skin look radiant and healthy, and helps to keep proper pore size. It's essential to start with a pre-cleanse and then cleanse a second time to make sure you deeply cleanse your pores. For the second cleanse, I recommend an exfoliating cleanser. Exfoliation helps remove dead skin cells, making your skin feel more radiant and hydrated.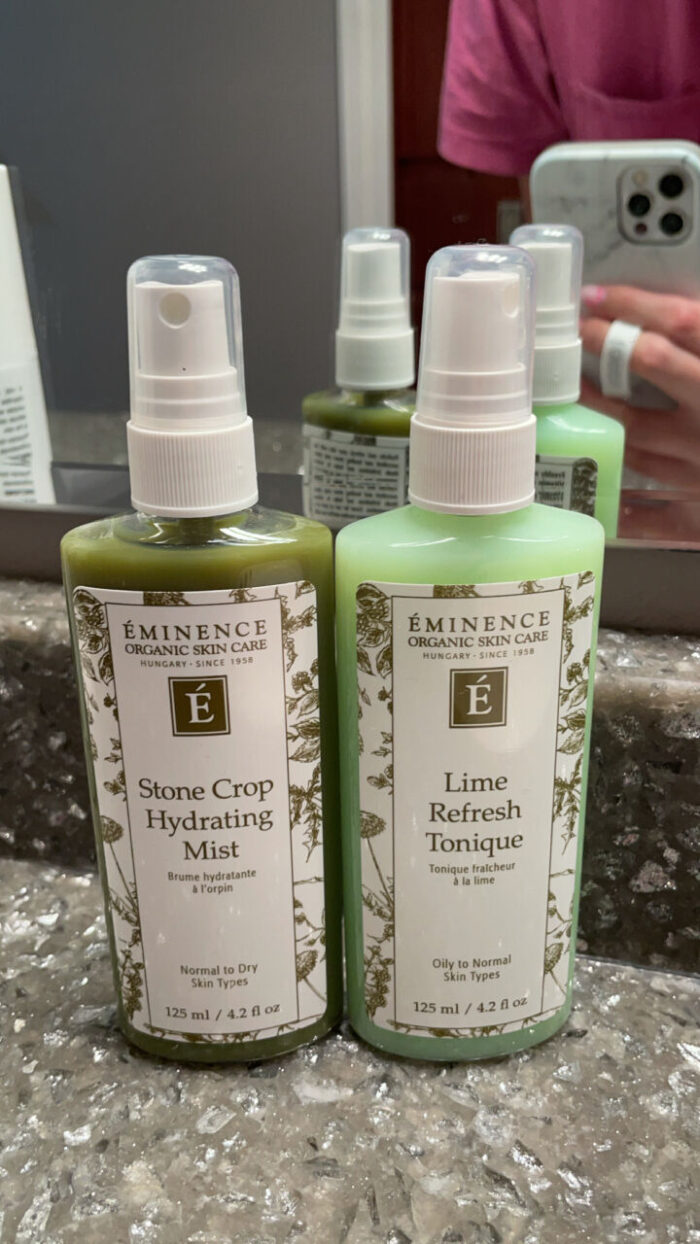 Toning the skin helps to balance your skin's ph level, smooths the skin, and removes and traces of dirt and impurities. If you feel your skin is super dry or oily add in a toner to your skincare routine and it will balance your skin's ph.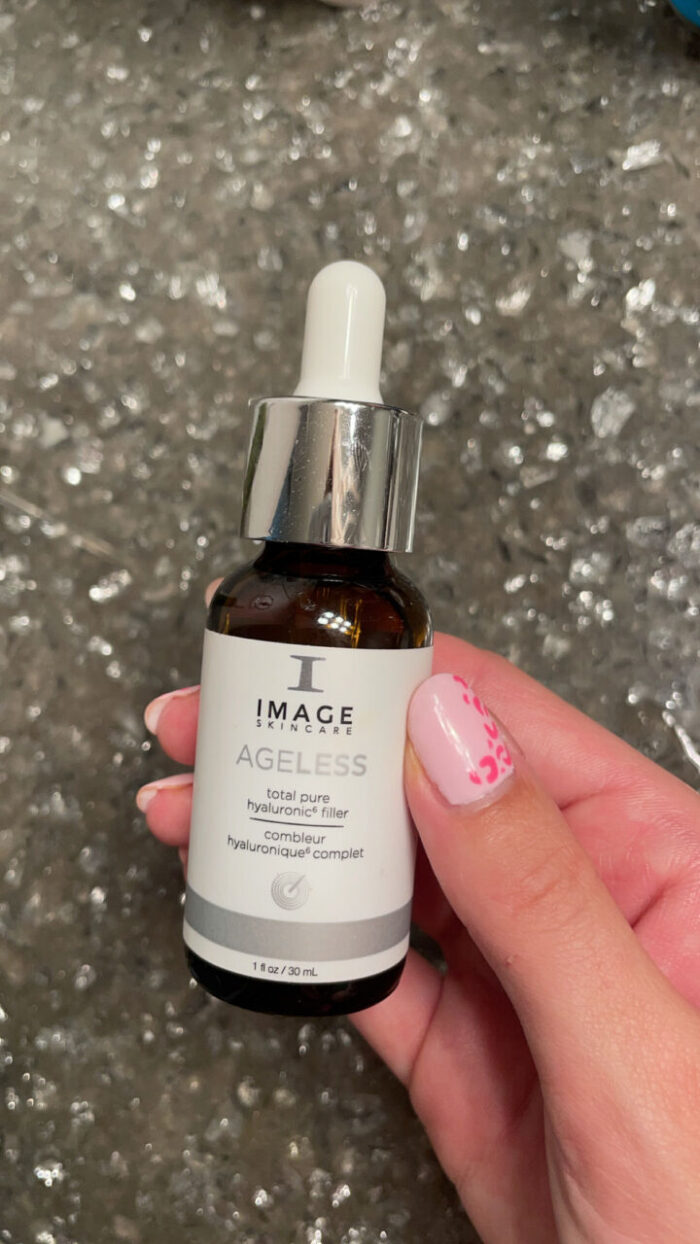 Serums are filled with the most potent ingredients to treat a specific concern. They're highly concentrated and designed to treat specific skin concerns such as aging, redness, blemishes, discoloration, dullness, dryness, and or oiliness.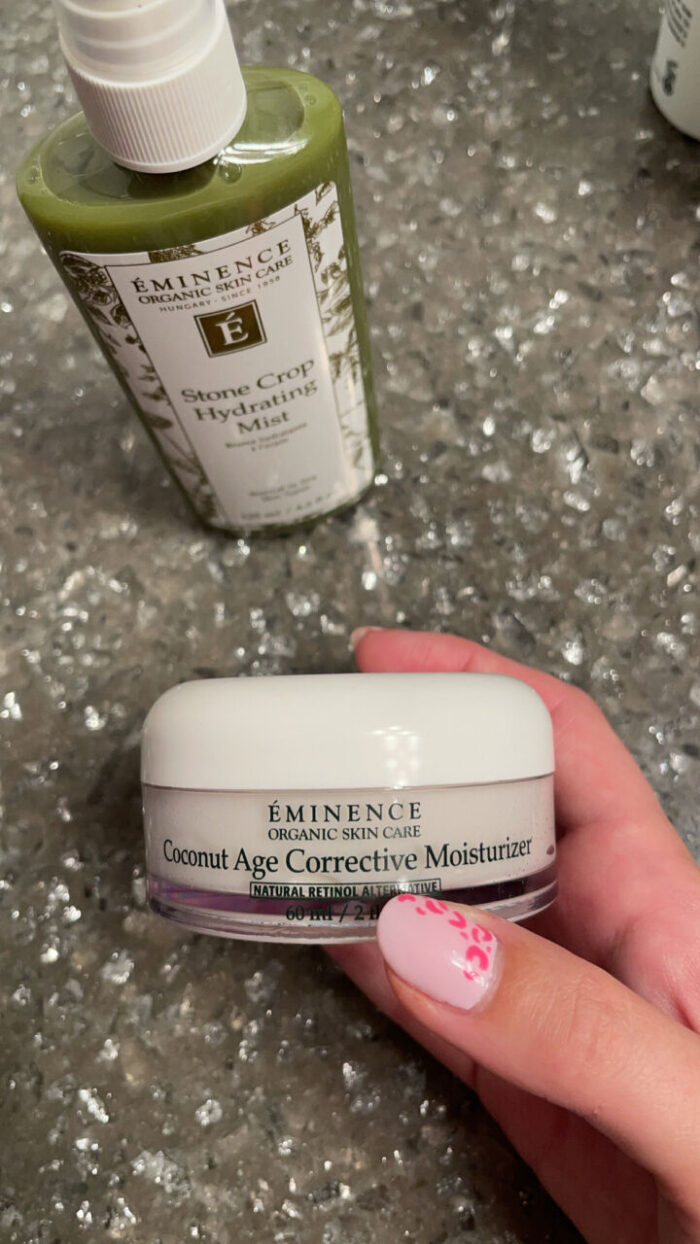 Moisturizing dry skin helps to rehydrate and enhance the capacity of the skin to hold water. Moisturizing also helps to keep your skin young and prevent wrinkles. I have tried so many different moisturizers for dry skin, and the Eminence Coconut Age Corrective Moisturizer is they best mousterzier of all time for dry skin. I love the thickness of it and I instantly feel it working.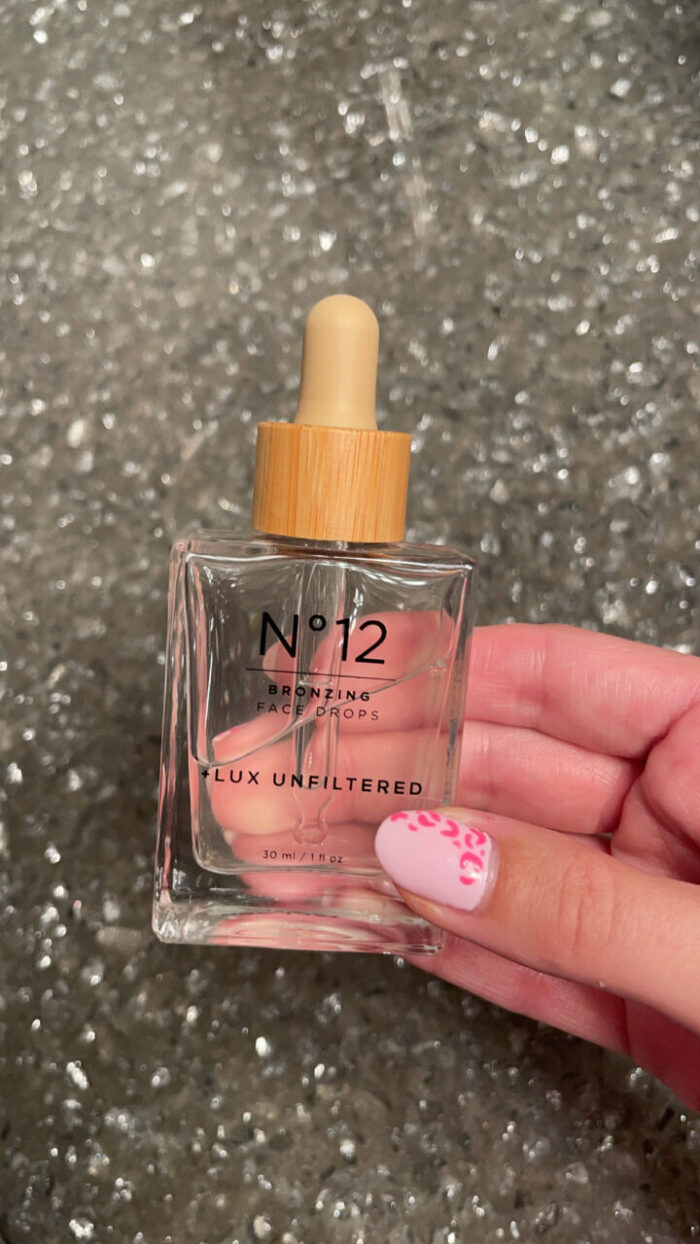 The Lux Unfiltered Tanning Drops are the best tanning drops I have ever used. I apply 3-4 drops a night after my moisturizer, and I wake up with hydrated bronzed skin. They are so gentle on the skin and don't clog your pores, making you breakout. Don't forget to wash your hands after applying the tanning drops otherwise your hands will be orange in the morning!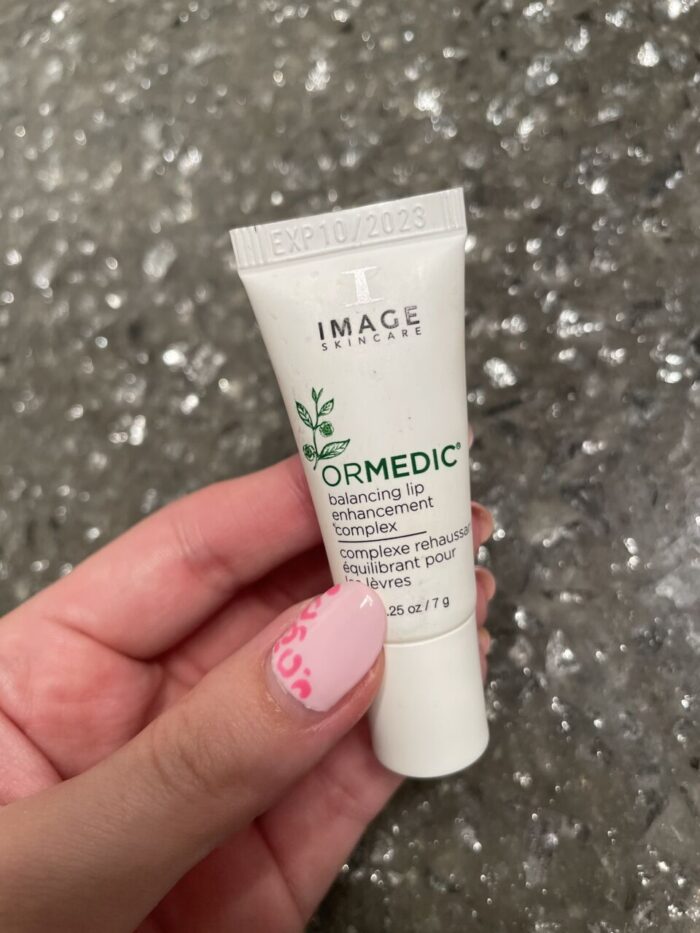 When it comes to wintertime, my lips are always dry, which seems like a constant struggle. I fell in love with the Image Lip Balm and use it every day. I love how hydrating it feels on your lips, and I love that you can feel it working.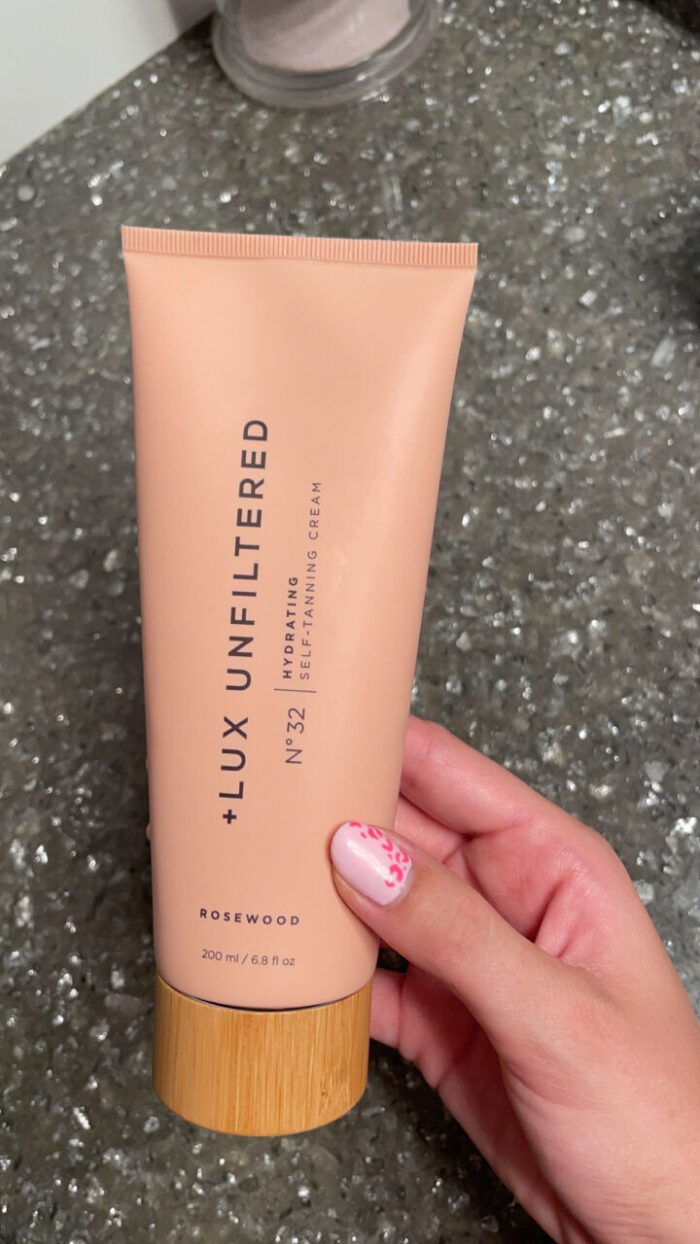 The best self tanning cream I have ever used. It's super hydrating and gives you such a beautiful bronze tan. I apply this tanning cream after the shower in circular motions all over my body as my night moisturizer. I let it dry for five minutes before putting on clothes or getting into bed. The best part is there's not transfer onto clothes or sheets and it doesn't smell at all! I hate how most self tanners smell awful. This is the best self tanner of all time.
---