MEAGAN FROM CHARLOTTE'S BRIDAL TALKS FASHION TRENDS AND FINDING YOUR DREAM DRESS
Written by Brittany Styles on February 25, 2022
We are so excited for Wedding World coming up on Sunday, March 6 at the brand new Riverside Ballroom & Terrace at the La Crosse Center. Whatever stage of planning you're in for your big day, Wedding World is a must! Talk with area wedding professionals, be inspired, and celebrate being engaged with your besties!
Meagan Bjornstad, Bridal Supervisor at Charlotte's Bridal & Formal Wear, joined us on the show to talk about their involvement with Wedding World, wedding fashion trends, and booking your special appointment at Charlotte's to find the dress of your dreams.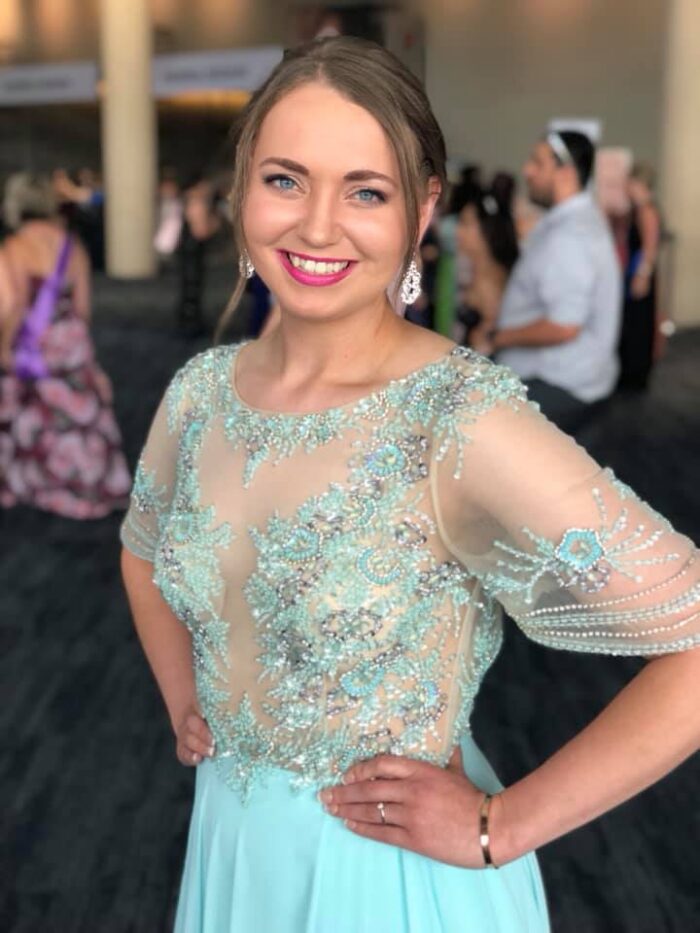 Tickets for Wedding World are completely free, however the V.I.P. upgrade is where it's at! Get admission into the V.I.P. Bridal Showcase with Charlotte's Bridal & Formal Wear, enjoy a complimentary mimosa and sweet treat, and take advantage of the private coat check area. All for only $10! One of the show times is already sold out, but there's still room for show #2! Reserve your complimentary or V.I.P. tickets here!
---
To shop for your wedding dress at Charlotte's, select your appointment experience and get started today. Have your 'say yes moment' with Charlotte's Bridal & Formal Wear!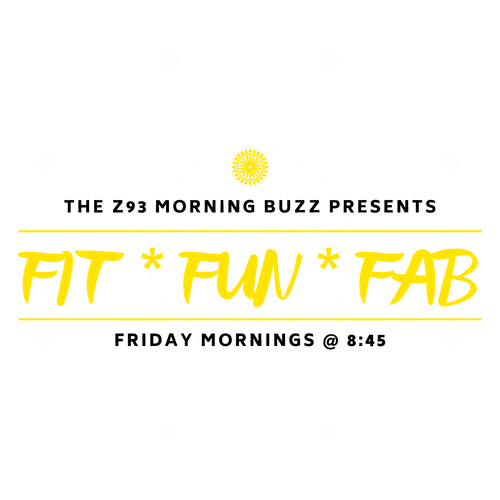 ---