RECOVERY AVENUE (RAVE) DROP IN CENTER – YOU'RE INVITED #MENTALHEALTHAWARENESS
Written by Ballzer on May 24, 2022
Independent Living Resources is one of eight Centers for Independent Living in the state of Wisconsin, serving 13 counties locally. One of their many services is Recovery Avenue, is a recovery based drop in center that is open to any adult in the community in mental health and/or substance use recovery.
We caught up with Jessica Kimber, the Independent Living Coordinator for RAVE, to learn more:
Recovery Avenue staff are certified peer specialists or peer mentors, meaning that they have lived experience with mental health and/or substance use and are specially trained to help instill hope in others by using their own lived experience. They have a pool table, Nintendo Switch, art supplies and more activities to participate in while finding support with challenges you're experiencing. RAVE also has a wide variety of activities such as support groups, cooking classes, nature hikes, presentations from community resources, etc.
RAVE is hosting a public cookout today if you've been interested in checking them out! It will be a chill way to meet new people that are going through a similar situation and can help in your recovery journey. Follow RAVE Recovery Avenue on Facebook for updates.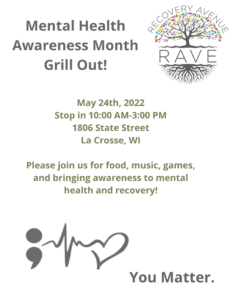 Thanks to our sponsors, Builders Flooring and Optical Fashions, Zcare was able to donate $1,000 to support our recovery community. If you're able to donate, too, reach out to them to send support!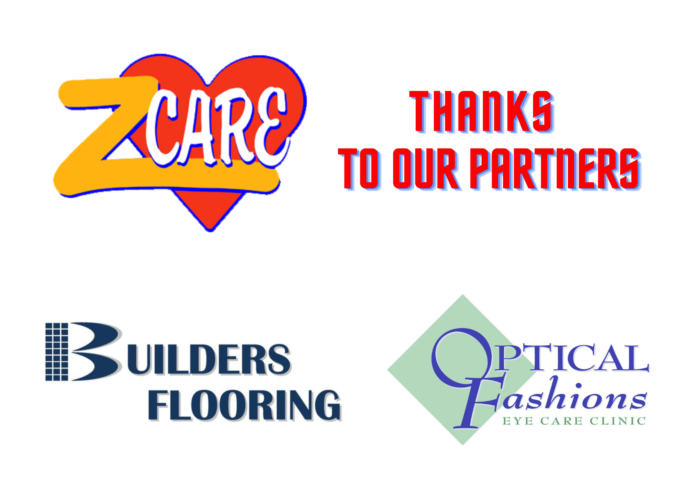 ---