WEDDING INSPIRATION – BACHELORETTE SURVIVAL KITS & MORE
Our fabulous fashion and beauty blogger, Kaylee, is getting married! She has been enjoying all the celebrations leading up to the big day. Kaylee has some ideas for your bachelorette party and tips on how you can all recover afterwards!
That Liquid IV stuff is no joke. It's amazing. I've used it many times and it revives you from both illness or a night of a little too much fun. 😉 If you're getting married, here's a little inspiration for your bachelorette party. So fun!
And this might be the cutest thing ever!
Follow Kaylee on Instagram and visit her Z93 Blog for more fun wedding ideas, and general beauty and fashion tips!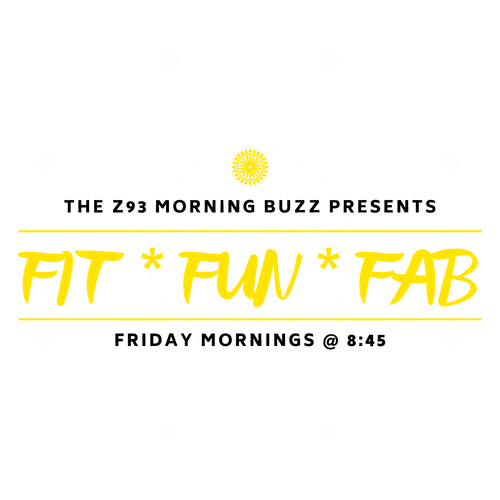 ---