Hey guys! Something I thought would be fun to start sharing is my favorites at the end of the month. This is a completely random list of things I have used over and over again and always find myself using. Hopefully, you will love them just as much as me!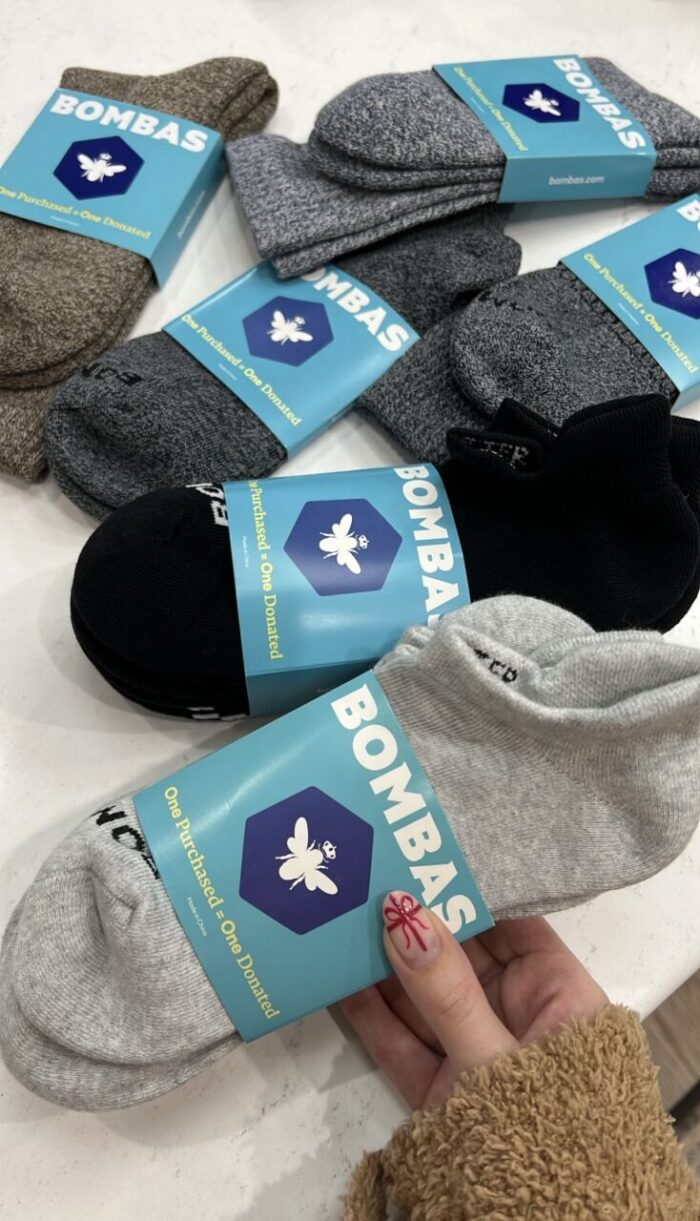 Bombas-
I didn't know I could be obsessed with socks until I discovered Bombas. They are so comfortable and have a unique design that cradles the arch of your foot. They're not only the best quality socks but they make a real impact. For each sock purchased they donate a pair to a homeless shelter. They have over 75 million items donated. Once you wear a pair of Bombas you will never wear another brand of socks again.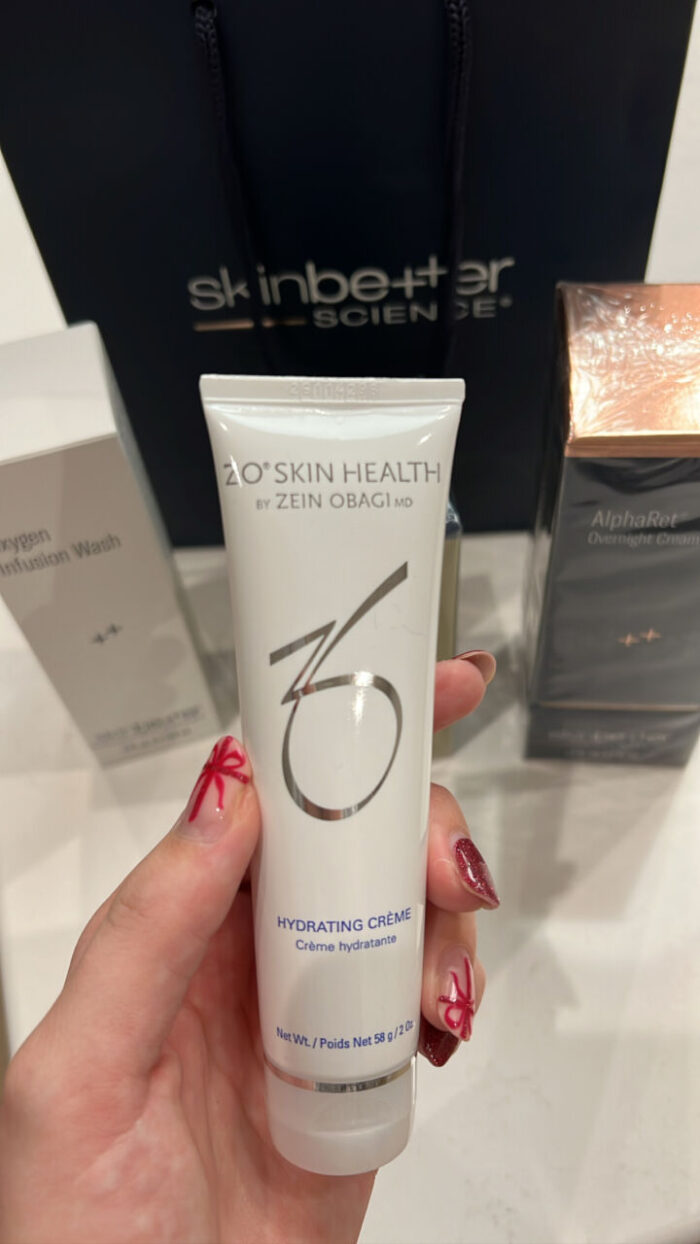 Zo Hydrating Cream
My skin is very sensitive and dry throughout winter and I have searched for years for a moisturizer that not only hydrates my skin but doesn't irritate it. The Zo hydrating cream relieves symptoms of severely dry skin while calming the skin to soothe irritation. This moisturizer helps restore skin barrier function and hydration. It's my favorite moisturizer of all time!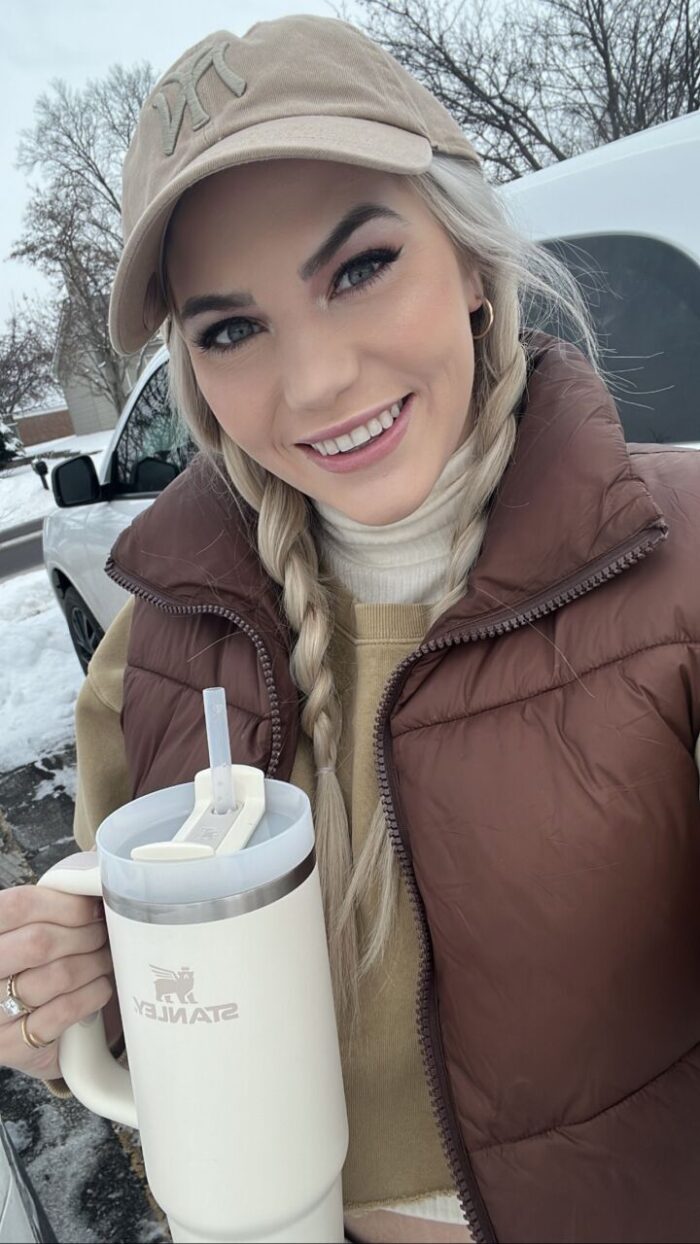 Stanley Tumbler
I'm sure you have heard all about the social media famous Stanley Tumbler's and I'm here to tell you they're 100% worth it. The famous tumbler is a 30 or 40-ounce tumbler that stays warm for 7 hours and cold for 11 hours. But my favorite part about the tumbler is the handle and the fact that it fits in any car cup holder. I do in fact think it makes you drink more water?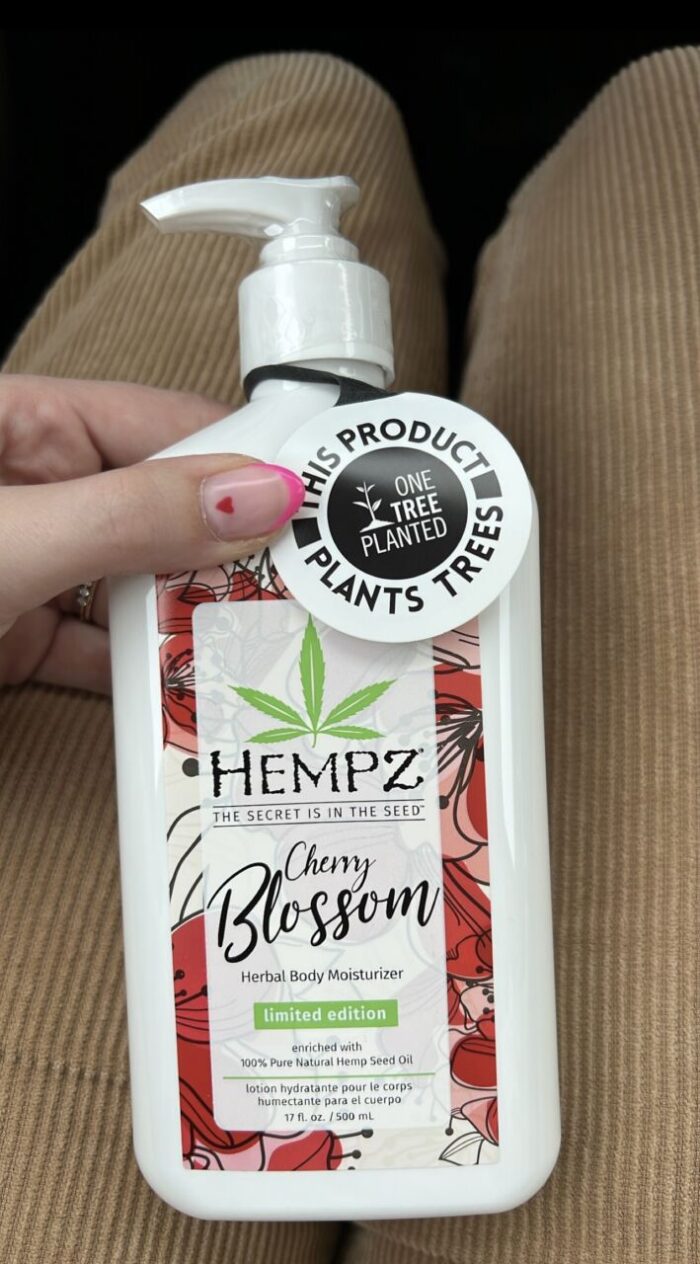 Hempz Cherry Blossom
Hempz body lotion is by far my favorite body lotion of all time. I am obsessed with all different scents but I have been recently loving this limited edition scent Cherry Blossom. It's not only the most delicious scent but is super hydrating. It's a warm scent with a floral and fruity aroma. A portion of the proceeds benefit One Tree Planted a organization dedicated to planting trees.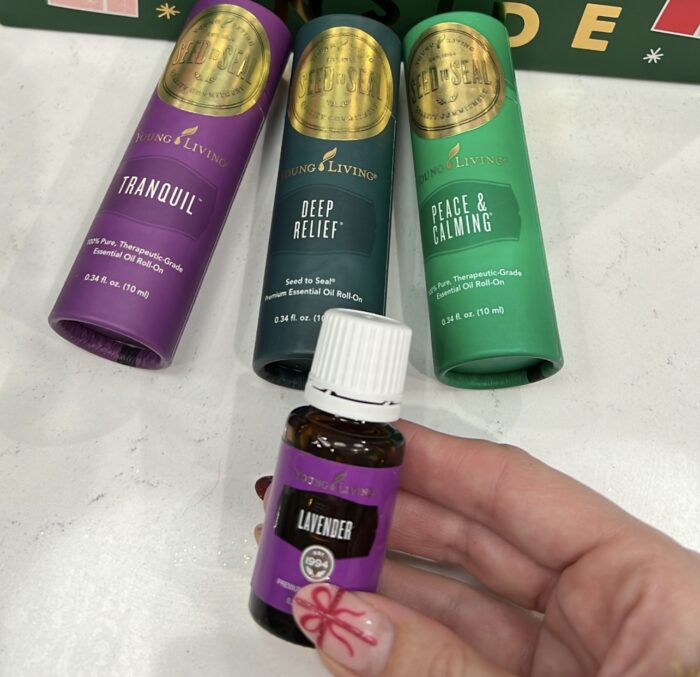 Lavender Oil
Lavender oil is one of my favorite oils of all time. I use Lavender oil every night before bed and it helps me fall right to sleep! If you have trouble relaxing before bed or staying asleep I highly recommend trying Lavender Oil by Essential Oil.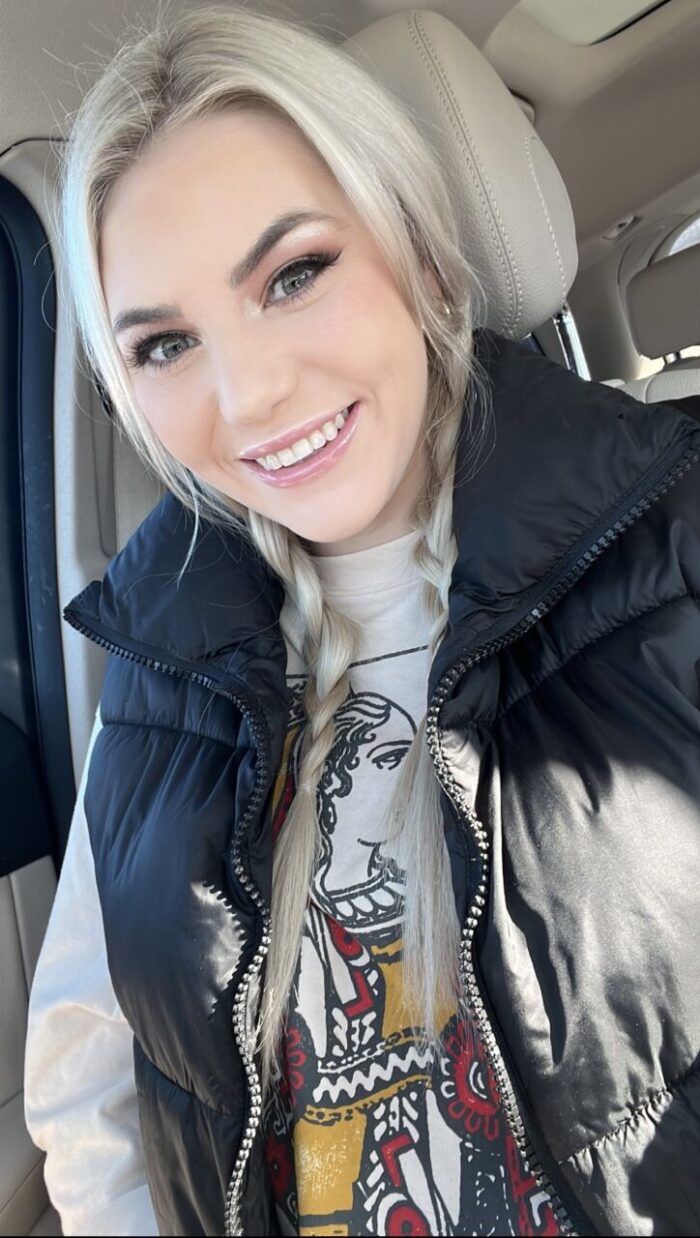 Amazon Cropped Vest
I can honestly say this cropped vest from Amazon is my most worn item of January. It goes with so many different outfits and it is such good quality. I have it in brown and black and I love that I can dress the vest up or down.
---