NÜTRL VODKA SELTZER – KEEP IT SIMPLE. KEEP IT REAL.
Written by Brittany Styles on February 10, 2023
NÜTRL Vodka Seltzer, from S & S Distributing LLC, is now bringing you "Fit, Fun, Fab" each Friday morning at 8:45 on the Z93 Morning Buzz!
Jared Rickert from S & S Distributing LLC stopped by to give us the low down on the product, including saving money during the month of February when you purchase NÜTRL Vodka Hard Seltzer!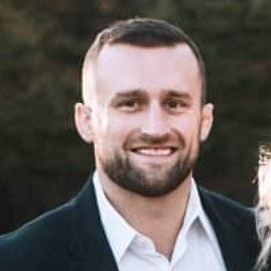 Keep it simple. Keep it real. Vodka. Seltzer. Juice. That's literally it.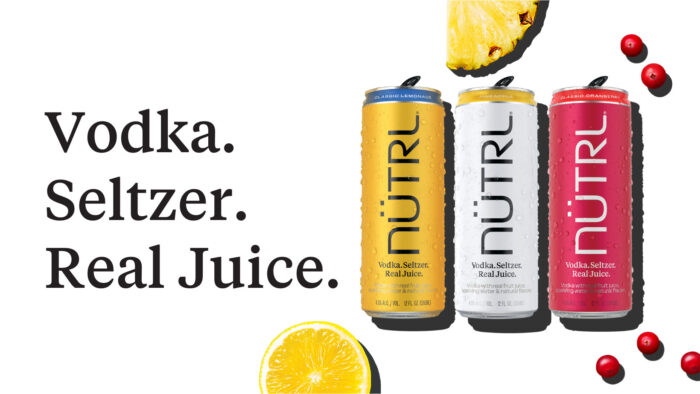 4.5% ABV
100 cals
3.4g carbs-from the alcohol and REAL JUICE-no added sugar
Gluten Free
Fruit, Lemonade and Cranberry 8pk variety packs available just about everywhere
Single flavor 4pks of Watermelon, Pineapple, Classic Lemonade. A new flavor, Orange will hit store shelves this April!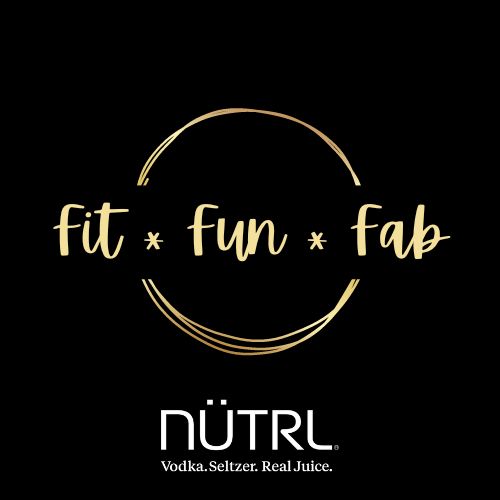 ---