I highly recommend a spontaneous staycation in downtown La Crosse! Our beautiful area has so much to offer and The Charmant Hotel captures the unique beauty of Lacrosse and is a must-stay. Noah and I decided not to do a trip this winter so instead, we decided to book a staycation at The Charmant Hotel over Valentine's Day. Scroll down to see what we recommend for a staycation in downtown La Crosse. If you want outfit details on my dinner outfit click the link to shop- boldlipsandblondehair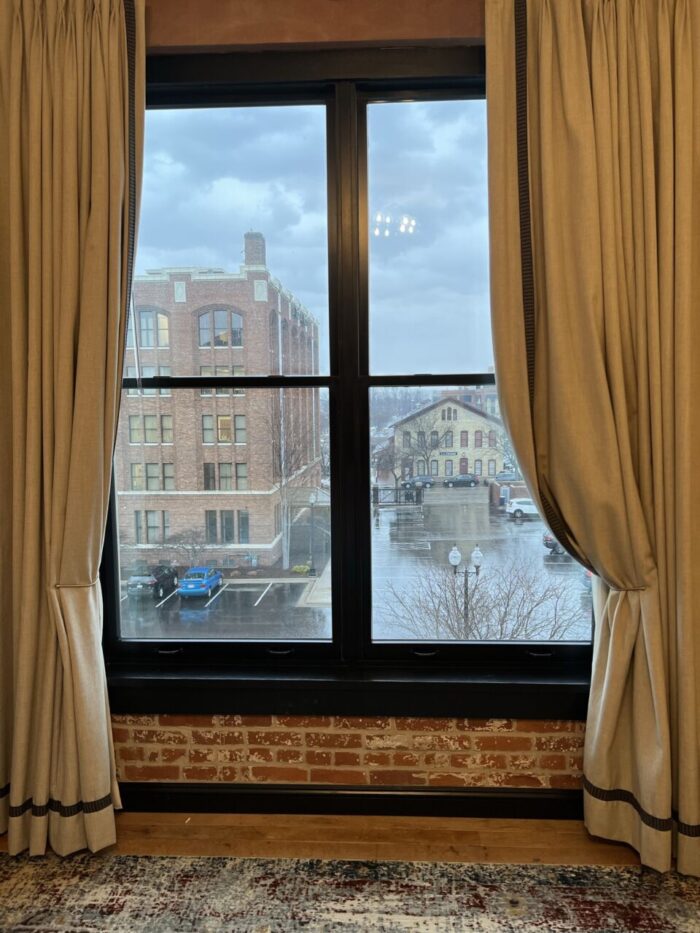 We stayed at The Charmant Hotel in Lacrosse for our staycation. It's our favorite boutique hotel that offers the best customer service and the best restaurant and bar. I recommend staying during the week because you can get great deals on rooms. We stayed Valentine's Day which was a Tuesday night and it was $150. Rooms on werkends can be up to $500 so we always stay mid week when planning a staycation.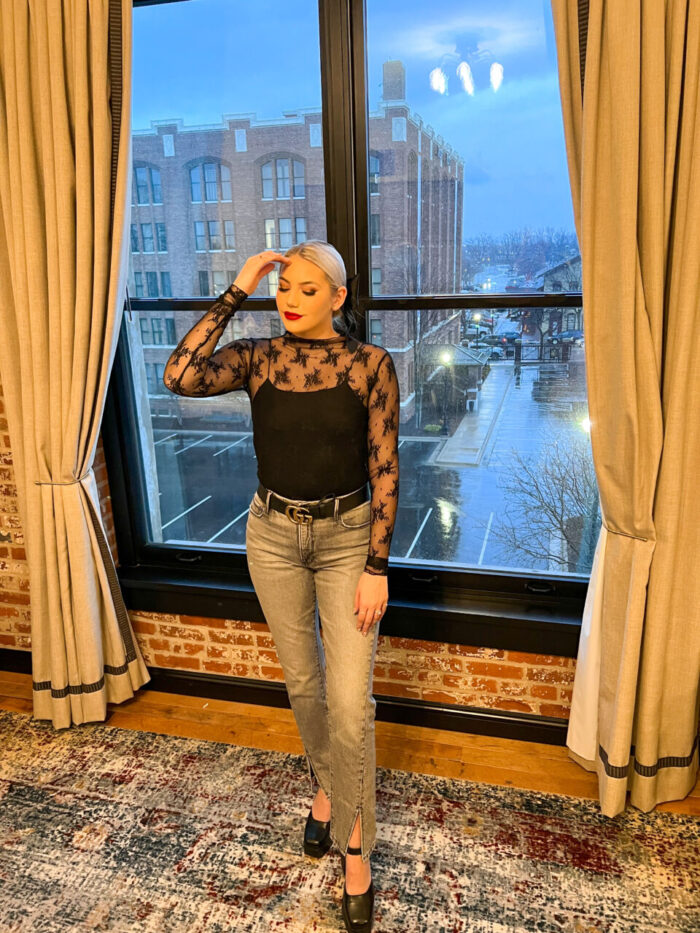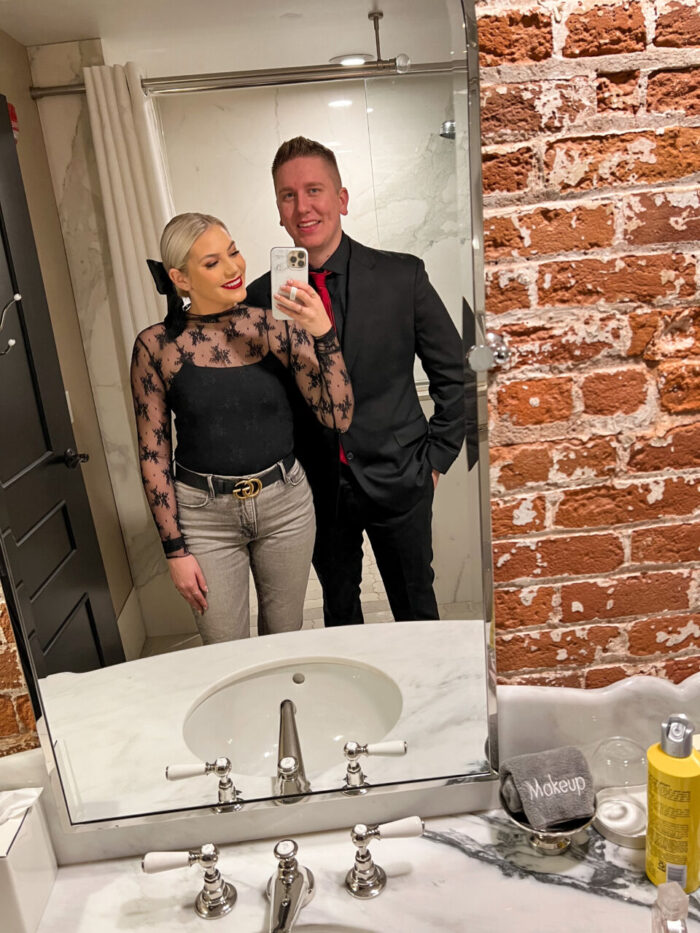 We got all dresses up and walked over to The Freighthouse for dinner! We enjoyed a couple cocktails while we waited for dinner.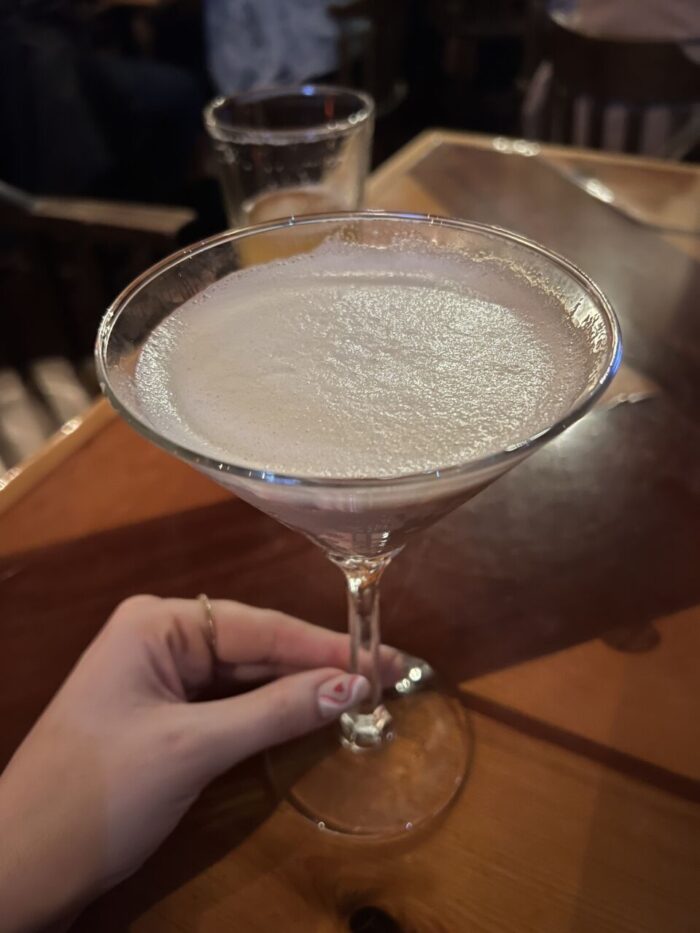 The Freighthouse is one of our favorite restaurants in La Crosse and it's within walking distance from the Charmant. My favorite thing on the menu is the crab and baked potato. They also make the best espresso martini for a after dinner drink!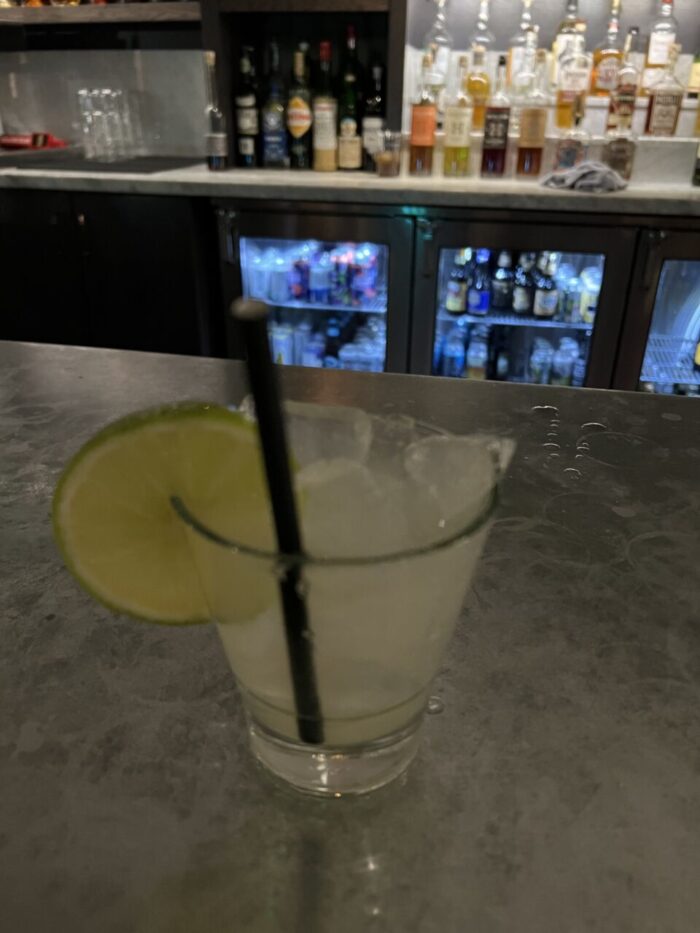 After dinner at The Freighthouse we walked back to the hotel and had a couple cocktails at the bar!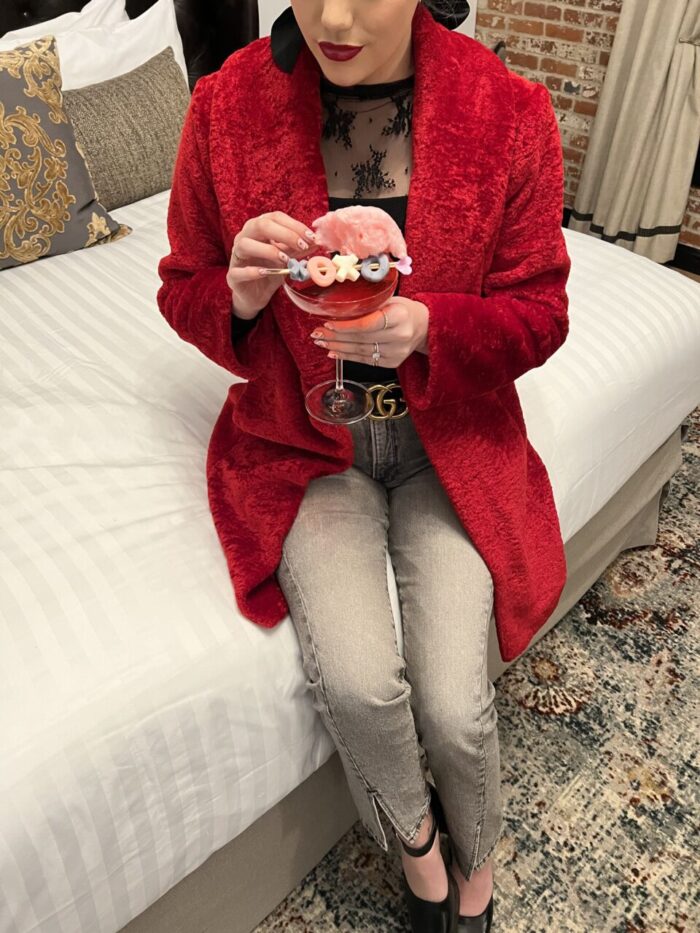 To end the night we popped champagne that was a wedding gift from our friend to celebrate a special occasion! We drank champagne and played The Intimacy card game that creates conversation in your relationship. It was a perfect end to a great night.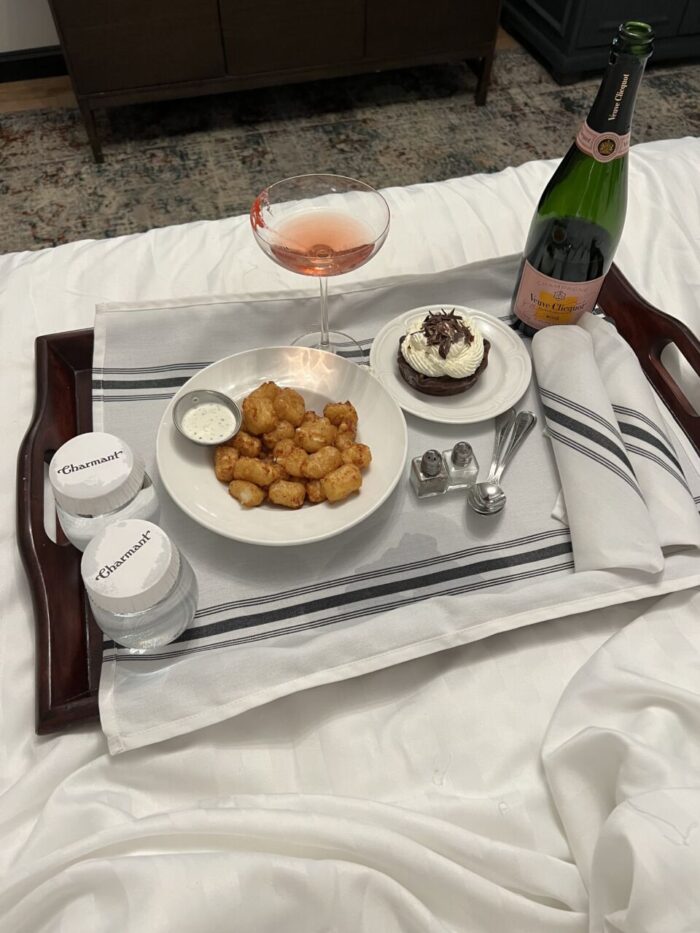 You can order room service until 10pm so we ordered a late night snack. There cheese curds are so delicious. The Charmant's room service is fast and the food is so fresh!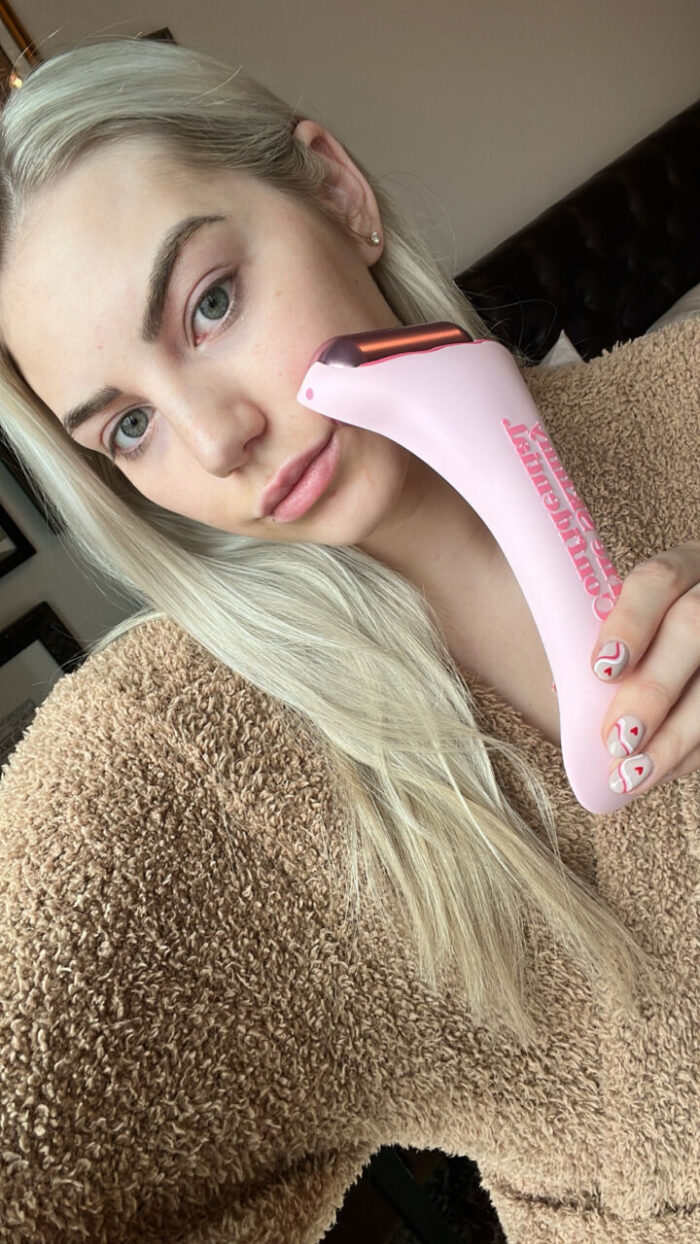 To end our staycation the next day I got to enjoy a slow morning reading, enjoying breakfast in bed, and doing some self care! We asked for a late checkout so we got to enjoy the room the next day until 1pm. Charmant's breakfast is my favorite place in all of La Crosse for breakfast. It's so delicious and they keep their menu unique and fresh.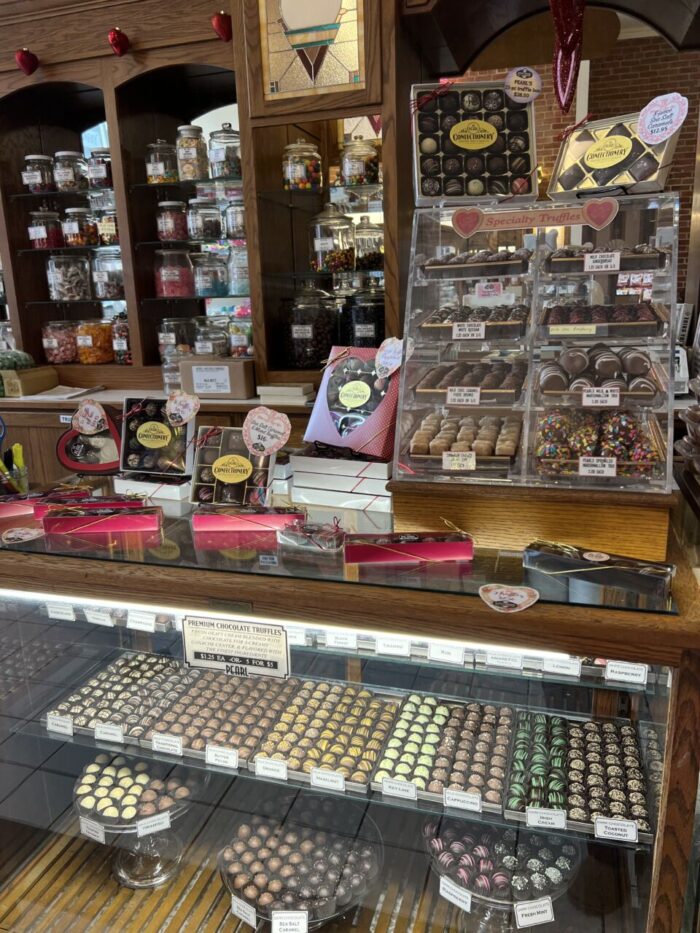 To end a perfect staycation in downtown La Crosse we stopped at The Pearl for some fudge before heading back home to reality! What a perfect couple of days. I highly recommend a staycation at The Charmant if your looking to relax and recharge through the long winter months.
---