CHARLOTTE'S BRIDAL & FORMAL WEAR – WEDDING WORLD 2023
Written by Brittany Styles on February 24, 2023
Charlotte's Bridal & Formal Wear has been a staple of Wedding World for years and will join us, once again, on Sunday, March 5, at the La Crosse Center's beautiful Riverside Ballroom & Terrace.
Be sure to stop by Charlotte's booth to chat directly with their professionally-trained stylists and for your chance to win $1,000 off your wedding dress! Emily from Charlotte's stopped by to share more with us about what to expect from Charlotte's at Wedding World!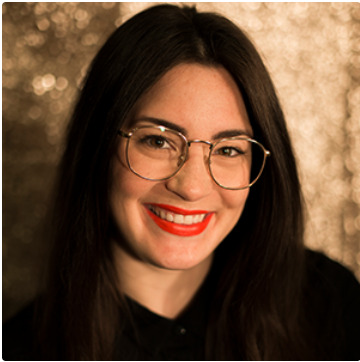 Tickets for Wedding World are complimentary, however, there is an upgrade to V.I.P. option that you won't want to pass up. V.I.P's get exclusive access into the Bridal Showcase with Charlotte's Bridal & Formal Wear, you'll also receive a free mimosa, a chocolate, and a private coat check! Brides-to-be attending the exclusive VIP Bridal Showcase can expect to see a variety of wedding dresses, bridesmaids' fashions, and suits/tuxedos. Charlotte's is eager to showcase the latest trends in bridal fashion and hopes by attending, brides will find inspiration and feel more prepared for their shopping experience.
Get your tickets, including the V.I.P. upgrade, and information for Wedding World, here!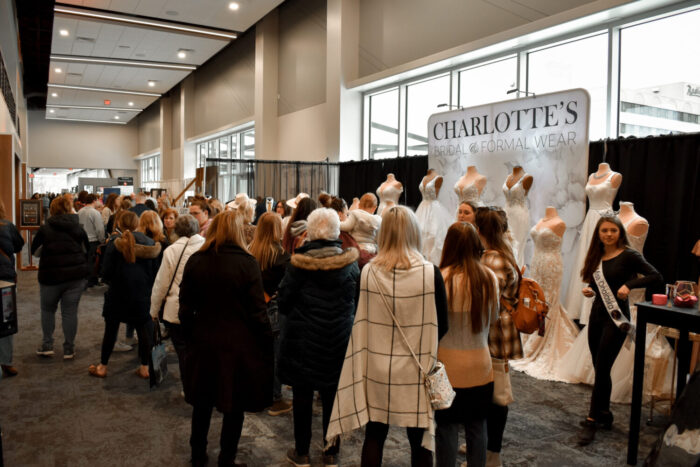 A note from Charlotte's Bridal:
Your wedding day is one of the most special days of your life and finding the perfect wedding dress is an important part of making that day unforgettable. In preparation for Wedding World 2023, we caught up with Emily of Charlotte's Bridal, a family-owned and operated bridal shop that has been helping brides find their dream dresses for over 50 years, to discuss not only what makes Charlotte's Bridal the premier bridal shop in Wisconsin, but what brides can look forward to at the Wedding World VIP Bridal Showcase!
The Charlotte's Experience
From the moment you walk through the doors of Charlotte's Bridal, you'll be greeted with a warm welcome and a friendly smile. The staff and stylists are passionate about helping you find the perfect dress, and they'll go above and beyond to make sure you have a positive and memorable "Yes!" experience.
One thing that sets Charlotte's Bridal apart is its commitment to providing personalized service to every bride who walks through its doors. Fun upgraded appointment options allow you to customize your entire "Yes!" experience from start to finish. Charlotte's stylists are the ultimate hype women & enjoy taking the time to learn about you and your personal style—they are completely dedicated to helping you find a beautiful dress while ensuring you feel confident and comfortable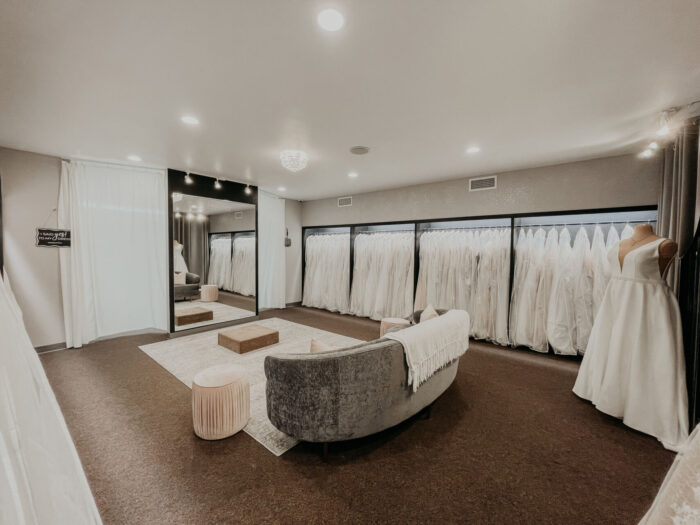 If you're a bride-to-be looking for the perfect wedding dress, Charlotte's Bridal cannot wait to celebrate you and your upcoming wedding. With their personalized service, vast selection of wedding dresses, and expert stylists, you're sure to find the dress of your dreams. Visit them at their Wedding World booth to book your appointment, or visit our website to preview the wedding dress appointments available to you! Charlotte's Bridal can't wait to help you create your most perfect "Yes!" moment.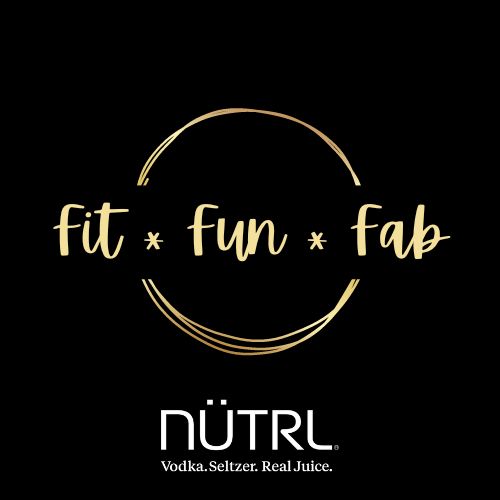 ---