ALYSSA ZUBE, OWNER OF RIDGE + VALLEY COUNSELING
Written by Ballzer on March 7, 2023
Ridge + Valley Counseling's goal is to provide a safe, welcoming, and encouraging space to work on healing, growth, and change during the ridges and valleys of life. They're located in Viroqua, WI and offer face-to-face and tele-health appointments online anywhere. They provide specialized assessments, individual psychotherapy, family therapy, and individual or couples prenatal and perinatal mental healthcare.
We caught up with owner Alyssa Zube to find out why she started her business and how they're helping our community heal.
Alyssa mostly wants to encourage folks to reach out if they do need help with their mental health. There's a lot of qualified therapists in this area that are here for you.
Contact information: (608) 479-2487
ridgeandvalleycounseling@gmail.com
Referrals: rvcounselingreferral@gmail.com
Populations served: Adolescents and adults. General mental healthcare. Perinatal and postpartum mental healthcare.
Services: Specialized assessments, individual psychotherapy, family therapy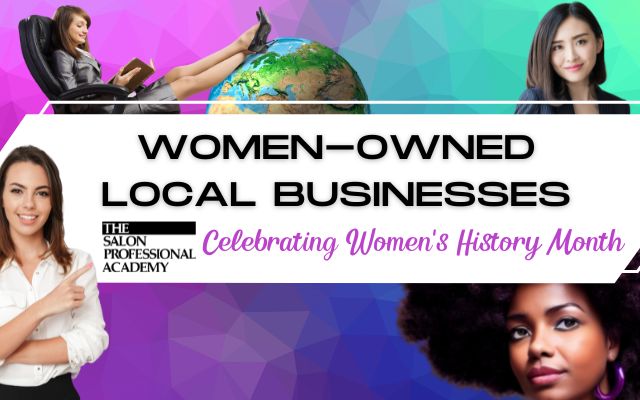 ---