MIND-BLOWING TIKTOK HACKS FOR FAKE BANGS
Every time I want to cut my hair for bangs, I immediately regret it. I love the idea of it, and it looks so cute on everyone else. Thanks to TikTok, we now have a bunch of ways to create the bangs look without actually cutting our hair! ????
Because I know you'll appreciate seeing some of my past bang looks…here ya go!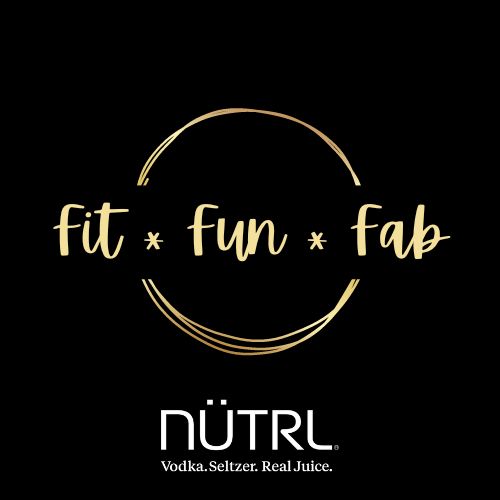 ---