TRYING THE "WINE FLOAT" #FITFUNFAB
Written by Ballzer on June 23, 2023
A few weeks ago, Brittany shared the info on the Morning Buzz that the "Wine Float" is the "drink of the summer" for 2023. They've been a thing for a while but apparently this year is the Wine Float's year to shine!
Admittedly, I first thought it was going tubing and drinking wine while floating down the river. That's not what we're talking about, it turns out.
It's like a root beer float but with wine. Alcohol and dairy together, what could go wrong? I had to give 'em a try and they were pretty good. Oddly, once it started mixing more, it almost tasted like raspberry ice cream. I don't think more that one would be a great idea, but glad I tried it!
Ballzer's Recipe: put wine, ice cream and seltzer in a glass, then enjoy responsibly. How much of each? Whatever.
If you want it sweeter, add more ice cream. Winier? Use more wine. More bubbles? That's what seltzer does.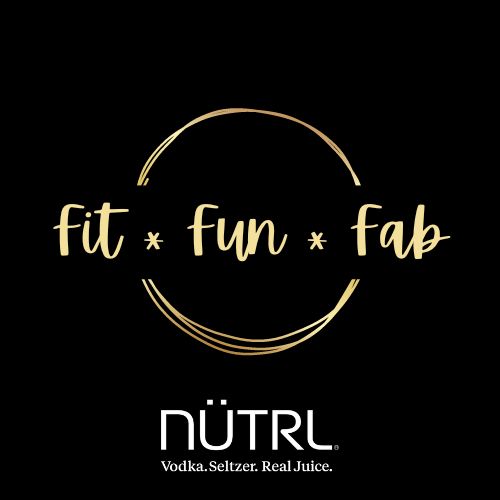 ---