4TH OF JULY WITH BLACK CHERRY NÜTRL VODKA SELTZER
Written by Ballzer on June 30, 2023
NÜTRL Vodka Seltzer has a brand new flavor to add to their stellar line up: Black Cherry! Jared Rickert from S & S Distributing stopped by to give us the low down on all their tasty bevvies and let us know where to save some cash on NÜTRL Vodka Hard Seltzer!
Save $3 INSTANTLY on the purchase of a Nutrl 8pk at all retailers through 7/11. Also, double dip and earn $0.40/gallon at Kwik Trip on the Purchase of a Nutrl 8pk through KT Rewards! KT is also doing B1G1 single 12oz cans through the summer.
NÜTRL Vodka Seltzer is 4.5% ABV with 100 cals, 3.4g carbs-from the alcohol and REAL JUICE-no added sugar. It's Gluten Free with Fruit, Lemonade and Cranberry 8pk variety packs available just about everywhere.
Single flavor 4pks of Watermelon, Pineapple, Classic Lemonade, Classic Cranberry, Orange, and now Black Cherry!
S & S Distributing will be showcasing the Black Cherry and Orange flavors at Country Boom!
S & S also carries the light and refreshing Busch Light Peach – perfect for an afternoon on the river! Look for Busch Light Peach at Country Boom, too.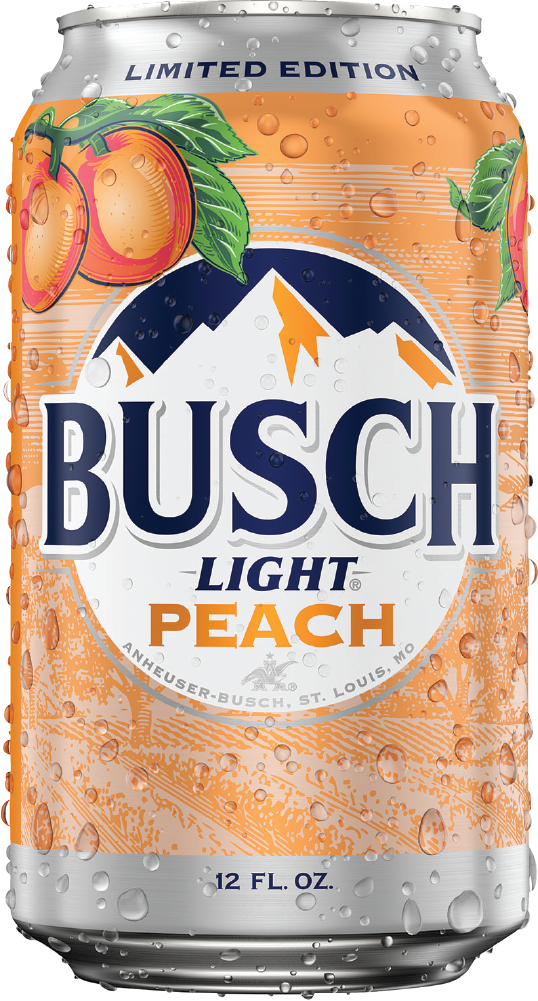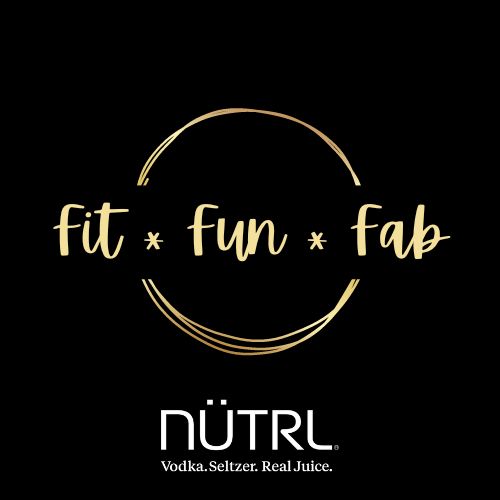 ---