CROISSANT S'MORES ARE EVERYTHING!
Written by Ballzer on July 14, 2023
Y'all, the S'mores game has been changed. Our co-worker Taylor asked if I'd seen this TikTok trend a few weeks ago and I knew I had to try it! I am always a sucker for a croissant so we finally gave it a go.
Takeaways: I waited too long after dinner to use the grill and it wasn't as hot as it could have been but the marshmallows still were heated up. A crispy, toasted croissant would have really tied it together but was still pretty dang tasty. One of our TikTok follows suggested still using a graham cracker inside for extra crunch and I am here for it, so that's getting added to the improvements for next time. Enjoy!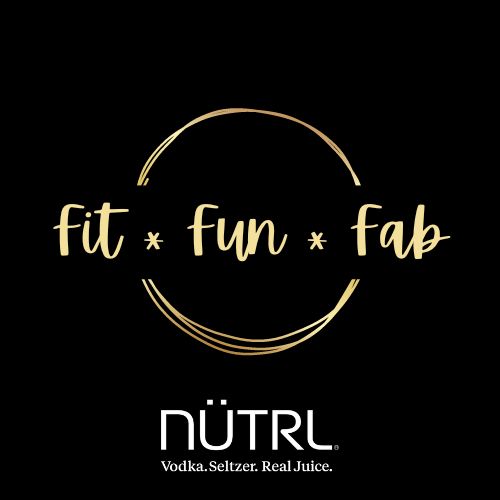 ---