NATIONAL NIGHT OUT – POLICE/COMMUNITY EVENTS AUGUST 1
Written by Ballzer on July 28, 2023
National Night Out is a community-building campaign that promotes police-community partnerships nationwide. It is held the first Tuesday in August, and La Crosse is celebrating their 40th year!
La Crosse is hosting 12 community events this Tuesday and Officer Jo came to share all the plans:
National Night Out enhances the relationship between neighbors and law enforcement while bringing back a true sense of community. Furthermore, it provides a great opportunity to bring police and neighbors together under positive circumstances.
Each party is put on by the local neighborhood and they all have their own plans! Follow the City of La Crosse Police Department on Facebook for updates and stop by a party, or two, on Tuesday!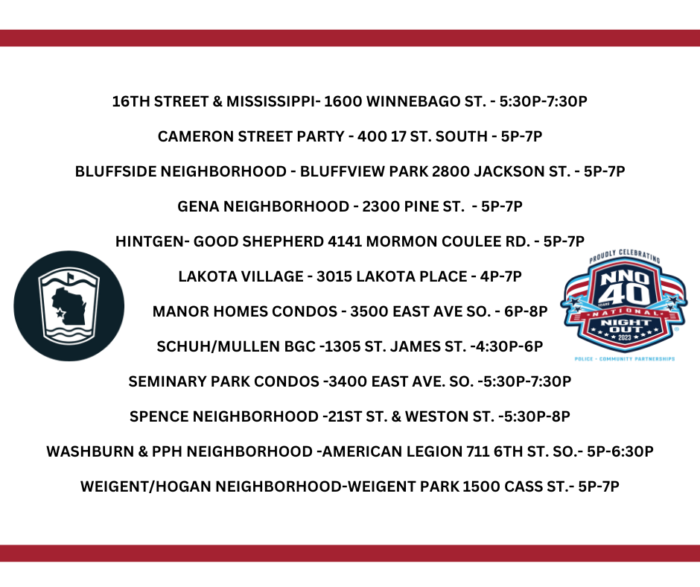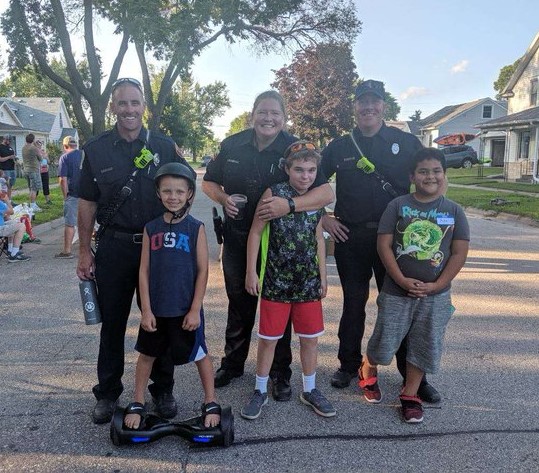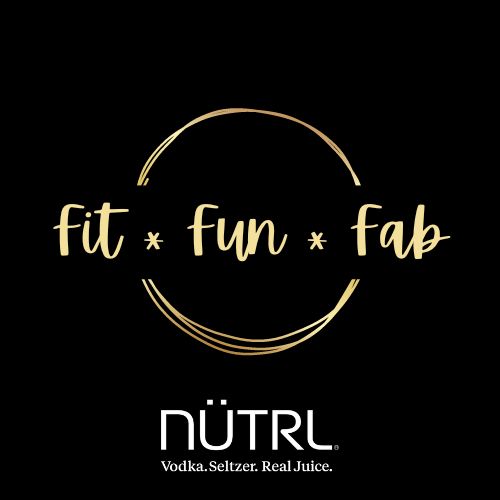 ---