LOCAL MOM & HOPE RESTORES CO-FOUNDER SHY JACKSON SHARES WHAT'S WORKING FOR HER
Written by Ballzer on August 14, 2023
Every parent's experience is unique and hearing about different experiences can be so helpful. This week, we're joined by Shy Jackson, a mother of two, and co-founder of local non-profit Hope Restores.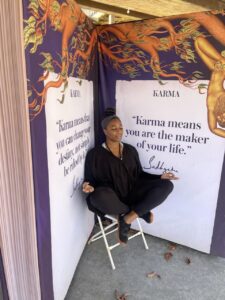 We talked about the different journeys she's had raising each of her kiddos, home schooling, and her parenting hacks.
Shy is the co-founder of Hope Restores with Mya Curtis. The local non-profit's purpose is to support, advocate, listen, and bridge the gap between African Americans in our community.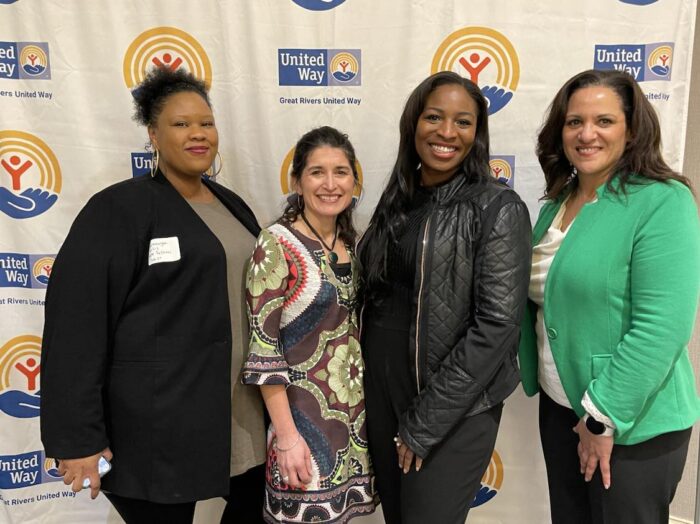 Find more info on programs and more with Hope Restores on their website, Facebook, and Instagram! They also work alongside Black Student Leaders, more info on that program can be found on Facebook.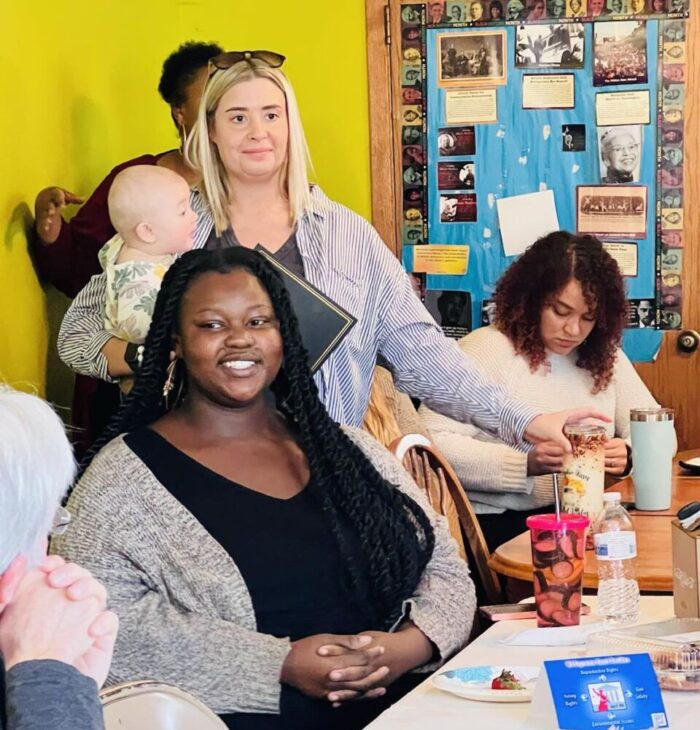 ---