RIVER ROAST PARTY AT CHARMANT RETURNS AUGUST 18TH!
Written by Ballzer on August 11, 2023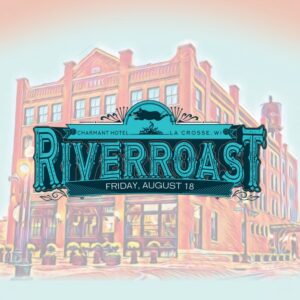 The Charmant's annual outdoor concert, River Roast, is coming to you live on August 18th, 2023. Join the fun outside The Charmant for a day of unforgettable music, delicious food & drinks, and an atmosphere that will have you dancing and singing your heart out on State Street in downtown La Crosse, Wisconsin.
Tickets are FREE and can be claimed online HERE for entry into the concert. River Roast is open to all ages, so grab your friends, family, date, or head over solo and get ready to have a good-hearted night of jams alongside the Mississippi.
THE LINEUP
Cheeba and Friends kick off the show, followed by People Brothers Band, and headliner Yam Haus!
Stacy Erickson from The Charmant came in to share all the exciting details with us: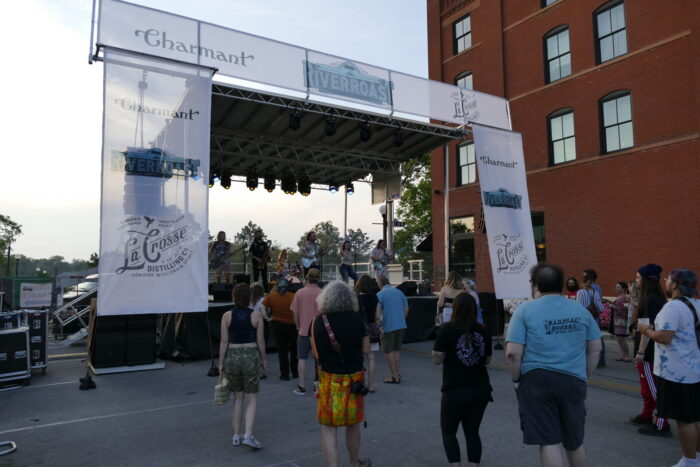 RSVP on Facebook for updates!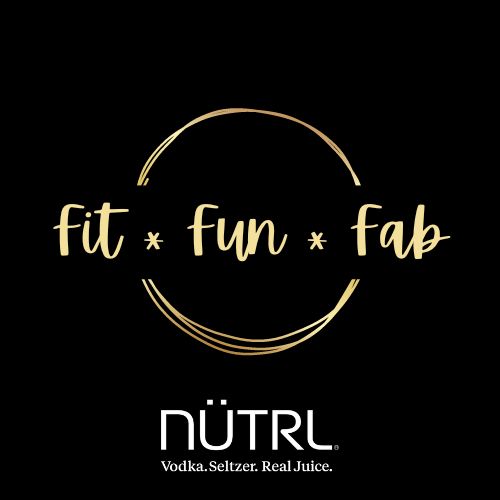 ---